MultiChoice are releasing a brand new DStv Explora decoder, and it's undergone a few changes you might be interested in. 
Here are 5 of our favourite features on the new DStv Explora decoder
The casing is more compact, the hard-drive is smaller
According to DStv's head of broadcast technology Nyiko Shiburi, "customers are recording less and less content so it stands to reason that the hard drive would be smaller." The new hard-drive is 1TB big where the previous model featured a 2TB hard-drive.
The new decoder box is also smaller than previous models, making it more compact. And while you think a smaller hard-drive is a bad thing, read on and find out why it isn't really.
It comes with a new backlit remote
The new Explora remote control has backlight technology that lights up the keys when you pick it up. It also features new buttons like a ShowMax key that allows you to access the on-demand video service much quicker.
The new remote can also be programmed as a universal remote that will be compatible with big TV brands like Samsung or LG. This means you won't have to keep track of countless remotes to control your entertainment system.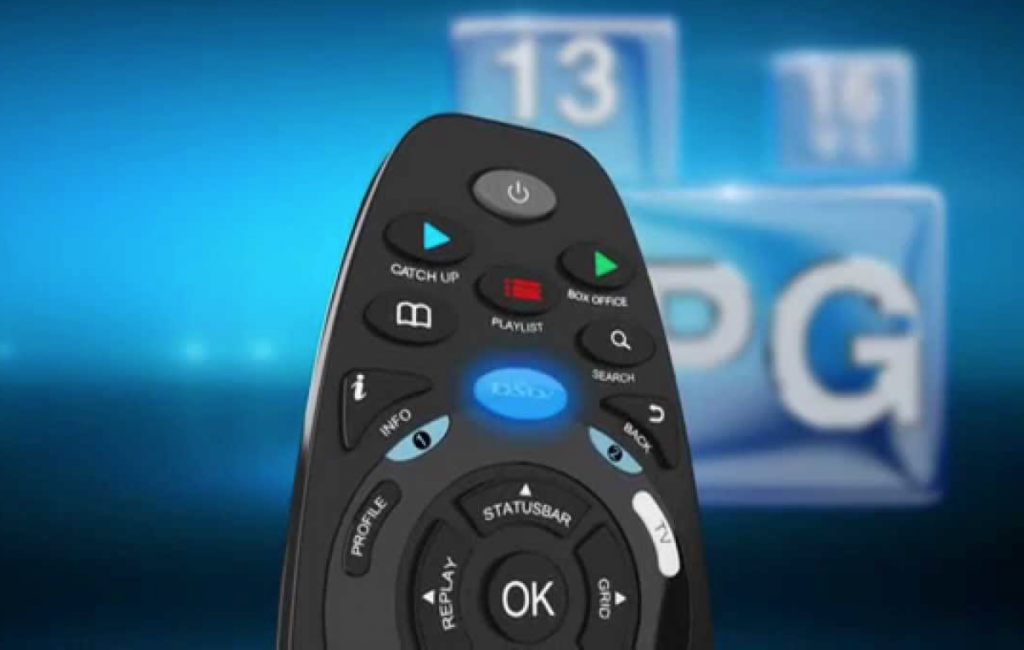 It features new compression technology
Remember when we said that a smaller hard-drive isn't necessarily a bad thing? This is thanks to the new compression technology that MultiChoice are working on.
The new technology is called High Efficiency Video Coding (HEVC), and is able to compress downloaded content up to 50% more efficiently. This means that while there is less storage space on the hard-drive, you'll still be able to save the same amount of content as previous generation Explora's
There will be 10 new high-definition channels 
MultiChoice are giving 10 of their current channels a HD upgrade.
Channels that are getting the high-definition upgrades include M-Net Movies, All Stars, M-Net Family, Vuzu Mzansi Wethu, kykNET & Kie, BBC First, History, Crime & Investigation and Food Network.
More channels on lower-priced bouquets 
If an HD channel upgrade wasn't good enough, lower-priced bouquet customers will now be getting more bang for their buck.
Some of these channels include Mzansi Music, JimJam, ITV Choice, M-Net Movie Stars and others. Also coming to DStv Extra are specialist language channels which up until now where only available on DStv Premium.
The new DStv Explora is expected to launch in mid-October, and has an estimated price of R1,499, the same price as the previous generation Premium Explora. This price excludes installation and is subject to change.