You better be ready for 2018 because 2018 is ready for you! And this is especially true for the world of cinema. With TV series dominating audiences screens, the age of film was almost dead. But not yet. Well, not with these magnificent upcoming 2018 movies. 
Now, we'll probably make a list of Sundance movies a bit later but not right now. These movies ONLY include blockbusters which include awesome sequels and breathtaking trilogies with goosebump trailers. Some have a continuous story and others have a whole new plot. From the list below, all we know is, 2018 is the year superheroes reign the big screens and legendary movies leave us captivated. 
Upcoming Movies in 2018
Avengers: Infinity War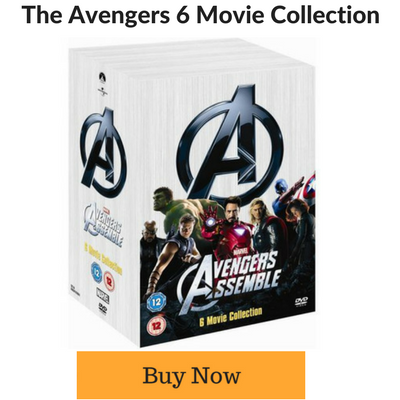 Guess whose back? Yes, you guessed it – Thor, Iron Man and the rest of The Avengers to prevent power-hungry Thanos from appropriating the Infinity Stones. There are a few spoilers revealed in the trailer which include:
Peter Parker's Spider-sense is on fire when he suspects New York is under threat;

Scarlet Witch and Vision seem to be getting awfully close;

The top villain, Thanos has his hands on two Infinity Stones and has safely landed on Earth;

The Guardians of the Galaxy makes a stellar appearance and Black Panther is spotted on the scene.
Solo: A Star Wars Story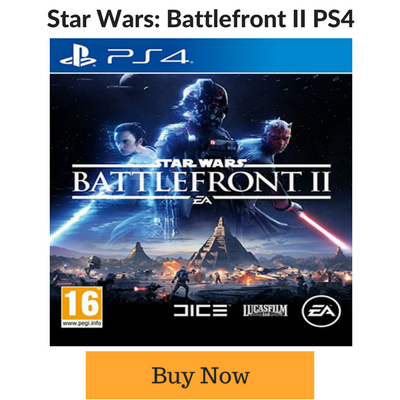 Look out Star Wars fans, the second anthology movie is set for release on 25 May 2018. And this time around the story follows the tale of our favourite space cowboy – Hans Solo and his sidekick Chewbacca. The potential time period is set 10 years prior to the events of Star Wars: A New Hope. The new cast is jam-packed with talent. It includes Alden Ehrenreich, Woody Harrelson, Emilia Clarke, Thandie Newton and Donald Glover. This is a definite Must-Watch.
Black Panther
Marvel makes its eighteenth film and superhero, Black Panther makes his official debut on the 12 February 2018. Starring Chadwick Boseman alongside legends, Angela Basset and Forest Whitaker. The premise and timeline entails King T'Challa ( Black Panther) returning from Captain America's Civil War to his home in Wakanda, only to find enemies conspiring to take over the kingdom.
Jurassic World: Fallen Kingdom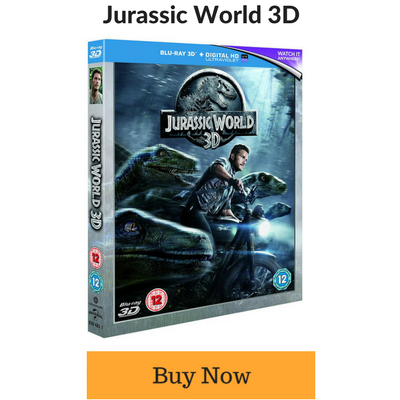 Following 2015's Jurassic World, Jurassic World: The Fallen Kingdom sees Claire Dearing (Bryce Dallas Howard) & Owen Grady (Chris Pratt) partner to rescue the last dinosaurs on Isla Nubular who face distinction from a pending volcano eruption. They are in for surprise when they discover a new dino species and a conspiracy endangering the entire planet.
Ready Player One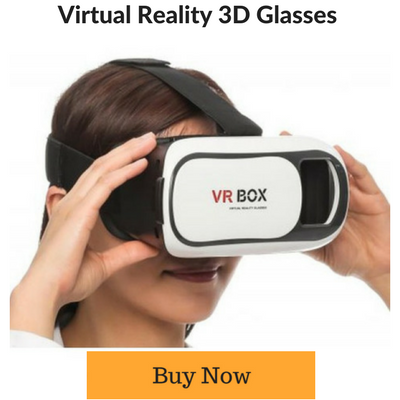 Oscar-winning filmmaker Steven Spielberg enthrals us with his cinematic vision of Ernest Cline's bestseller Ready Player One. The setting is 2045, the world's on the brink of disaster and chaos, but people have found an escape in James Halliday's virtual world, the Oasis. The first person to find the Easter Egg hidden in the virtual world gets the unimaginable fortune promised by Halliday. This creates immense competition amongst people. The story begins when the unlikely Wade Watts embarks on the game. The movie promises to be the ultimate thrill-chasing adventure.
A Wrinkle in Time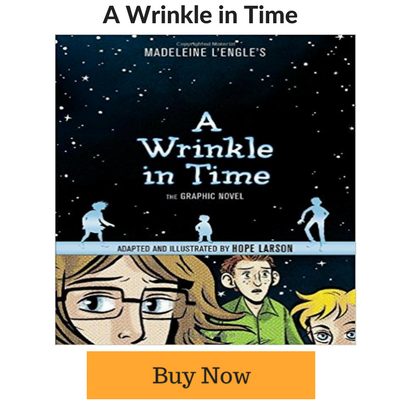 You have until 9 March 2018 to read Madeleine L'Engle's A Wrinkle in Time before it hits cinemas. The story follows Meg Murry, Charles Wallace and Calvin O'Keefe as they embark on the journey to a new planet discovered by deceased scientist father. To do so, they need the four-dimensional objects, tesseracts and the guidance of three astral travellers, Mrs Whatsit, Mrs Who and Mrs Which. Will their welcome to the unknown planet be all warm and fuzzy? Or does danger await the travellers? Starring Oprah Winfrey, Reese Witherspoon and Mindy Kaling.
Ocean's 8
Following the consistent heist, laughs and thrills Ocean storyline, Oceans's 8 promises a bit of spice with the stellar all-female cast which includes Rihanna, Sandra Bullow, Cate Blanchett, Helen Bonham Carter and Anne Hathaway. The release date is 8 June 2018 and the trailer will definitely have you counting the days.
See All The Movie Trailers