The SuperRugby season has already kicked off, but do you have everything that you need? Yes, you may have the jersey, cap and all the braai essentials, but what about your TV and audio? It's time to invest in an awesome entertainment centre! With dynamic colour and floor-shaking sound, you won't just be watching rugby, you'll experience it!
The Smart TV
This is literally going to be the centre of the entertainment and so we suggest that for an enhanced viewing experience, you invest in a Smart TV with a great resolution – we'd suggest Ultra HD (4K). This is currently the highest resolution available for commercial TVs (3840 X 2160 pixels) – 4x the picture quality of a Full HD (FHD) TV.
The majority of brands employ Ultra Dimming and High Dynamic range technology, making darker black and purer white (contrast) – essentially this means that the images are going to be far more detailed. You'll also have the choice of a flat or curved panel; the latter offers a more immersive viewing experience.
Also, please make sure that the TV does have a Smart Hub; this is the gateway through which lies the essential Wi-Fi capability as well as apps such as YouTube.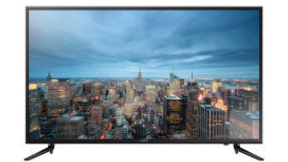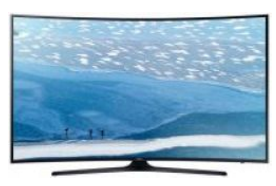 Samsung 55″ UHD TV from R13,499          Samsung 55″ SUHD Curved TV from R29,990
Wireless speaker or sound bar
Audio peripherals have come a long way in the past few years. The sound quality from speakers and sound bars is sensational and will without a doubt, kick up your entertainment centre to a new level. We suggest wireless options because it will clear the clutter and make your hub more aesthetically pleasing.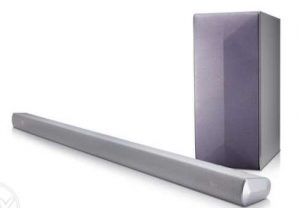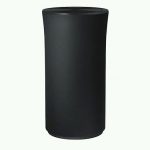 Samsung R3 Wireless speaker from R2,951           LG 320W 2.1CH Sound Bar from R4,808
 A Blu-ray or DVD player
Don't throw away your DVDs; they are definitely not obsolete. One of the drawbacks to an online-streaming service is that it may not have your "all-time favourite" movie and/or series available. So, it's definitely worth keeping your Blu-ray or DVD player around – you'll regret it if you don't! Also, if for some terrible reason you aren't able to watch the whole game, you can record the game!
Note* Only certain DVD and Blu-ray players have this functionality.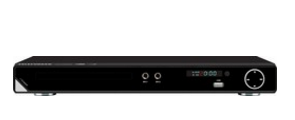 Telefunken DVD Player from R515                     Sony Blu-ray Player from R999
BONUS: Subscription to an online video-streaming service
Just like VHS before it, DVDs are being phased out with online streaming taking its place. The popularity of VoD platforms such as Amazon Prime, Netflix and Showmax is growing exponentially and why it wouldn't: it's cheaper (flat-rate monthly subscription), a large library of shows, content is being added constantly and the picture quality is better than DVDs. So, once the game is over, you can sit back, relax and watch your favourite shows.