Written by Lynn Prins
The topic is as hot as the weather, yet many are still oblivious to the water crisis at hand. With Cape Town's biggest dam in a dire state, the question is, what are you doing to help save water? Let South Africa's biggest product price comparison site help you.
PriceCheck has sourced just the right product – at the right price – to make saving water a bit simpler – say hello to the practical and easy-to-use, JoJo Water Tank.
So, what is the JoJo Water Tank?
The JoJo Water Tank serves the sole purpose of storing water – whether its normal water, rainwater, or water used specifically for harvesting. It boasts a durable build and a convenience-centric design. It comes in various shapes, sizes, and accessories to suiit your lifestyle.
Ultimately, the JoJo Water Tank is the ideal product for you and every other South African to get through the crisis.
Below are a few of the JoJo Water Tanks you can find on PriceCheck: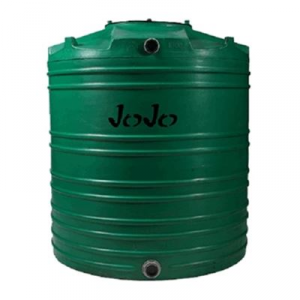 JoJo 1000L Vertical Water Tank is 1100mm in diameter; 1300mm in height; and the lid is 480mm. The inlet and overflow each have a 40mm Female fitting; the outlet is a 40mm Water Fitting.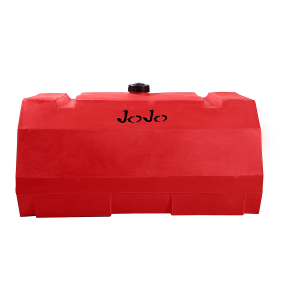 JoJo Tanks Horizontal Water Tank 750L: The height of this tank is 715mm; length is 1520mm; width is 955mm. It also has a 125mm Planter Lid and the outlet is 40mm Tank Connector.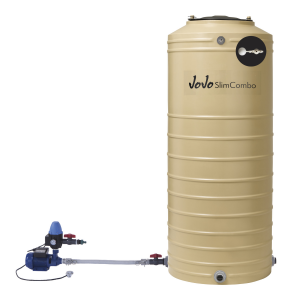 JoJo Tanks Slimline Combo: The diameter of this tank is 760mm, height is 1850mm, and there is a 480mm Clip-on Lid.
These are only a few of the available tanks to choose from. Whichever shape or size, there's one to suit your needs.
What you need to know about the JoJo Water Tanks:
JoJo Water Tanks is a cost-effective water-saving solution. They have a longer tank life than most storage tanks.
The JoJo Tank is easy to transport, handle and install (depending on which tank you use).
There is no maintenance costs associated with the JoJo Water Tanks. You'll be pleased to know that damaged tanks can easily be repaired with a special welding tool.
Furthermore, we have gathered 5 tips to help save water at home:
1. Save water by using a bucket or bowl in the shower while waiting for the water temperature to heat up. The cold water can be used to wet your plants, or you can even use it to fill your toilet reservoir (tank).
2. If you are one of the lucky ones to have a water filter, this can be used to clean the saved water, which can then be bottled and placed straight into the refrigerator and consumed when necessary.
3. Match the size of your laundry load with the water volume.
4. Make sure your home is leak free. If you want to test your toilet for leaks, pour food colouring into the tank, which will then have the toilet bowl change colour in 30 minutes – this is an indication that you may have a leak.
5. If you have a pool, cover your pool to avoid evaporation, which will prevent you having to fill the pool again.
Remember, water is a vital to our survival! Do the right thing and start saving water, now.