Chinese manufacturer Xiaomi are becoming well-known for their affordable smartphone alternatives to other larger, more expensive brands. Now they have plans on manufacturing other devices to rival more expensive alternatives.
Now Xiaomi are planning on entering the laptop market with their cheaper alternative to the MacBook.
The Chinese company recently announced their Mi Notebook Air, a compact notebook that will run the Windows OS is going to be available in gold or silver, and looks an awful lot like another world-famous notebook.
Initially, two versions of the Mi Notebook Air will be released, 13.3-inch and 12.5-inch models. The larger model will be the more powerful, running with an Intel Core i5 processor, has 225GB of storage space and a Nvidia GeForce 940MX graphics card. Another notable factor is the battery life, with the smaller device reportedly having 13.5 hours of battery life, while the larger has 9.5 hours of battery life. Both devices weigh in at under 1.5kg.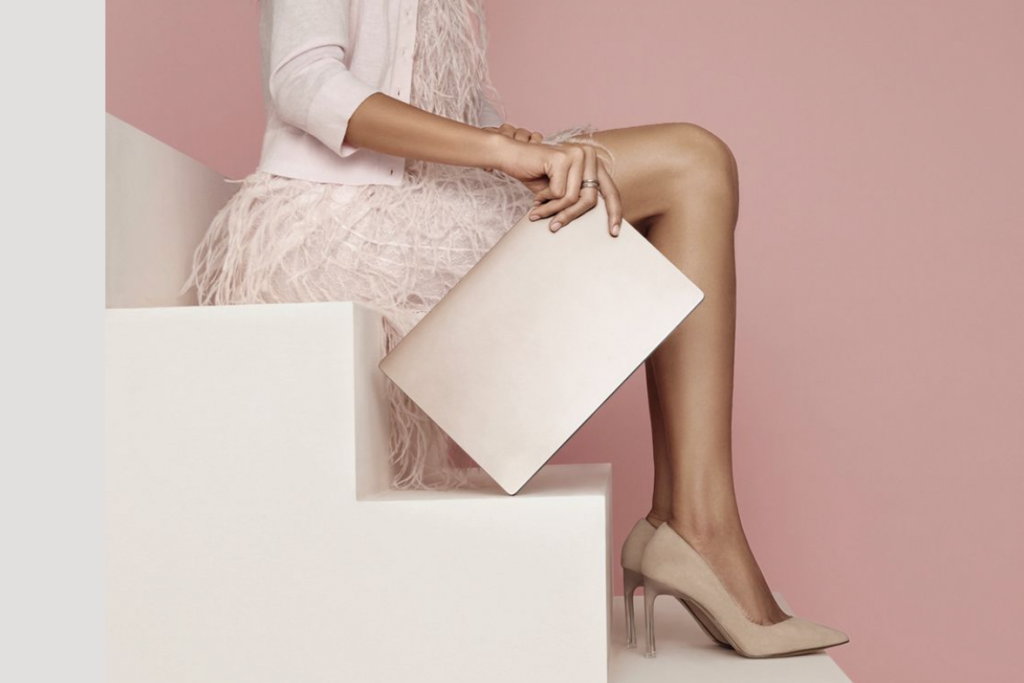 The Mi Notebook Air will be released in China on August 2nd and will retail for around 5,000 Chinese Yuan, or around R10,000. Although Xiaomi have yet to announce when, and if, the notebook will be available in the rest of the world.