Tequila is one of the most popular spirits in South Africa, with some great brands available from online retailers and physical stores. We've rounded up the best tequilas available in SA at the best prices.
Jose Cuervo Silver Tequila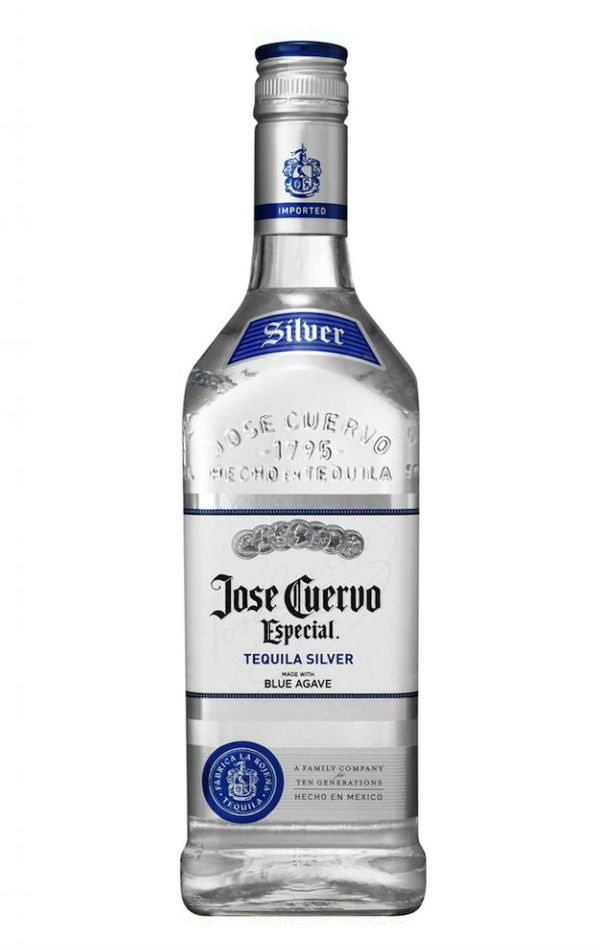 A list like this wouldn't be complete without Jose Cuervo – so we may as well kick it off with this revered tequila brand. Their Silver variation is known for being fresh and smooth, with hints of Agave, caramel, and herbs in its flavour.
Price: from R249
Available from: Game, Makro
KAH Anejo Tequila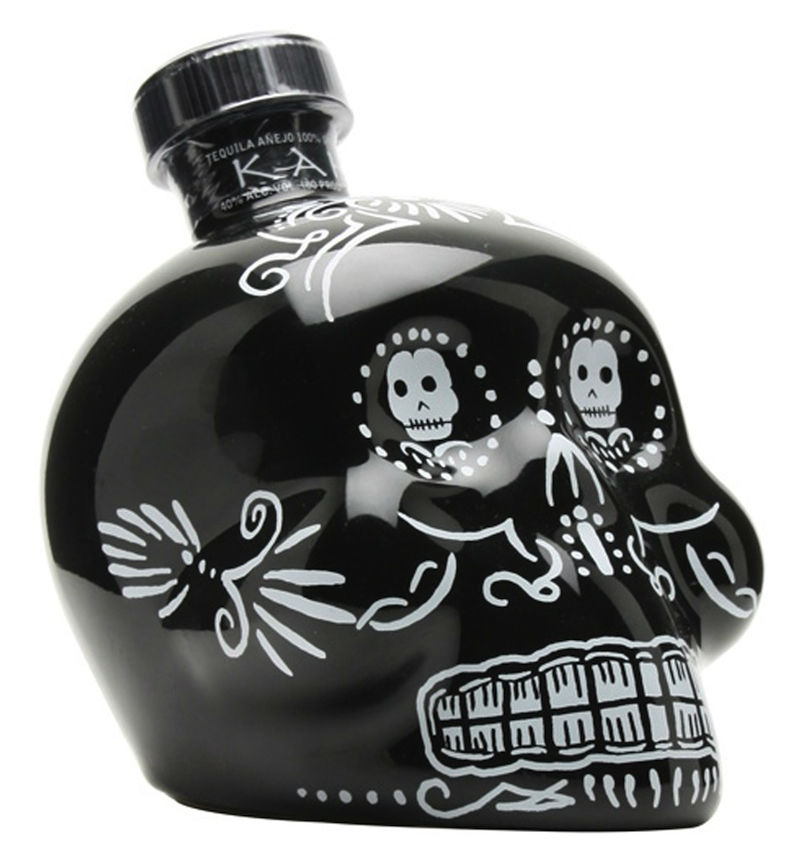 The distinctive and award-winning chocolate, coffee, and tobacco flavours won't be the only talking point of this Tequila – the bottle is quite the conversation starter in itself. Its design is inspired by the Day of the Dead celebration and is definitely going to add a bit of edge to anyone's liquor cabinet.
 Price: from R849
Available from: YuppieChef
KAH Reposado Tequila
Another tequila from the KAH brand and with that same eye-catching bottle design – but with a completely different taste and flavour profile than its sibling. The Reposado trades the coffee and chocolate of the Anejo for more vibrant Agave flavour that is complemented by elements of vanilla and caramel.
Price: from R789
Available from: YuppieChef
Ponchos Chilli Choc Tequila
If you've already sampled all of the usual tequila variants and you need something else to spice up your tequila drinking experience, quite literally, then this might be what you're looking for. The chilli/chocolate mixture isn't just making waves when it comes to desserts, now you can have tequila infused with it as well!
Price: from R229
Available from: Makro
Don Julio Reposado Tequila
The last on our list is for the tequila purists; Don Julio is barrel-aged for a total of eight months to produce a deep amber colour and an elegant taste. The finish is smooth and more refined, so avoid mixing this into cocktails if you want to enjoy the full flavour – it's best enjoyed simply on the rocks.
Price: from R699
Available from: Takealot
Looking for some drink specials? PriceCheck has a huge range of deals on vodkas, beers, wines and spirits!