There are loads of great perfumes for sale on the market and with so much choice there's a little something for every type of woman. But sometimes, it can seem like the headier fragrances, with bold oriental florals and musky notes, take centre stage, overshadowing the more subtle, fresh fragrances. Even if you love bold floral fragrances, some days you just want to smell clean and fresh. Especially during the warmer months. So, with spring on its way in a mere couple of weeks, we're bringing you our 3 favourite picks for subtle, fresh fragrances for women.
When talking about clean and fresh perfumes, it's not so much as describing perfumes that smell like soap but rather those that are light, airy, crisp, and shower-fresh. These perfumes that smell clean are ideal for spring mornings spent exploring your local market or summer afternoons lunching with the gals.
Dolce & Gabbana Acqua di Gioia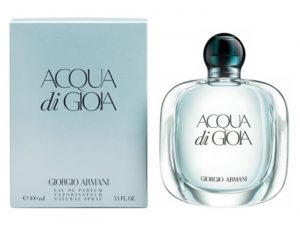 This classic scent is a summertime must. The combination of apple, bamboo, and cedarwood smells like fresh ocean waves. This coupled with the fresh notes of crushed mint, zest of Italian lemon blossoms creates a clean, fresh ocean scent that is reminiscent of summer holidays spent lazing by the beach.
Available from: Takealot, Superbalist, and PC Link Computers.
Price: from R1,490.

DKNY Be Delicious Fresh Blossom EDP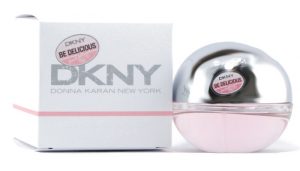 If it's fresh you want, you'll get it in spades with this delicious perfume. Perfect for ladies who prefer the fresh smell of flowers, this fragrance will delight you on the daily with hints of jasmine and rose blossoms. A little bit of grapefruit and apricot round out the heavenly scent of this unique perfume.
Available from: Takealot, Zando, and Loot.
Price: from R363.

Elizabeth Arden Green Tea Scent Spray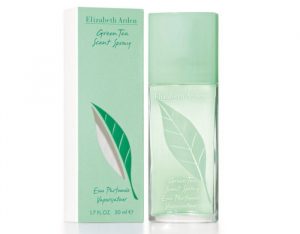 Brimming with sparkling flavours of crisp, cool iced tea, Elizabeth Arden Green Tea expertly intertwines twelve natural ingredients into an exhilarating scent that captures the energising benefits of green tea. With tops notes of Caraway, Fruity Rhubarb, Lemon, Orange Zest and Bergamot and middle notes of Cool Minty Peppermint, Green Tea, Sweet Jasmine, Spicy Carnation, Fresh Fennel and Crisp Celery Spice, this scent is a spring delight.
Available from: Clicks, and Loot.
Price: from R363.

Love perfume? Shop for top-quality perfumes for women at the best prices online with PriceCheck.