Every house, flat, or apartment needs a little bit of TLC every now and then, so it's only expected for any owner or tenant to have the power tools to turn most DIY jobs into an easy-to-do task. We've rounded up the most important tools everyone needs to own in their tool box arsenal.
Cordless Screwdriver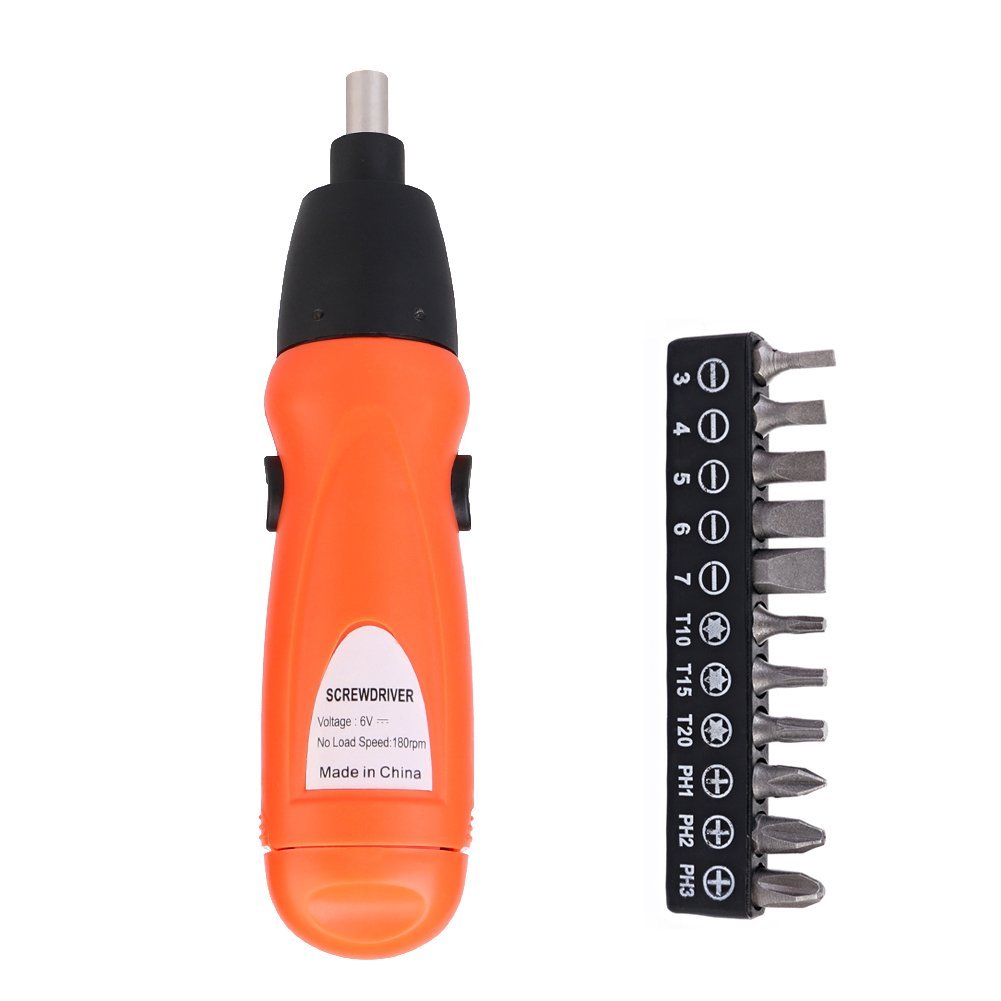 Adding electric functions to almost anything makes it substantially better, and the trusty screwdriver is no exception. Getting a cordless, electric powered screwdriver set fulfils a couple of purposes. The first is that you don't need as much elbow grease to get tedious, repetitive jobs done; such as assembling pieces of furniture, for example. The second is that a good set will consist of a multitude of bits to suit a number of functions, which is a lot more space efficient than owning twenty different screwdrivers. You won't be doing big jobs with this, obviously, but it will make potentially annoying smaller jobs a whole lot smoother.
Check out the Candora Cordless Screwdriver Set (available from R750).

Power Drill
This will probably come as no surprise, but a drill is probably the most essential power tool anyone could own. The main reason is that a lot of household tasks will require a drill to accomplish, primarily mounting or hanging anything. Whether you're moving to a new place and have to find spots for all your photos or paintings, or if you're going to mount that new TV on the wall, a drill is going to come in handy. There are even smart power drills out there with sensors that sense when a screw is flush to the surface so that you don't go too far into the material. Some power drill sets are a bit pricy, but they're worth the investment.
Check out the Makita Cordless Power Drill (available from R2, 989)

Orbital Sander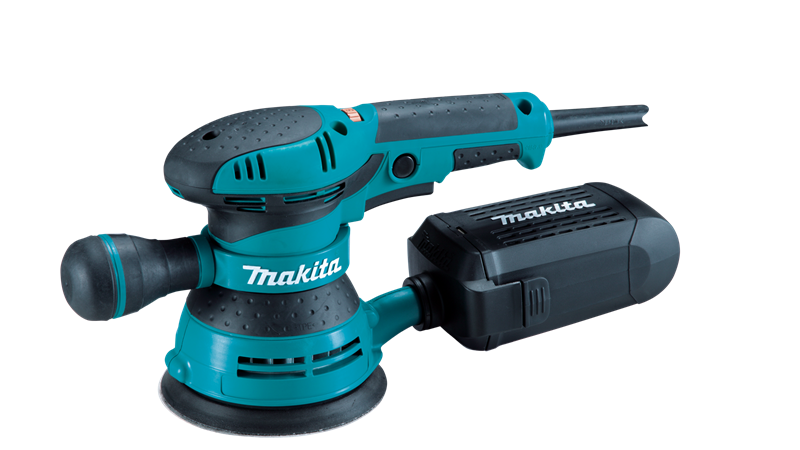 Now, the two previous items were essentials for pretty much everyone, but the orbital sander is a slightly more specific power tool that will be useful depending on some of the contents of your home. Anyone who has a lot of wooden furniture, a wooden deck, or garage doors will likely be able to make good use of a sander from time to time. Often if you've left things like garage doors for a little too long before varnishing or oiling them, you may need to sand them before applying oil or varnish. Sanding by hand is obviously possible, but it's going to take you easily ten times longer than with an orbital sander. So go through your house, if you've got five or more large wooden items an orbital sander might be a good addition to your tool arsenal.
Check out the Ryobi Orbital Sander (available from R615).

Rotary Tool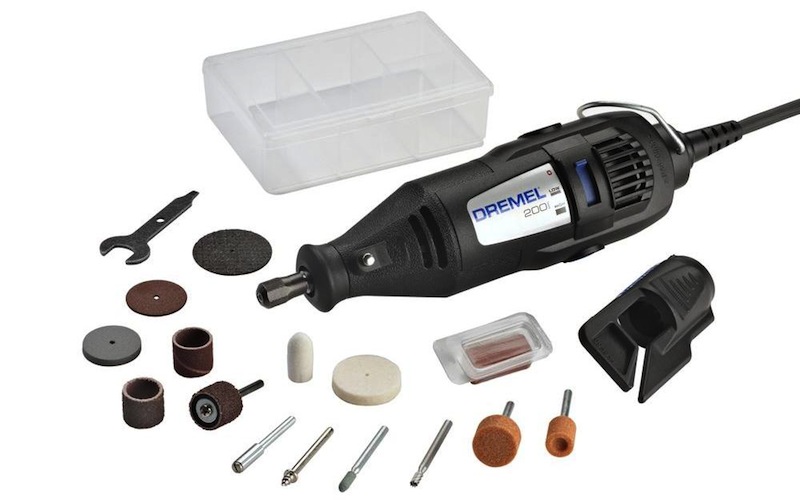 A rotary tool is one of those things that can be applied to a versatile number of jobs that will all depend on the kinds of bits you have available for it. If you buy a kit with a variety of different bits you'll be able to grind, sand, polish, and cut to very precise degrees all with the same main tool. The Tork Craft rotary tool set we've found has an eye-watering 180 pieces in the kit, so you know you'll be well equipped to handle almost any job that might pop up.
Check out the Tork Craft Rotary Bit Set (available from R340).

These are some of the most essential power tools you won't be sorry to have sitting in the garage, which tools would you add to this list that you think any aspiring DIY-er should have access to?