With the boom of fitness technology, running is one of the activities which has benefited most. From your Comrades veteran to your weekly jogger, everyone can pick up a running watch to get some insight into his or her running times, heart-rate, and distance. There are heart-rate monitors, activity trackers, and sports-watches, but when it comes to picking a watch, it can be a minefield. We've rounded up 5 of the most popular and most well-reviewed watches to consider as your running buddy:
Featured article: Buying Guide: Activity Trackers, Sports Watches & Smartwatches – What's the Difference?
1. Spartan Ultra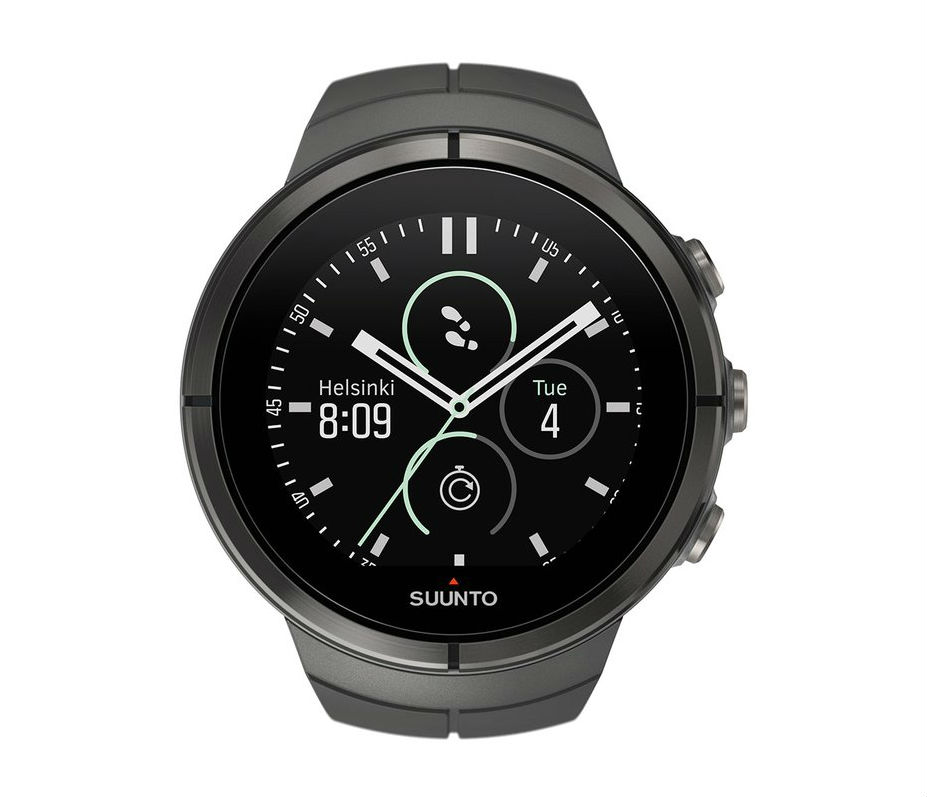 From Finnish brand Suunto, the Spartan Ultra watch is aimed at sports enthusiasts and used by practicing athletes from over 80 different sports. The Ultra comes with a wealth of sports options, and an impressive battery which runs without a hiccup for 26 hours, even in GPS mode. Made with durability in mind, the Spartan Ultra also features Outdoor features, like a barometer and sunrise/sunset times help you better understand the surrounding conditions. This is a watch for trail-runners and adventurers who like to push their running to the limit.
Find the best prices on the Suunto Spartan Ultra on PriceCheck.


2. Garmin Forerunner 630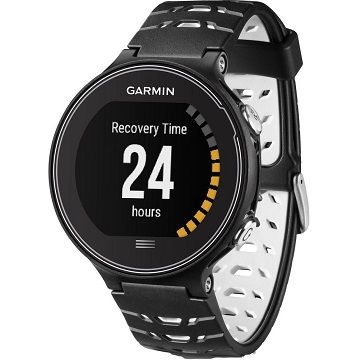 The Garmin Forerunner 630 is a model focused exclusively for running, yet one that's accessible for everyone – whether you're training for your first marathon or aiming to smash a new personal best. One of the key features is the touch screen, allowing for easy navigation and functionality during training or running. It also features the HRM-RUN strap to measure cadence, vertical oscillation and ground contact time. Additional running dynamics include ground contact time, balance, stride length and vertical ratio. Those who are really passionate about running will find good value from the Forerunner 630.
Find the best prices on the Garmin Forerunner 630 on PriceCheck.


3. Garmin Fenix ​​3 HR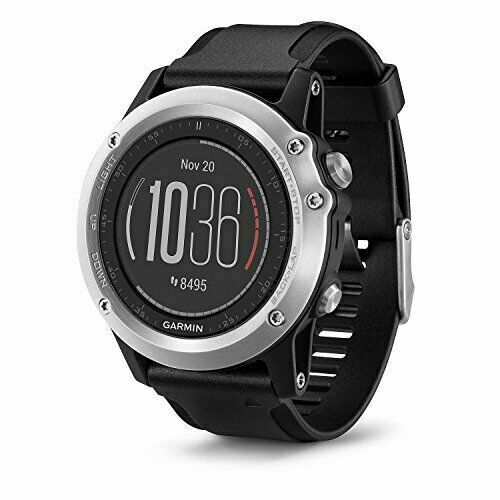 The big attraction of Garmin's Fenix 3 HR is the Elevate wrist heart rate technology, giving you the option to monitor your heart rate without wearing a chest strap. In addition to counting steps and monitoring sleep, the Fenix 3 HR uses its heart rate tracking to provide accurate information on burned-calories and quantify the intensity of your workout. Furthermore, you can Access to the Connect IQTM platform which allows customisation of watch faces and data fields and provides downloadable widgets and apps.
Find the best prices on the Garmin Fenix 3 HR on PriceCheck.


Ready to start the search for the wearable of your dreams? You can shop a wide range of wearable tech on PriceCheck!