It's that time of year again; the time when Samsung unveils their next Galaxy smartphone, after months of rumours and speculations. The launch date for the Galaxy S8 is confirmed to be March 28, 2017.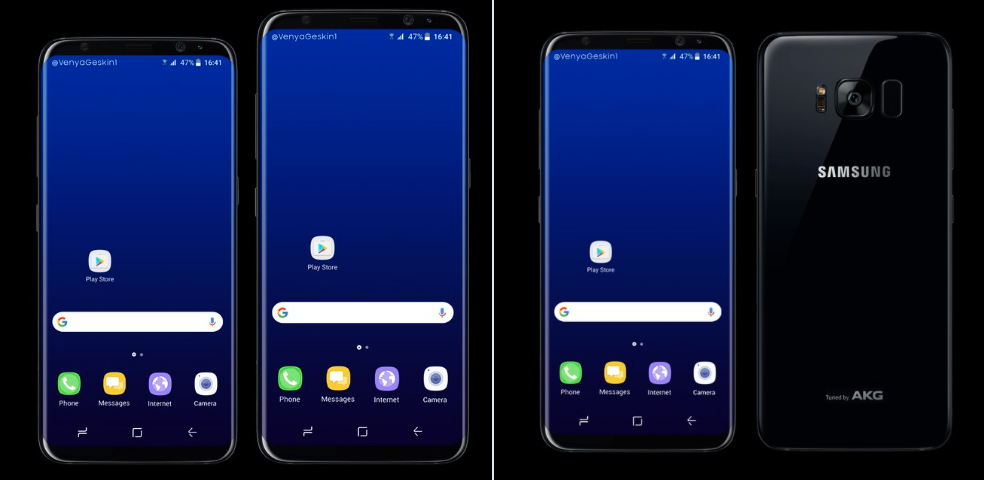 The Samsung Galaxy S8 launch is taking place in New York and London on the 28th of March.  As far as design goes, Samsung seems to be sticking with their established Galaxy design, instead choosing to focus on operational and performance evolution. Check out the teaser trailer for the new flagship phone to get a better look at the physical design of the device.
Furthermore, it seems that the familiar Home button is absent; this would mean that Samsung could be following in Apple's footsteps and replace the Home button with digital alternative. Something that will be sticking around on the Galaxy S8 is the classic 3.5mm headphone jack, unlike the iPhone 7 and its bigger sibling. Samsung is also unveiling a Plus version of the device.
A list of what appears to be official stats for the Galaxy S8 Plus has also recently been leaked:
Samsung Galaxy S8+ spec sheet. Impress your friends, confound your enemies…with knowledge. pic.twitter.com/lHrHge8BUa

— Evan Blass (@evleaks) February 22, 2017
We don't have any specific pricing for South Africa, yet, but rumours have been circulating that the Galaxy S8 could cost anywhere between $800 – $1000, but its price is in line with a new iPhone 7. Battery size has also been adjusted, following last year's debacle with the Note 7 device.
For a more detailed insights read our resident tech expert Brendon Pietersens opinion here.