So you're about to embark on an thrilling adventure; you're looking to purchase a new camera for yourself or for a lucky friend or family member. Only problem is you have no idea which camera will best suit your needs.
We've put together a list of the different types of photographers out there, read below to see which one you are and which cameras will suit your individual needs.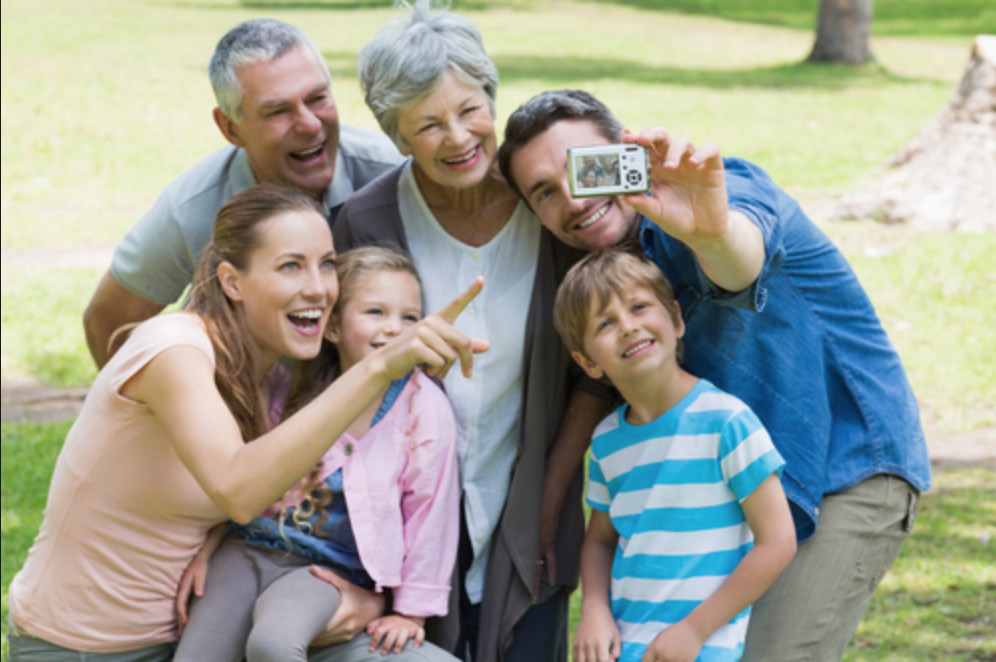 The Social Photographer
What you're looking for: Something not too expensive, but also needs enough functionality to capture images under a variety of different conditions. The social photographer also needs a camera that is portable enough to take anywhere, and can be used instantly without needing attach a separate lens.
Price Range: R3 000 – R7 000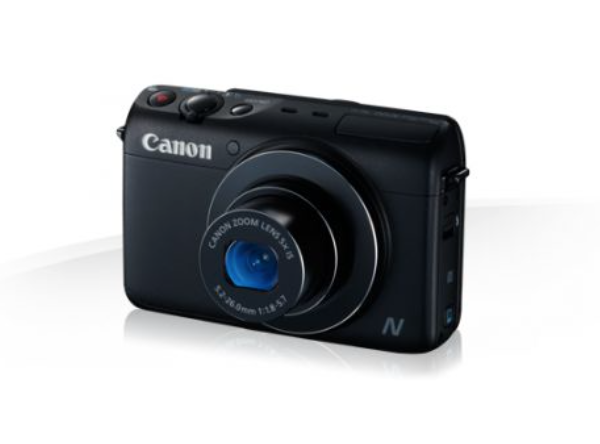 Canon PowerShot N100 – Has both a forward and rear facing camera, meaning that the person taking the photo doesn't need to be left out of the family portrait! Plenty of automatic features making it perfect for an entry-level photographer.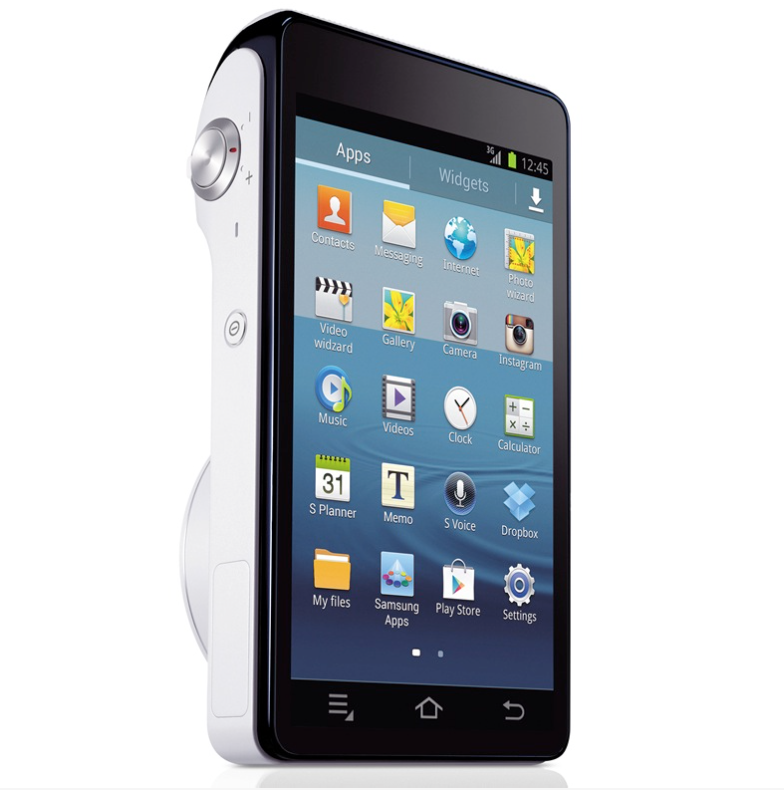 Samsung Galaxy Camera – If you're looking for a camera that functions like a smartphone, but also has standard camera features like long-zoom, then this one is perfect for you. Take photos, edit them and share with your friends all from one device.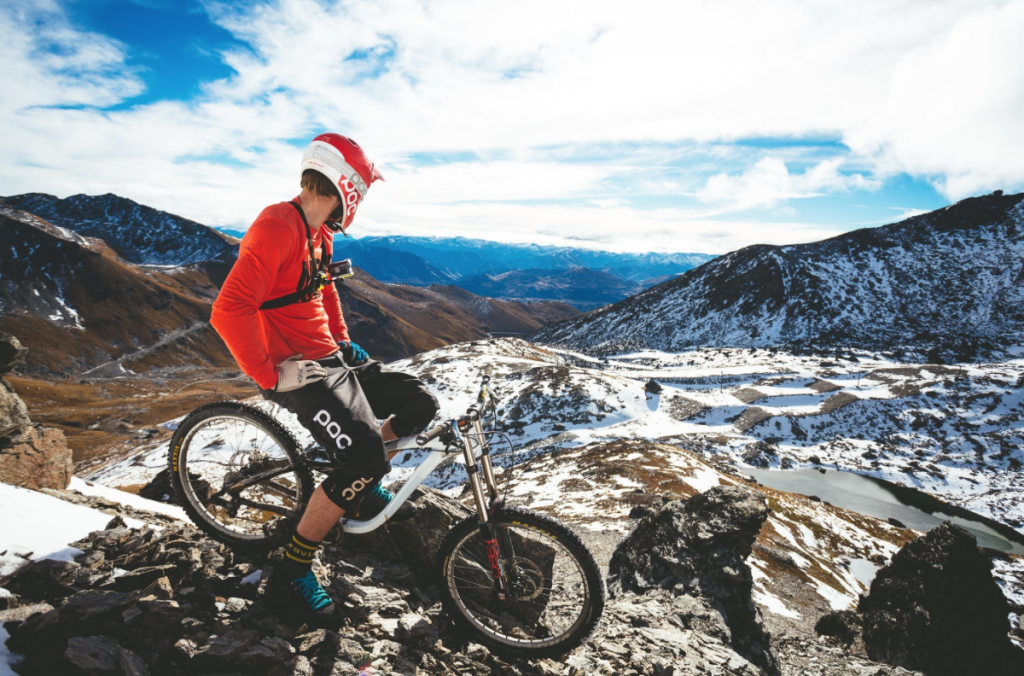 The Action Go-Getter Photographer
What you're looking for: The travel photographer needs a more durable, ruggedly built camera. Features like a waterproof-body, quick burst photos and compact sizes are an absolute must.
Price Range: R3 000 – R7 000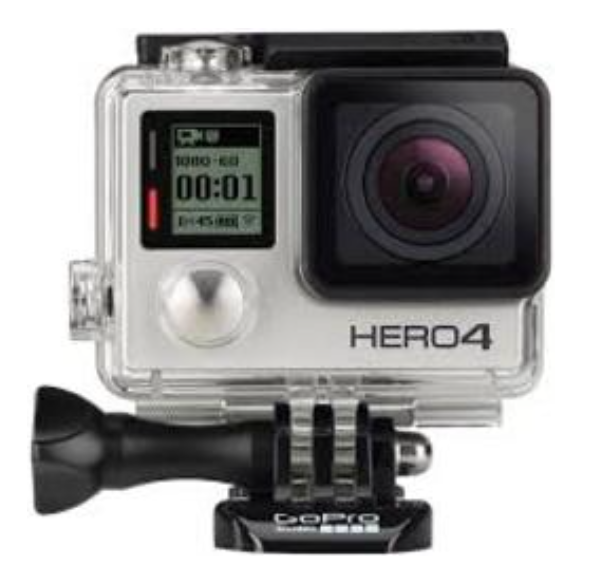 GoPro Hero – The world's most famous action camera, GoPro Heros capture 720p video and 1080p images at a staggering 30 frames-per-second. They also come with modern-day features like built-in touch display functionality, auto lighting and QuickCapture meaning that you'll never have to miss a moment of the action.
GoPro Session – Small and light, the GoPro Session is the perfect device for a first time action camera owner. It's one-button design makes it simple to use, and it's also waterproof up to 30 metres making it the first GoPro not requiring a separate housing.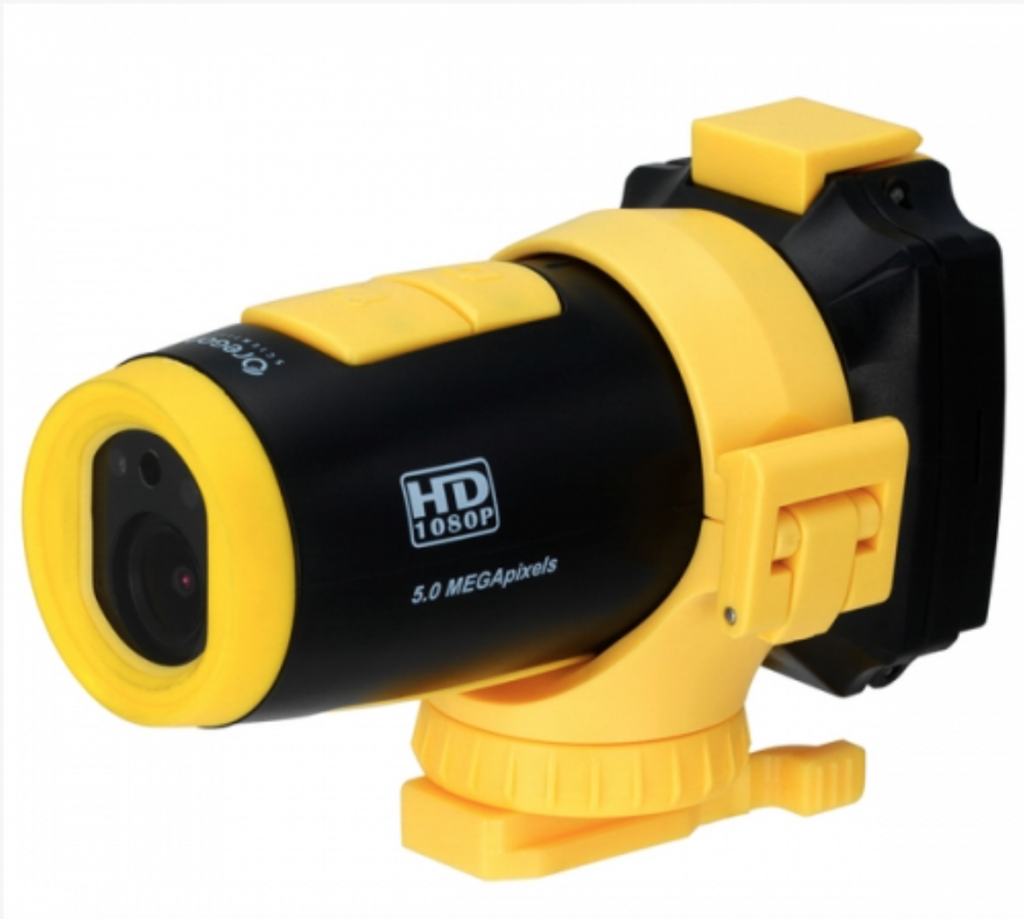 Oregon Scientific ATC9K Water-Proof Action Camera – A rugged all-terrain action camera, this one comes with features like a built-in G sensor, is shock-resistant and also waterproof up to 20 metres. You'll also be able to capture video at 1080p, or take pictures using the 5mp camera.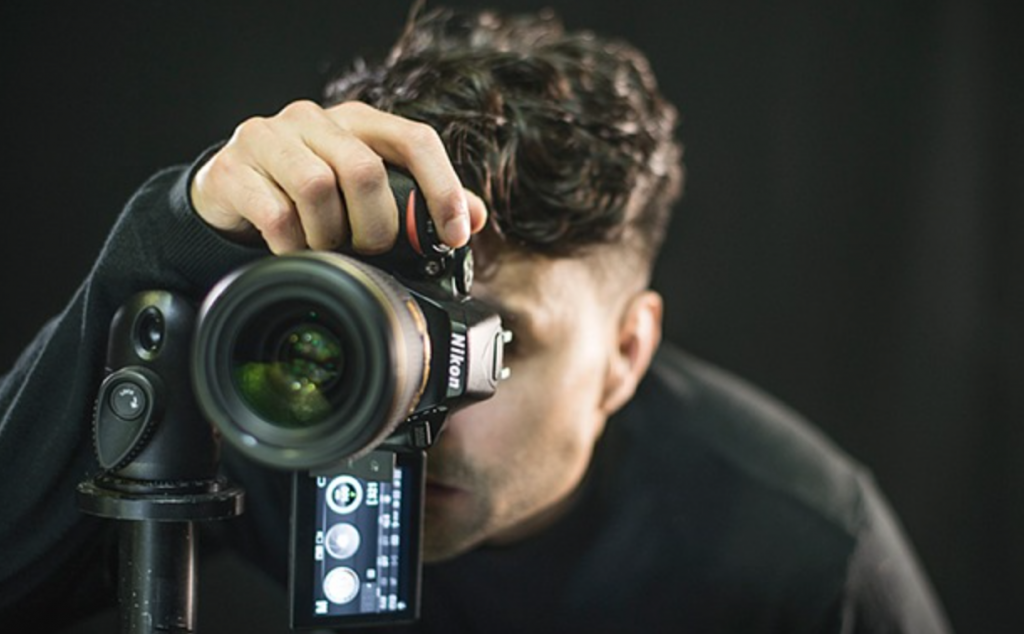 The Professional Flicker 
What you're looking for: Only the best pictures will do, as photography is your passion and your camera is your money-maker. You'll need all the latest technology and the best features, even if you have to pay more than a casual photographer.
Price Range: R3 000 – R20 000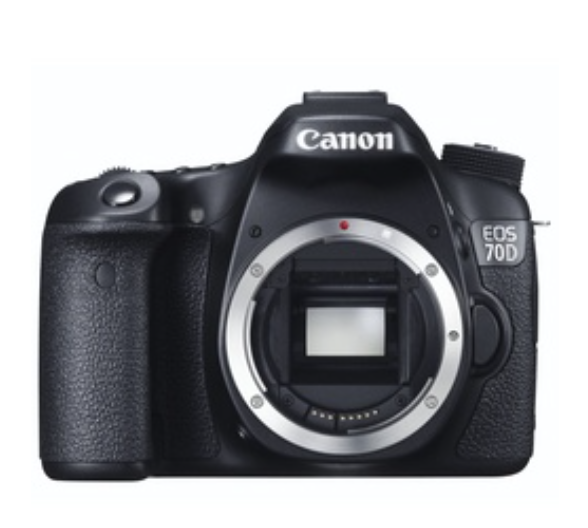 Canon EOS 70D – A trailblazing powerhouse of a camera, this one features all the latest in Live View autofocus technology that you've come to expect from the Canon EOS range. Along with taking the clearest images on using a 20-megapixel camera using Dual Pixel CMOS, you'll also get to enjoy Backlight Control, Handheld Night Scene and Creative Filters that will help you take your photos from good to great.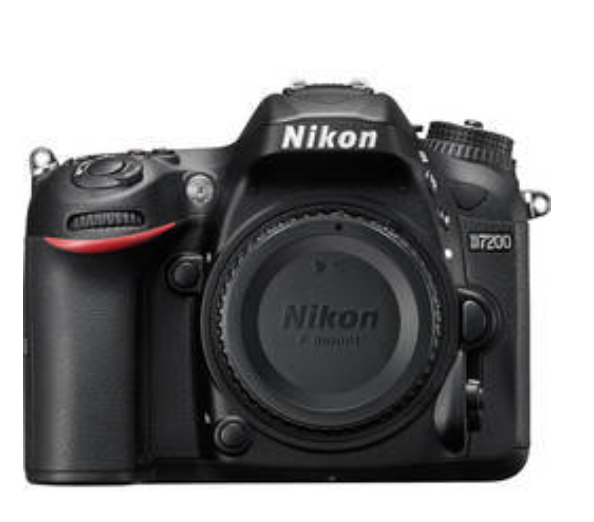 Nikon D7200 – A versatile camera that allows you to capture video and images under even the severest conditions. Thanks to the EXPEED 4 image processor you'll be able to shoot at higher speeds than other high-end cameras, and you'll be able to shoot and take 1080p video at up to 60 frames per second. This one is perfect for a professional photographer who often finds them-self shooting outdoors.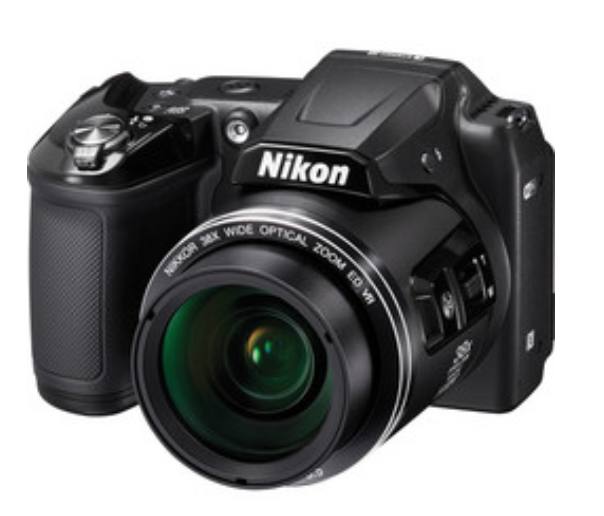 Nikon Coolpix L840 – A more affordable high-end camera, this one is ideal for the newbie professional photographer. All the essentials like a 38x optical zoom lens, 1080p video at 30 frames per second, Wi-Fi connectivity and 16-megapixel camera. It also comes equipped with helpful features like Continuos Shooting and Scene Auto Selector Mode which will help you take the best photos possible.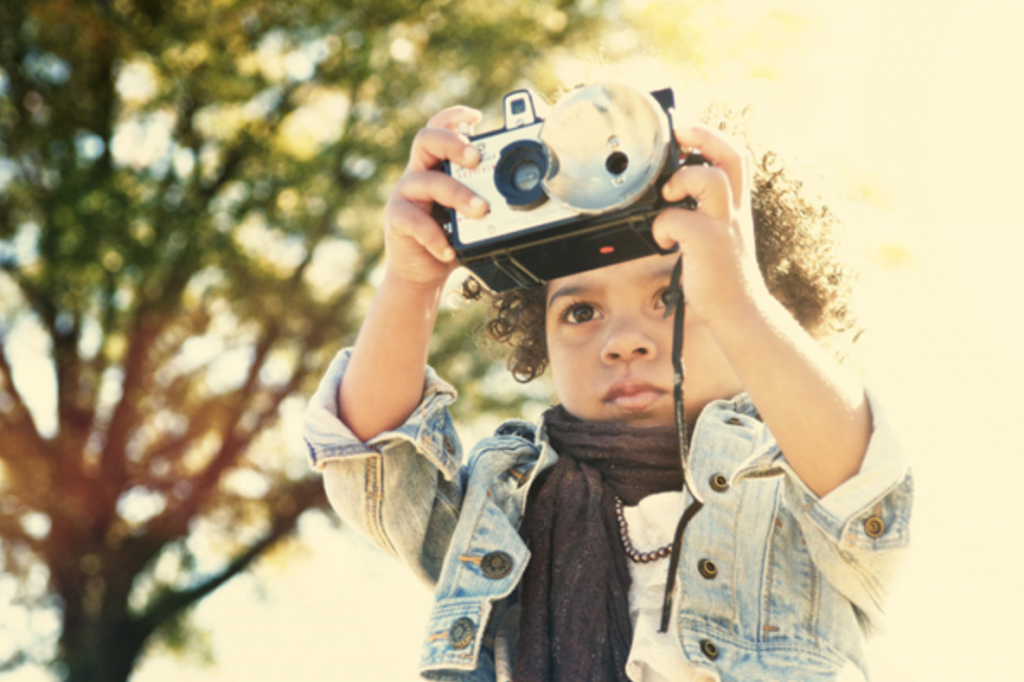 Kid's Cameras 
What you're looking for: You'll need something thats both durable and affordable, which means you might have to ditch some of the more hi-tech functionality.
Price Range: R800 – R1 500
Polaroid Cube Action Camera – This one comes in a shock-resistant and waterproof body, making it perfect to take along to the beach. It has a 90-minute battery life and can be positioned on a mounting allowing your kids to take creative photos.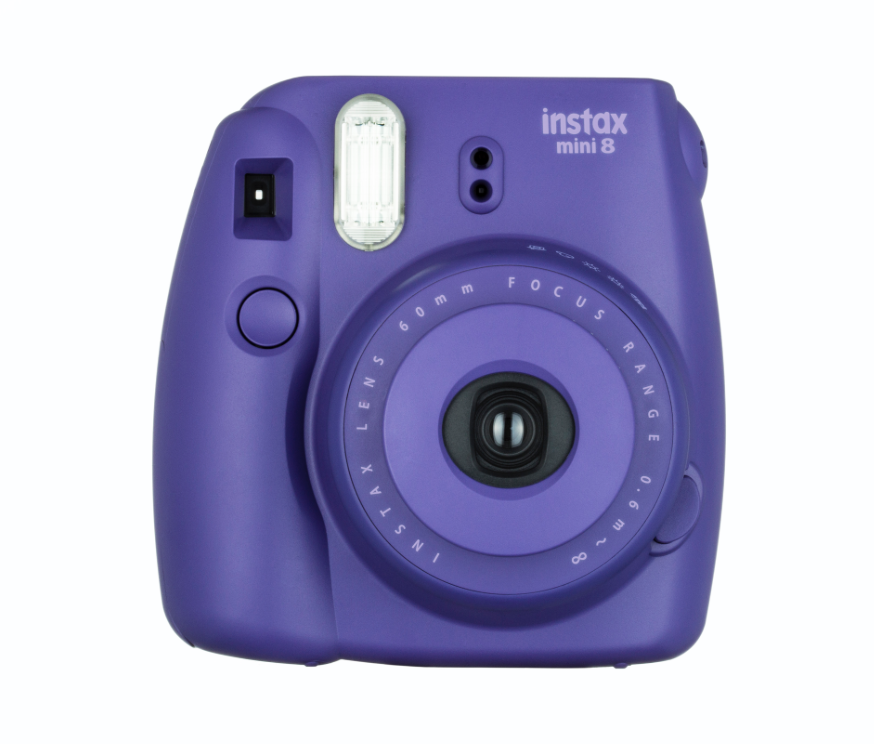 Fujifilm Instax MINI 8 – This one is 10% smaller than it's predecessors, making it ideal for tiny hands. Your kids will be able to take photos and this camera will print a physical photograph in seconds to show to their family and friends.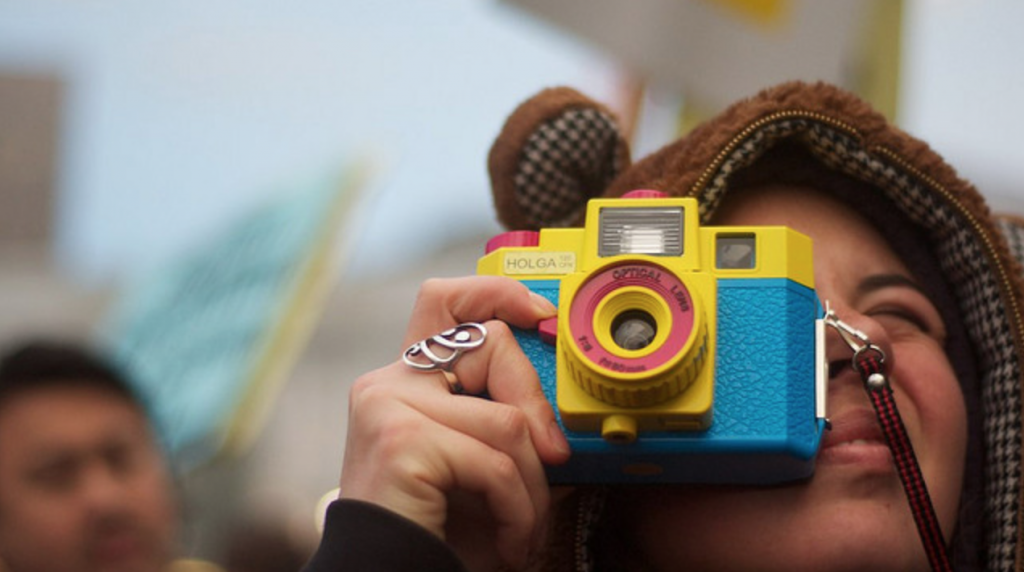 Hipster Cameras
What you're looking for: A camera that looks old but works like new, something that's trendy without being too mainstream, and don't forget the sepia filter and fisheye lens.
Price Range: R2 000 – R4 000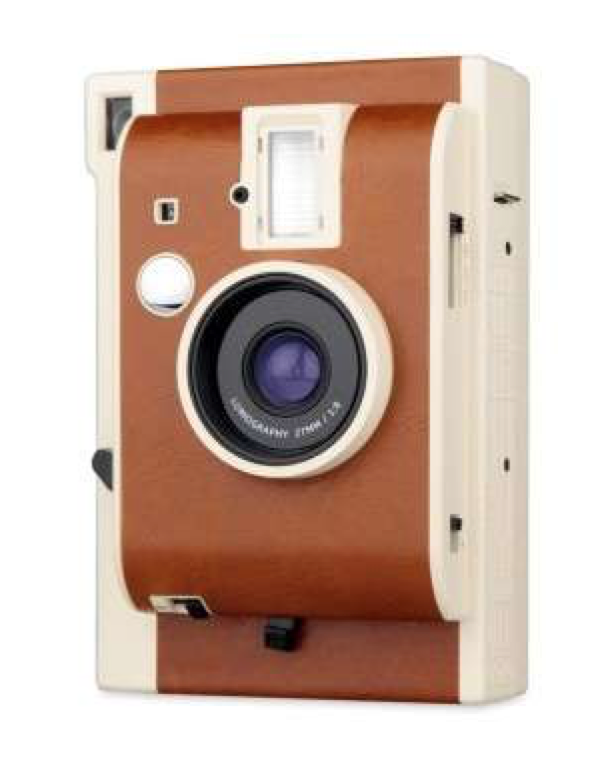 San Remo Instant Film Camera – This one comes with three different shooting functions allowing you to get as experimental as you'd like. It's vintage design also give it plenty of charm, but also with enough contemporary functionality to ensure that you get the best instant photos every time.
Polaroid Instant Analog Camera – The classic Polaroid has been revamped for the 21st century and it's looking great! Four different settings and auto-flash will make sure that you get only the best instant photos.