If you're one of the many Samsung Note fans waiting patiently for the unveiling of the latest Samsung tablet then you'll be happy to here that the reveal is just around the corner.
Samsung have announced that they will be revealing the new Note 7 at a event in New York on August 2nd.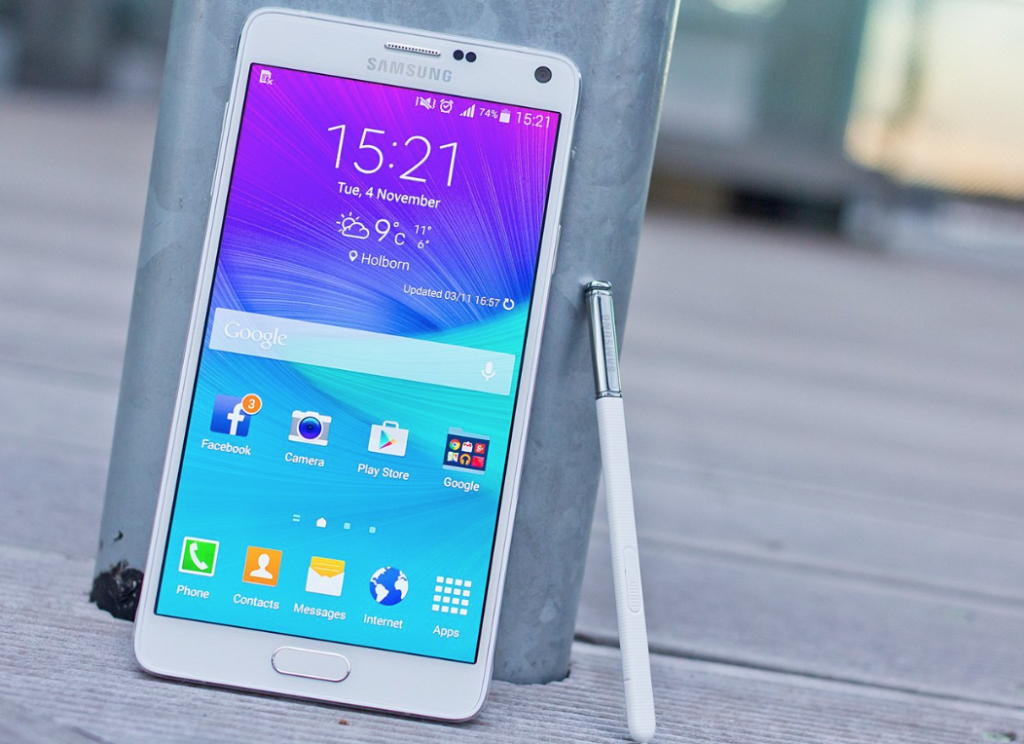 Some details emerged have emerged in leaks over the past months, you'll be able to select between 64GB and 246GB of storage space, a powerful 12megapixel front-facing camera and interesting additions like iris and fingerprint scanning.
The most exciting change is a curved 5.7 or 5.8 inch Super AMOLED screen, something entirely new for the Note series. There has been no official pricing or release dates announced, but we'll be keeping you updated after the reveal on August 2nd.