Ultra-premium spirit, Stoli Vodka, also known as Stolichnaya, is back in South Africa after 2 years off the shelves in the Republic. Stoli says since launching in 1938, it has held the bar high for quality vodka, combining modern distilling with century-old traditions.
Stoli Premium Vodka is one of the top-selling spirits brands in the world and boasts a rich heritage that matches the boldness of its character and now South African vodka lovers can enjoy its smooth taste once more.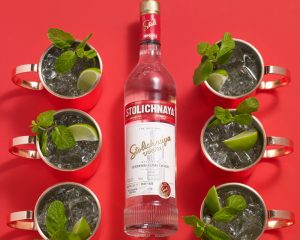 Also read: We Compare: Best Vodka Prices in SA
Stoli is one of few spirit brands that truly control the entire manufacturing process of its Vodka; from the farming of the wheat and rye, to the distribution of the finished product.
Regarded as one of the most versatile and genuine spirits, Stoli Premium Vodka is in a class of its own. The brand's cutting edge distillery in Tambov produces unbeatable consistency and quality in every bottle, resulting in a spirit so smooth, Russian Authorities created a separate class to honour it: 'The Alpha Spirit'.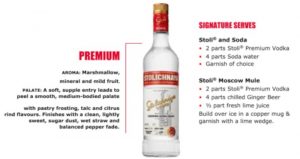 With more expressions to launch later this year, the brand says it is eager to inspire South Africans to new, on-trend and sustainable lifestyle experiences.
Stoli Premium Vodka will be available in South Africa at a recommended retail price between R199-R249.
Find the best prices on spirits online with PriceCheck now: