Although gin and rum are on the rise in SA, vodka is still a clear spirit champion – whether it be for making cocktails or simply sipping it on the rocks; and we've got a list of five of the best vodkas to keep an eye out for!
Skyy Blue Vodka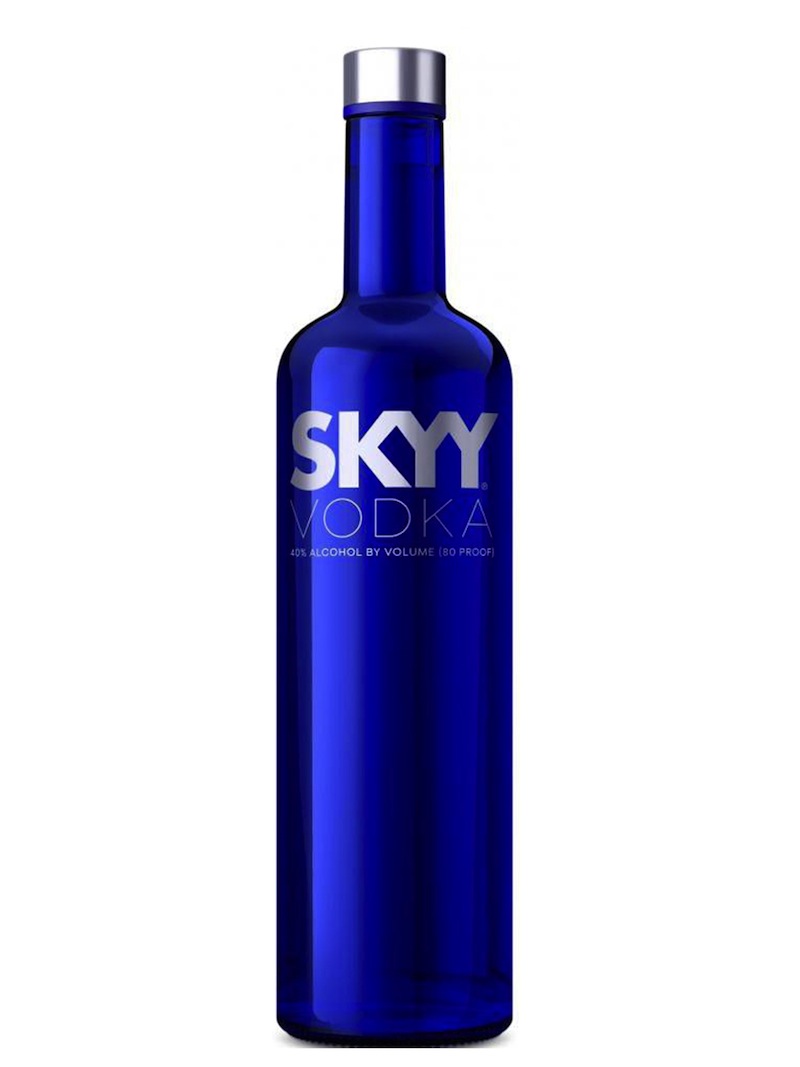 The cobalt-blue bottle is pretty unmistakable, and if you're looking for a smooth vodka, then so is the taste. Skyy's claim to fame is that its founder wanted to create the smoothest vodka around, which was achieved through a quadruple distilling and triple-filtration process. So, if easy drinking and smooth sophistication are what you need, then look no further.
Price: from R239
Available from: Takealot
Durbanville Distillery Vodka
This locally distilled vodka is made right at South Africa's own Durbanville Distillery. They use only the best natural ingredients that the area has to offer, but they've also got a trick up their sleeve in the distilling and creation process: They use cold-distillation methods which reduce the harsher taste elements associated with boiling temperatures. Local is lekker, indeed!
Price: from R291
Available from:  Takealot, YuppieChef
Belvedere Mango Passion Vodka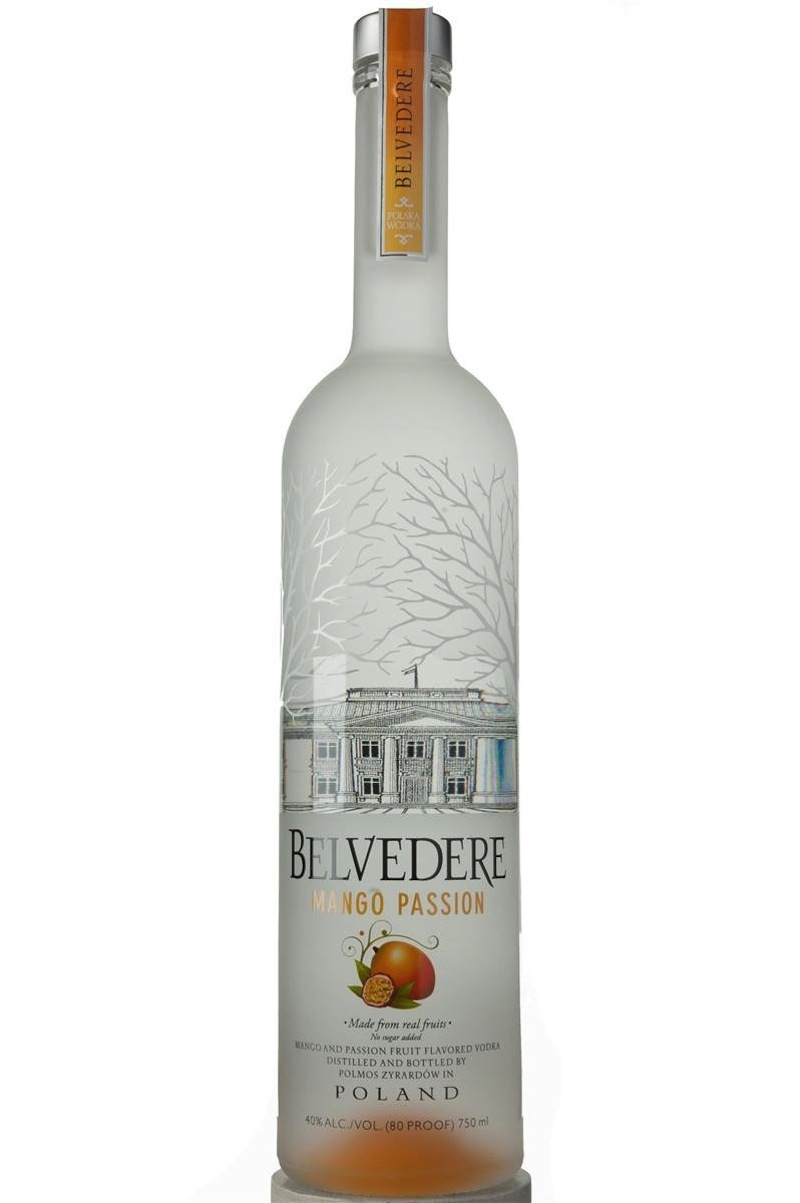 Fruity cocktails might be better associated with the summer months, but considering how mild the South African autumns and winters have become, adding a bit of a flavoured punch to your vodka cocktail is not a bad idea.
Price: from R379
Available from: Takealot
Beluga Noble Russian Vodka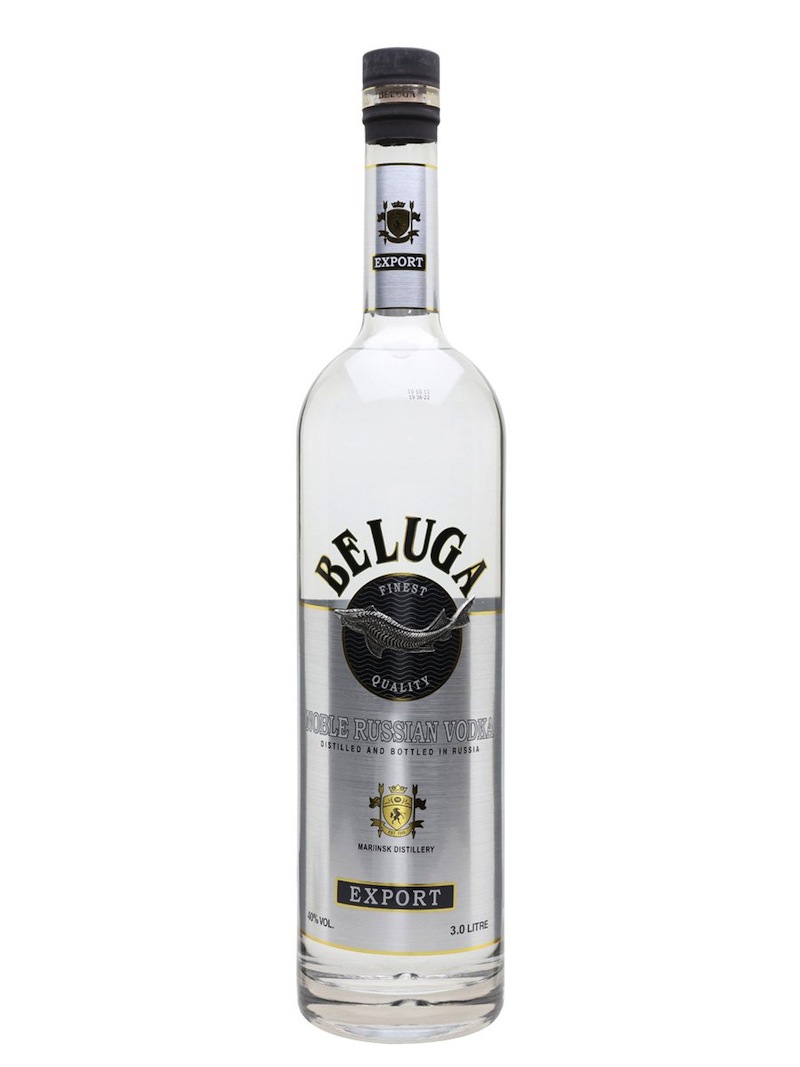 With all the fruity variants and global appeal to distilling vodka, it's easy to forget that Russia is the home of this clear spirit, and sometimes, the originals are the best. Beluga is a super-premium Russian vodka that uses Siberian water and Russian malt to achieve a full flavour and sweeter hints than many other vodkas. Note: this is typically enjoyed neat – as the original distillers of vodka intended.
Price: from R599
Available from:  YuppieChef
Siku Glacier Vodka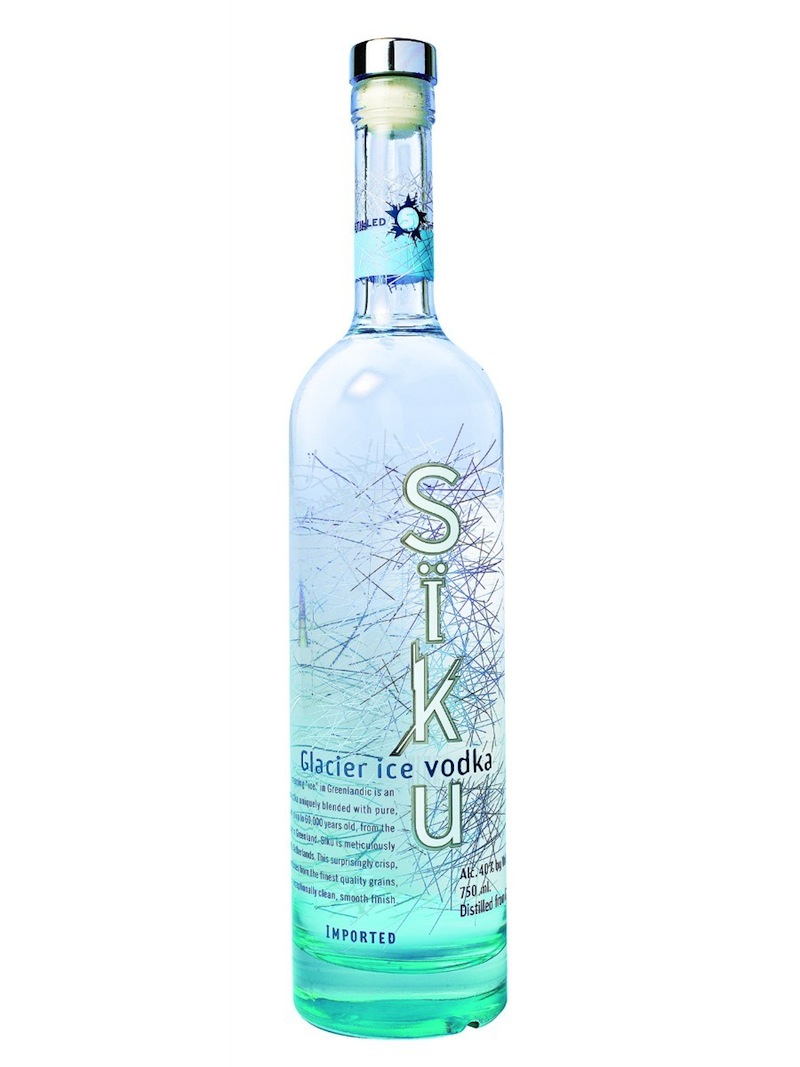 Want your vodka to be a talking point of a party as well as having a unique taste? It doesn't get much more interesting than being able to put a bottle of vodka on the table that uses actual glacial water from the Qalerallit Sermia glacier in Greenland.
Price: from R500
Available from: Takealot
Looking for some drink specials? PriceCheck has a huge range of deals on vodkas, beers, wines and spirits!