Alongside the Galaxy S20, Samsung unveiled a surprise device at their Unpacked event, the Galaxy Z Flip, which is the South Korean company's shot at the folding design smartphone.
A foldable phone?
After a few failed attempts at the technology, the Galaxy Z Flip delivers a fully foldable 6.7-inch display, which Samsung is calling the Infinity Flex AMOLED Display. The design makes the smartphone even smaller when folded, and further protects the screen when on-the-go.
Another interesting use of the fold is the Flex mode, which splits apps in half and puts the controls on the bottom half — turning the top half into a viewing area.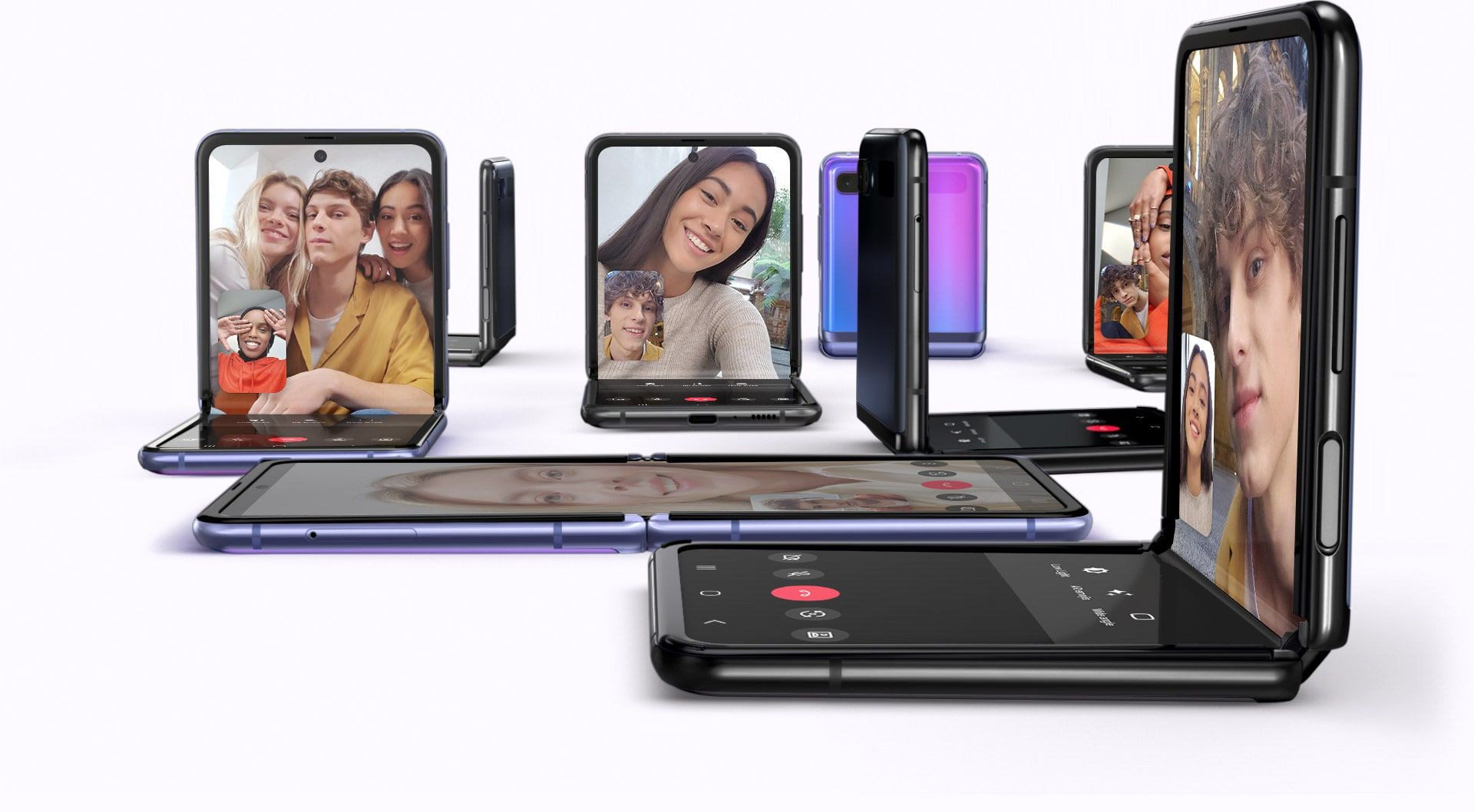 The exterior of the fold also has a built-in 1.1-inch display, allowing you to control your phone even when it's folded shut. The cover screen notifies you at a glance, and contextual continuity lets you tap the notification to seamlessly transition to that app when you unfold your phone.
When folded, the device is 17.3mm thick at the hinge, but unfolded is a more standardised 7.2mm, making it a relatively normal smartphone size when open fully.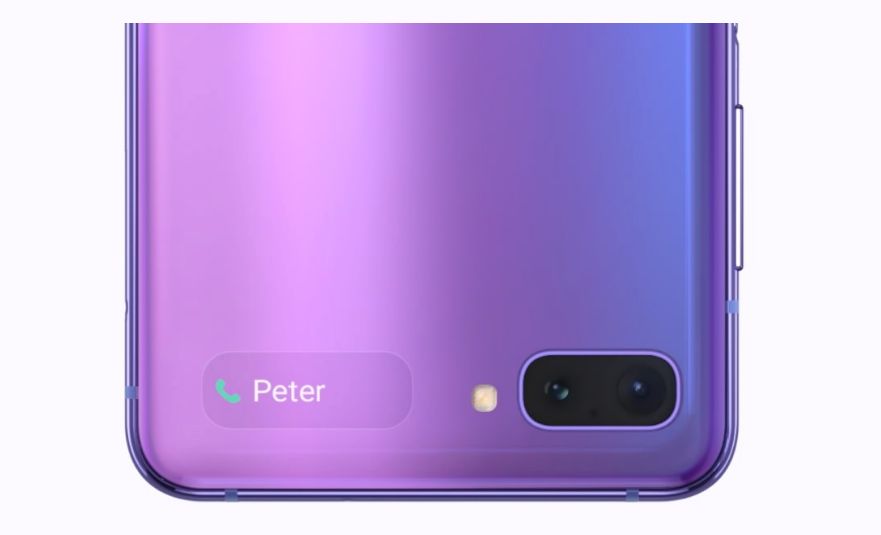 Under the hood
Specs-wise, the Galaxy Z Flip features a 7nm 64-bit Octa-Core Processor, 8GB of RAM, and 256GB of storage; while running Android 10 out of the box.
There's no on-screen finger-print scanner, but rather a capacitive fingerprint sensor on the side of the device, and includes a 3,300 mAh battery.
As for the photo capabilities, the rear of the device houses two 12MP cameras with a 123-degree field of view, along with a 10MP selfie camera on the front.
Release Date & Price
The devices will be available from in South Africa from 22 February 2020, with an RRP of R29,999.
You can find the best pre-order price for the Galaxy Z Flip here.