Samsung has officially unveiled its latest flagship range of devices, the Samsung Galaxy S20. Taking a closer-look at the South Korean firm's new smartphone, we'll break down exactly what it is, what makes it different, and why you should consider this new entry.
Once again, there are three models
Following the traditional routine of Samsung reveals, the company showcased three S20 devices: the standard S20 (with a 6.2 inch display), the larger S20+ (6.7 inch display), and largest S20 Ultra (housing a 6.9 inch display). All three devices feature Samsung's Infinity-O display.
It's pretty powerful
On the specs-front, the Galaxy S20 and S20+ delivers a notable punch for its streamlined size. Powering all of this is a new zippy 7nm chipset, with 8GB or 12GB of RAM variants, and 128/256/512GB options of internal storage. It also features a microSD card slot for expandable storage should you run out of space.
The S20 Ultra features a bit more power under the hood, with 12GB RAM options (with 128 and 256GB internal storage models) or a more sizeable 16GB option, which features 512GB of internal storage.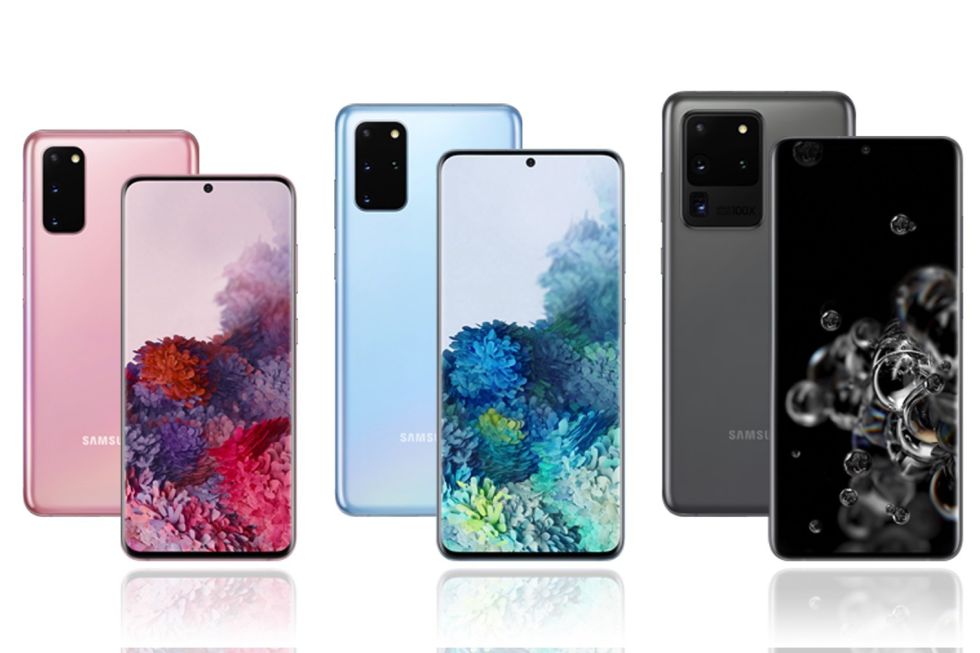 It's all about the camera
As for the shooters, Samsung is really priding itself on the S20's camera capabilities, highlighting that the S20 and S20+ include a 64MP, 30x Optic Zoom, and 30x Super Resolution Zoom; while the S20 Ultra features a 108MP camera, 3x Optical Zoom, and 100x Super Resolution Zoom. The S20 and S20+ feature sensors 1.7 times the size of the Galaxy S10, while the S20 Ultra includes a 1/1.33-inch sensor (which is about 2.7 times the size of the S10).
Battery life
The S20, S20+ and S20 Ultra feature 4,000, 4,500, and 5,000 mAh batteries respectively, which should help keep the devices going even with their demanding camera requirements and high-res displays.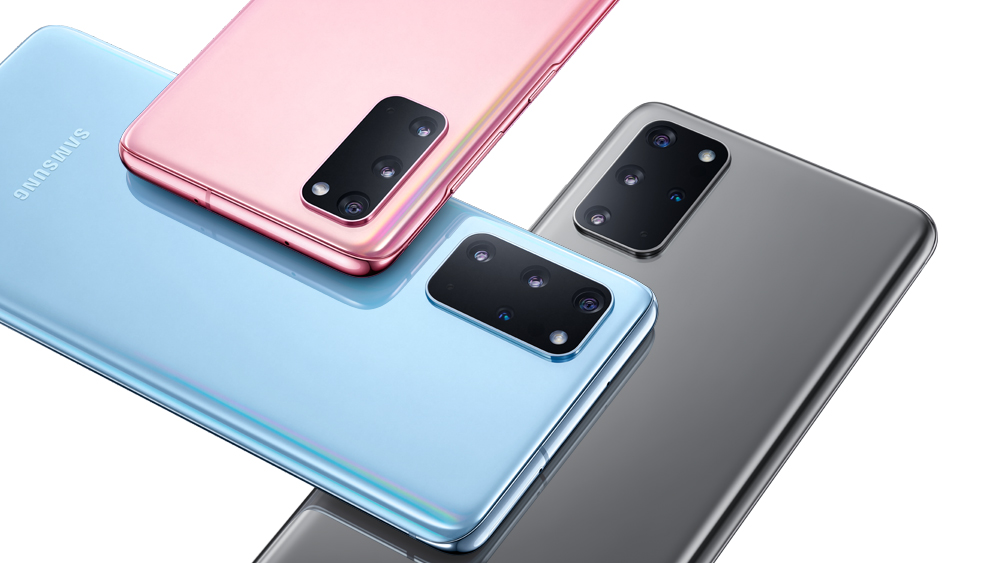 Safety is key
One of the more interesting aspects of the S20 line is the focus of security. All three devices will utilise the Knox platform, which offers real-time monitoring and protection for your data, along with virus and malware prevention powered by McAfee. Each device will also include a Secure Folder to secure space on the device to isolate and protect, which can be used for sensitive apps, photos, movies, and private files.
Release Date
The devices will be available in South Africa from 6 March 2020.
Price
Samsung Galaxy S20 128GB – R18,999
Samsung Galaxy S20+ 128GB – R20,999
Samsung Galaxy S20 Ultra 128GB – R26,999
Samsung has also announced that customers who pre-order or purchase the Galaxy S20+ or Galaxy S20 Ultra before 12 March will qualify for a free pair of Galaxy Buds+ valued at R2,999.
You can find the best pre-order price for the Galaxy S20 here.
Is it worth upgrading?
While most smartphone leaps aren't as noticable year-on-year, Samsung does seem to be implementing some big changes with the S20. The camera itself is something to get excited about; however, for casual users, the stellar Samsung S10 is still a very solid option.