Smartphone giants are constantly trying to outdo one another when it comes to the latest innovations, and it looks as though Samsung could have the edge when it comes to the next generation of smartphone's screen design.
According to rumours, the Samsung Galaxy S8 might feature a edge-to-edge screen display.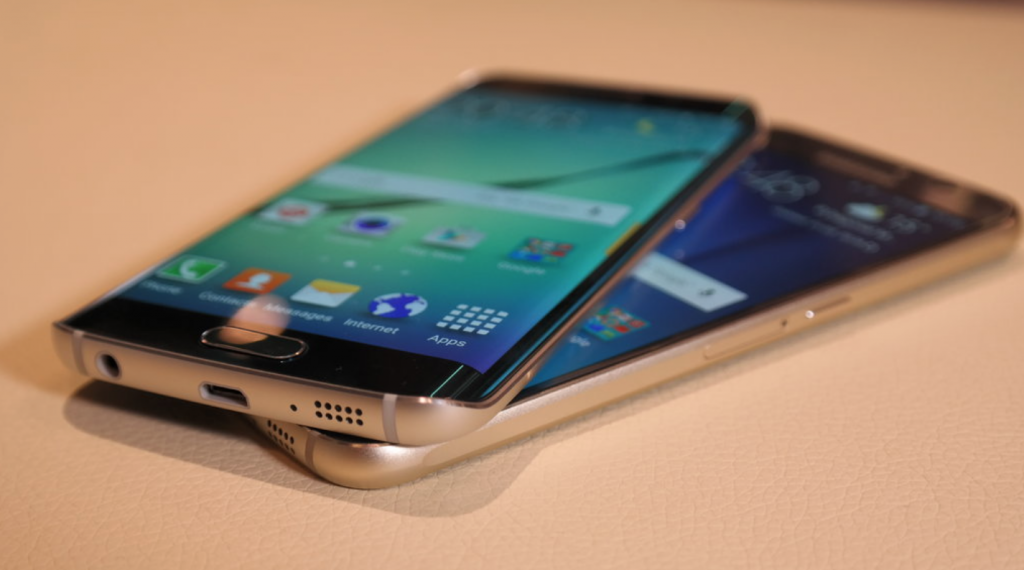 According to an article published on Bloomberg, the Samsung Galaxy S8 will be introducing an all-new screen design that will also be scrapping the traditional home button and replacing it a button imbedded in the screen itself.
Essentially the screen would wrap around the edges of the phone and will be making use of OLED display technology which use less power than previous liquid-crystal screens.
Another rumour making the rounds is that Samsung may drop the headphone jack in favour of relying on a USB-C port or a series of voice commands to control any audio.
Samsung is pushing for a March 2017 release, but given with the current problems Samsung is facing with their current Galaxy S7 the release could be pushed back to April or May.