Following a troubled release, the much-hyped Samsung Galaxy Note 7 will be hitting South African shores soon enough.
According to a statement made by Samsung Europe we can expect the Galaxy Note 7 before the end of November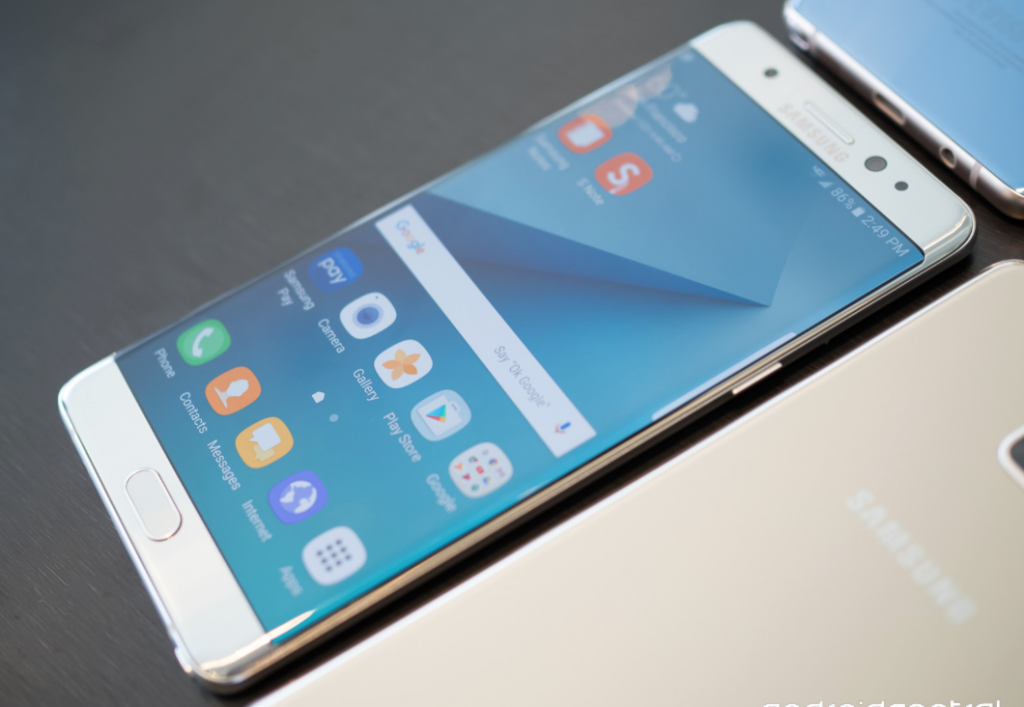 The Samsung Galaxy Note 7 is one of the most anticipated (and most expensive) smartphones releasing this year, and the Galaxy's South African fans have been waiting patiently for the latest Note to get a local release date.
Samsung's chief marketing officer David Lowes, speaking to Reuters, said that "We fully expect (new Note7s) to be available everywhere by the end of November … well before the end of the fourth quarter." It's safe to assume that 'everywhere' includes South Africa, but we'll keep you updated on the official release date and pricing for the Note 7 as it arrives.