Student life is a rite of passage; yes, there are going to be some hard times, but it is all part of your preparation for the real world. Let's face it, accommodation isn't cheap and you're most likely going to have live with others as well as learning to live on a budget.
We've put together 2 survival hacks to help ensure that you make the most of this life-changing experience.
Buy your food in bulk
It's very important to know that we're not advocating buying foods that are about to expire, on the contrary, proper nutrition is essential for you to function properly – no more falling asleep in the lecture hall from now on!
Preparing meals every day can be time consuming and cuts into potential study time. So, rather:
1. Buy larger portions of your proteins and carbs (lean meats, potatoes, rice etc.)
2. Make your meals in advance, freeze them, and defrost when needed.
If you're living with roommates, this even more cost effective. All you need is an oven, fridge/freezer and a microwave – sorted!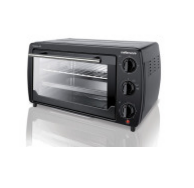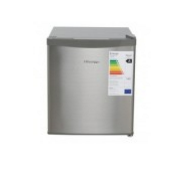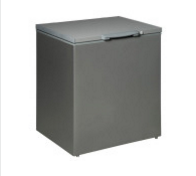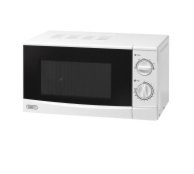 Ovens from R843             Bar fridges from R1699           Freezers from R1699        Microwaves from R649
Exercise at home
Bottom line – gym contracts are expensive and unless you are (or aiming to be) a bodybuilder, it's an expense that you can go without. There are many different exercises that you can do, using your own body weight as resistance – the only equipment needed is a exercise mat.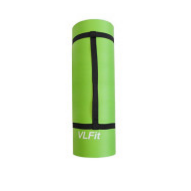 Examples of exercises: push-ups, sit-ups, the plank, squats, lunges, hip raises. In order to get the maximum benefits, do all of these exercises one after the other – one minute each – then 20 seconds of rest in between; you want to complete as many repetitions as possible.
Consider the completion of these six exercises as one "set" – aim for three sets. You'll find that your heart rate will rise, but don't worry, this is what's supposed to happen. Try to do this every day; you will feel – and see – the benefits.