We here at PriceCheck are all about the latest technology and gadgets, and we love sharing which products we've got our eyes on.
Here is our list of top tech trends for September
Virtual and Augmented Reality
Everyone's talking about it, and 2016 has already been called the 'year of virtual reality'. With games like Pokemon Go already proving a massive success for augmented reality gaming, companies like Google and Playstation are putting the finishing touches on their VR peripherals, with a release date sure to be announced soon.
In the future once VR has all but taken over entertainment and other large parts of our lives, we'll look back at 2016 as the first baby steps we took into exploring this exciting new technology.
The year of 'Smart" devices
Otherwise described as the "Internet of Things", this phenomenon has been catching momentum over the past few years but 2016 is the year it seems to be taking over. We already have smartphones, gaming consoles, televisions, cars, refrigerators and many more appliances that connect and function via the internet.
This year we have started examining the concept of the "smart home", where we no longer rely on individual devices connecting to the web, but rather being able to control everything in our home through a single hub.
The robots are taking over
Well, let's not call them 'robots' just yet, but artificial intelligence is certainly become more and more prevalent each year. Digital assistants like Siri and Cortana had flimsy functionality and the concept wasn't expected to catch on. Nowadays our personal assistants are able to learn about us through things like our internet searches, spending habits and other behaviour.
It doesn't at all seem like a far stretch that we are on the cusp of developing a fully autonomous robot that could learn, have a personality and all but behave like a human.
Some of our favourite products right now:
Waterproof housing – 5Mp rear facing camera –                    3D Touch functionality – 16GB internal storage
MicroSD card slot – Dual pixel camera sensor                        space – 12MP rear camera – 4K video recording
Google Chromecast                                                            Apple TV
Supports Netflix and ShowMax – Stream                                      Stream in 1080p resolution – Wireless connect
music, video and pictures – HDMI connect                                  – Stream online apps – Works with iPhone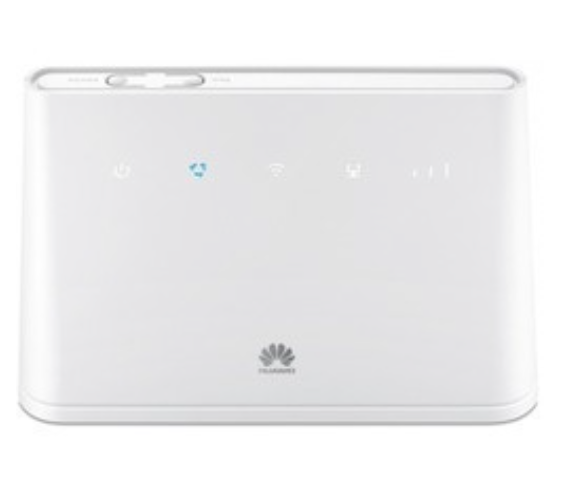 WiFi coverage – 4 LAN ports – 
250 metre connectivity – 32
device connection