Nokia is one of the most well known and loved brands in the world.
Just hearing the name brings back memories of a simpler time when the world was less reliant on technology and when phones could last a month on a single charge.
After many years absence – let's not talk about the Lumia days – Nokia has finally returned to South Africa with 4 new phones.
There's a new version of the iconic Nokia 3310, which is nothing more than a feature phone which has up to 30 days standby time on a single charge, 22 hours . talk time and yes, it has Snake.
The Nokia 3, 5 and 6 are all Android smartphones which come with Android 7.1.1 pre-installed and all run pure versions of the Android OS. Nokia said that it's committed to monthly security updates and getting OS updates to the new handsets as soon as possible.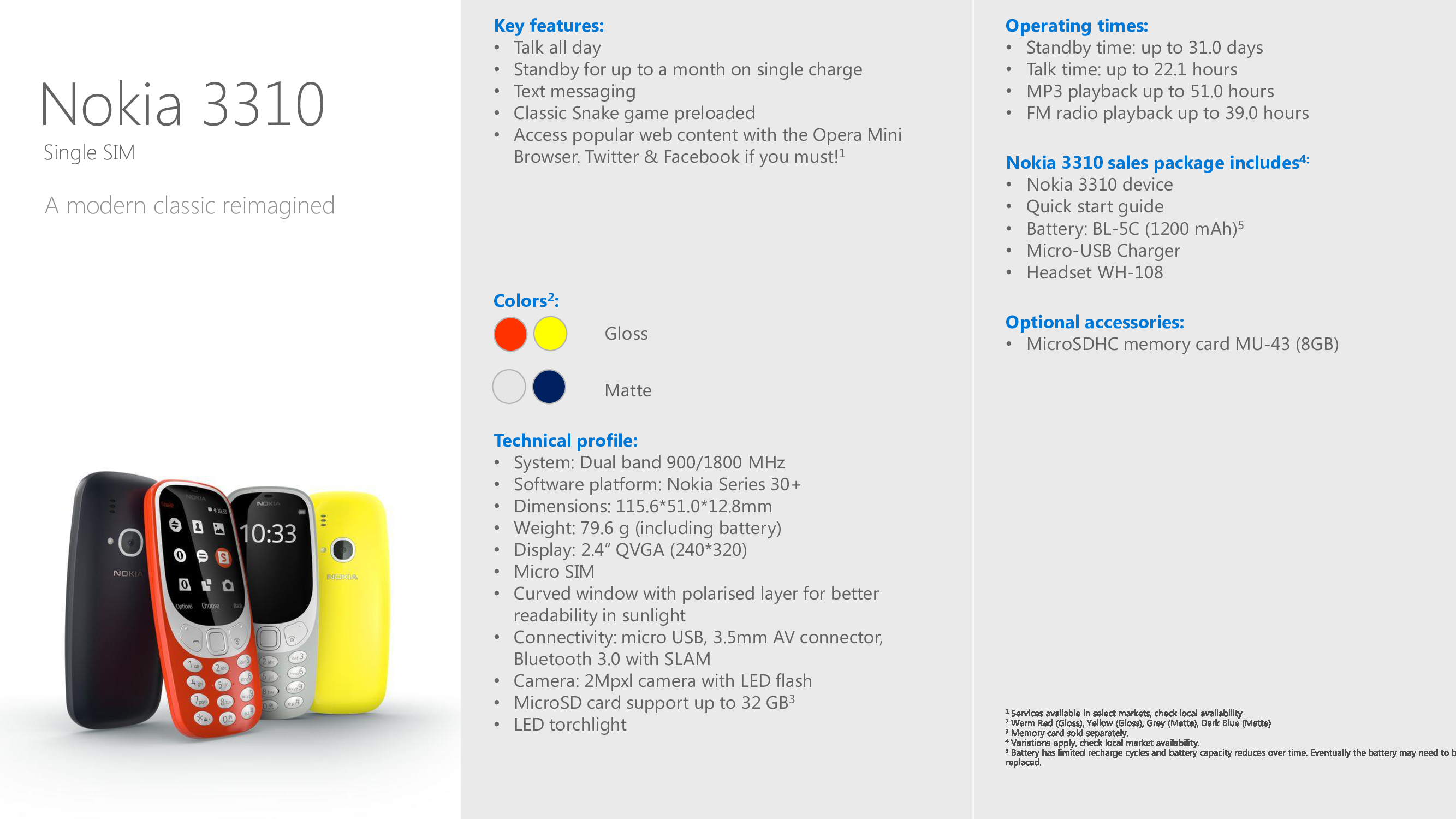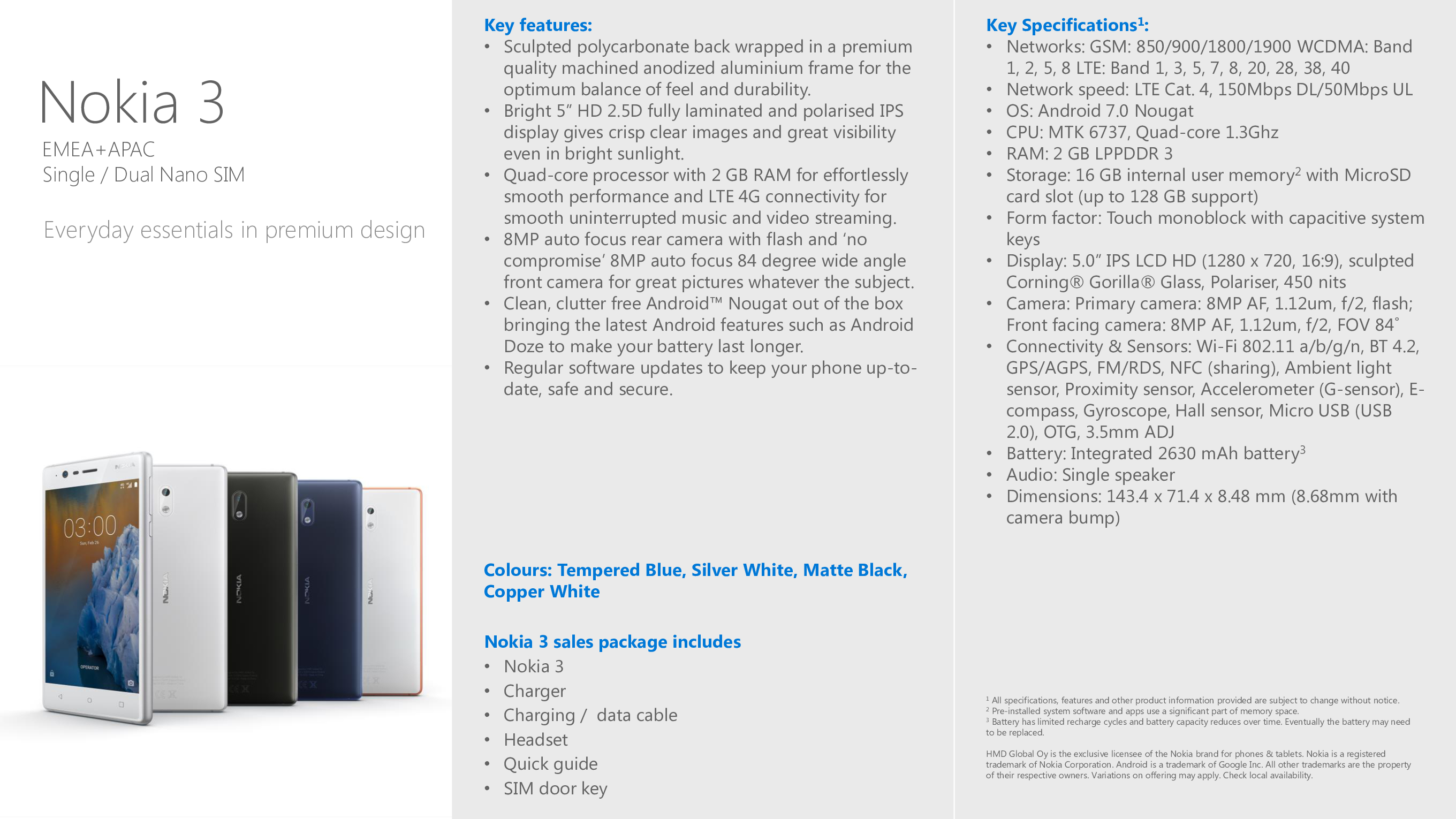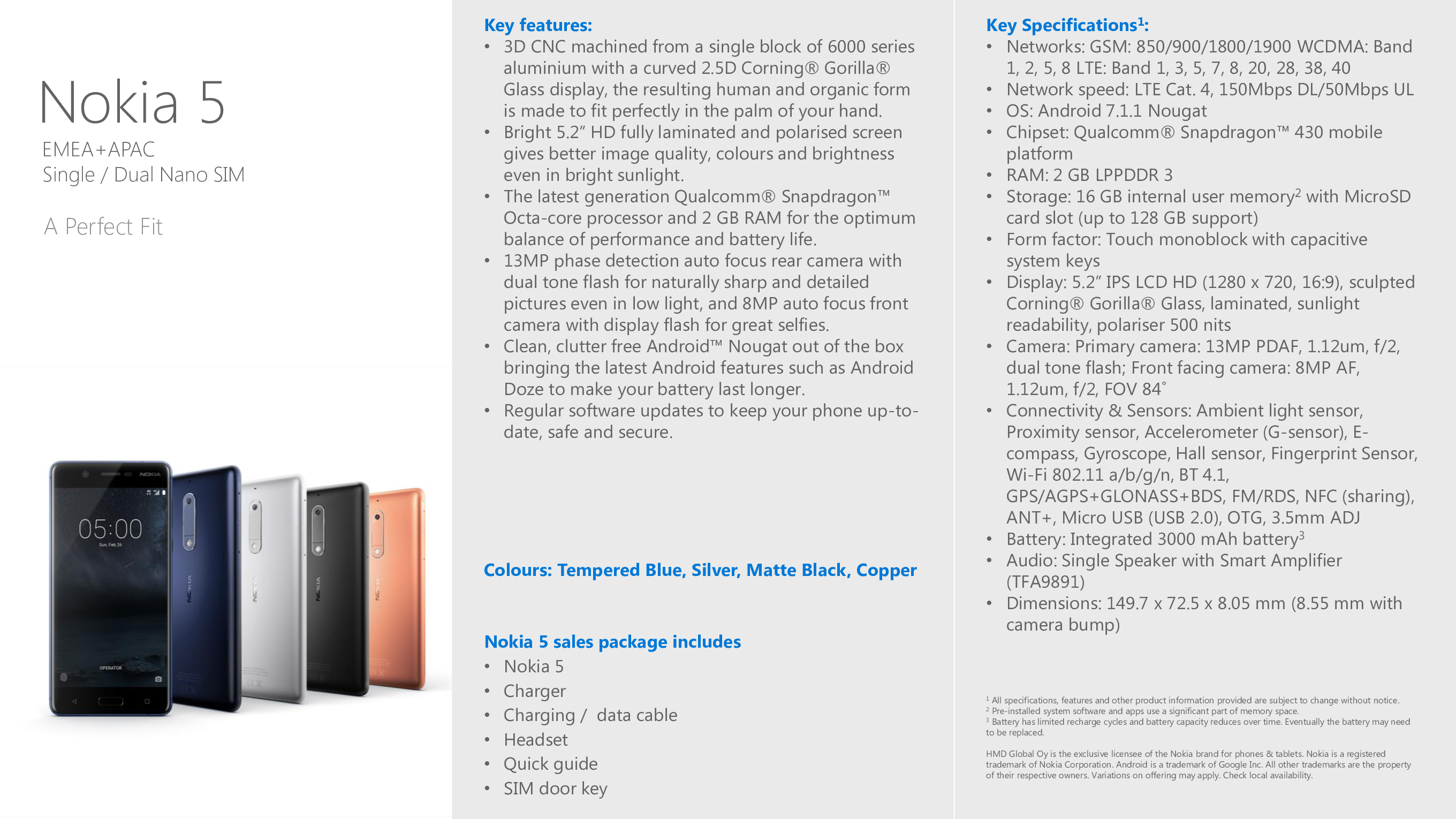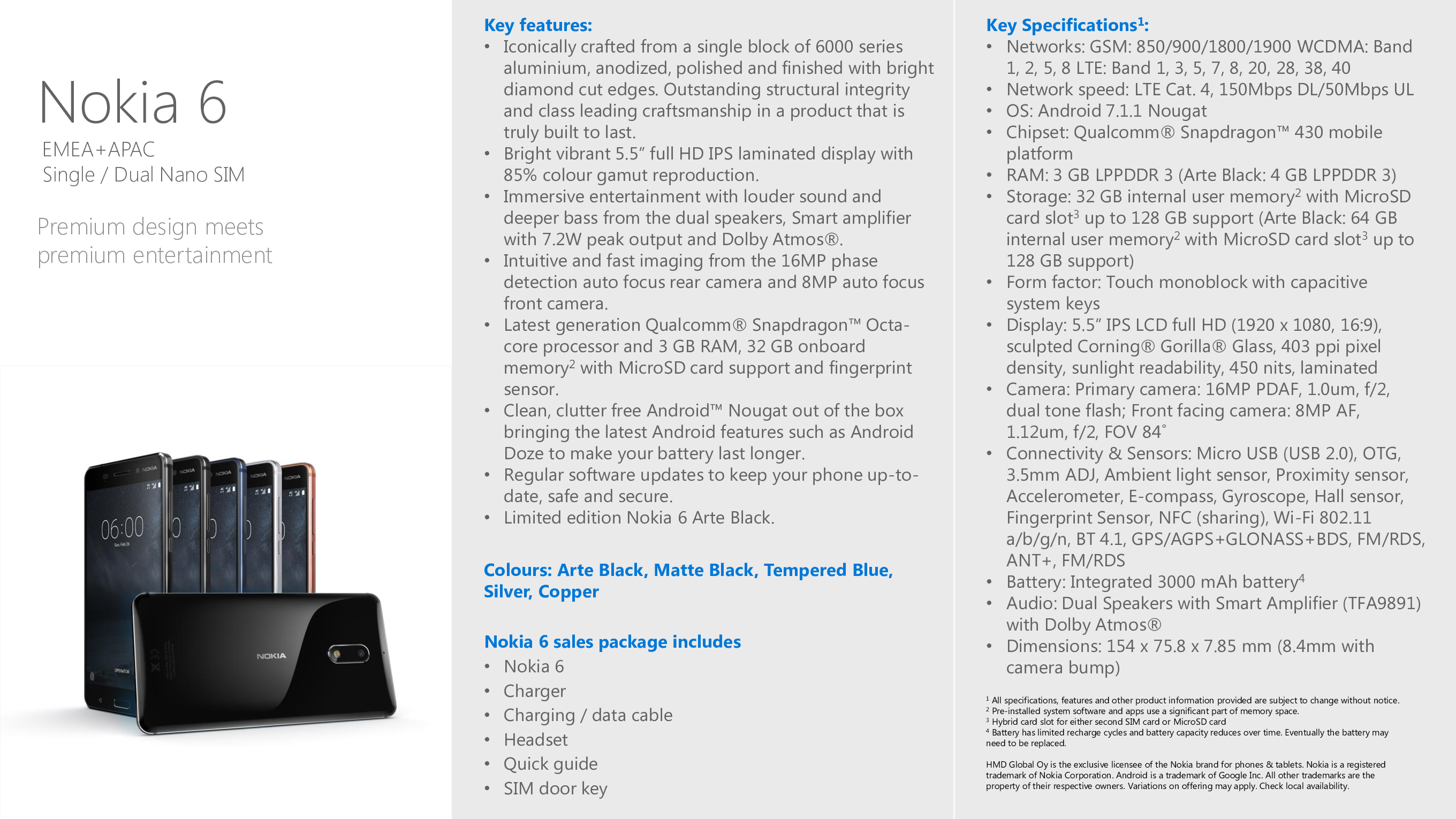 The costs of the new Nokia handsets are:
Nokia 3310 (already available) – R 699.00 – R749.00 (depending on where it's purchased)
Nokia 3 (already available) – R1 999.00
Nokia 5 (available from 28 June 2017) – R2 999.00
Nokia 6 (available from end July 2017) – R3 699.00