Lego has always been a company ahead of its time. The Danish toy company has been innovating since first introducing its iconic brick-based toy sets decades ago, and the company is now evolving their flagship product with an eco-friendly angle.
Lego has just launched the Lego Ideas Treehouse, featuring the highest number of sustainable bricks ever included in a Lego set. The bricks are made of plant-based polyethylene, which include botanical elements such as leaves, trees and bushes, paving the way for a more sustainable future for one of the world's most popular toy brands.
The Treehouse, which includes 3,000 parts, is the largest of Lego's sustainable sets, with all 185 plants and leaves made from materials sourced from sugarcane. This includes the treetop canopy, which has interchangeable sets of green summer leaf elements and yellow and brown autumn leaf elements.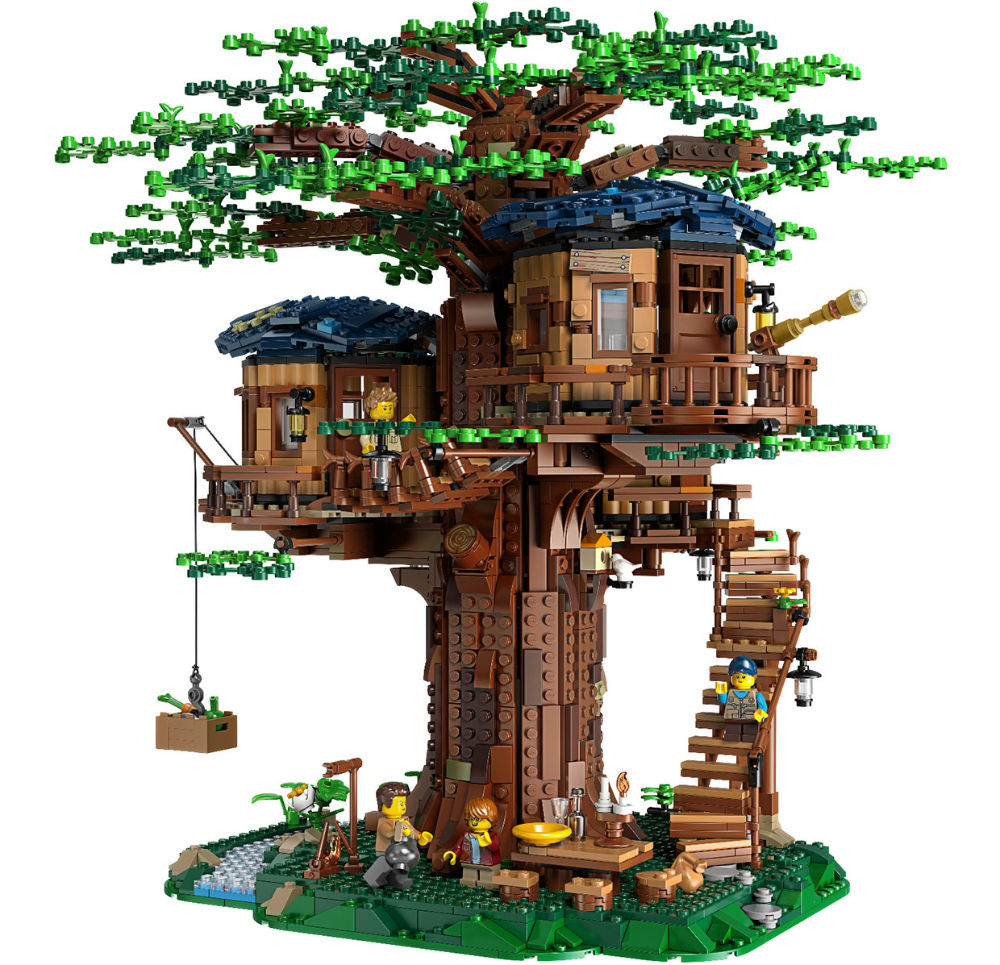 The Treehouse is the latest set to come from the Lego Groups co-creation programme which allows Lego fans to submit their original ideas through the LEGO Ideas platform. After a period of user reviews and support from other Lego fans, the build can end up as a certified Lego set with the help of Lego master designers. In this case, the model was submitted by fan designer Kevin Feeser from Nancy, France. Kevin's motivation for creating a treehouse stems from his passion for the great outdoors combined with his sophisticated Lego building skills.
Shop a wide range of LEGO sets, toys, and merchandise on PriceCheck!