Much like petrol, car batteries are a necessary evil for vehicles, well, especially if you're looking to get from A to B. Thankfully, there are a host of retailers and automotive stores which specialise in car battery sales to help keep you on the road. So, if you're looking for a car battery for sale or a car battery replacement, where should you shop?
Takealot
While not exactly a car-parts retailer, Takealot actually has a lot of vehicle accessories and replacements – from interior add-ons to weather covers, the big online retailers has a wide variety of automotive products, including a huge range of batteries. Check out Takealot's car battery range here.
Soundmatch
Car audio experts Soundmatch have been trusted in the industry for years, and they have a large range of car batteries to suit just about any vehicle. They are authorised dealers of a lot of battery brands, and offer free fitting when purchases are made. Check out Soundmatch's car battery range here.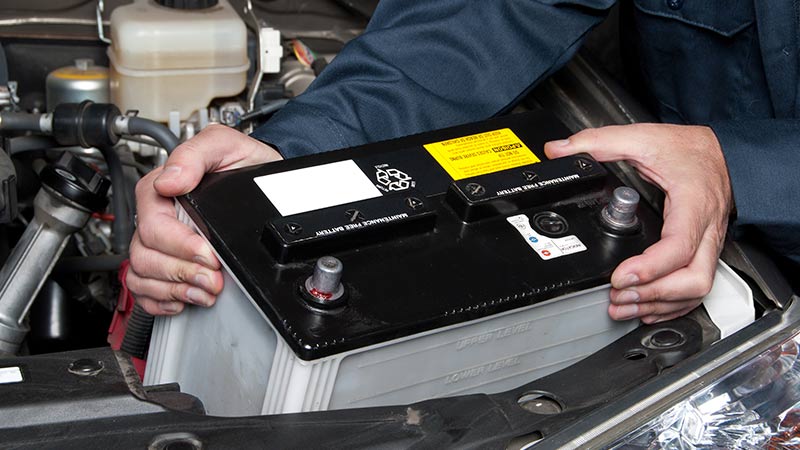 4X4 and More
If you're in the market for a car battery to suit a larger offroad vehicle, 4×4 and More offers bigger-sized batteries and a range of other accessories and parts you may need for your next bush trip. Check out 4X4 and More's car battery range here.
Bid or Buy
Bid or Buy has become a bit of a hub for car enthusiasts and petrol-heads, giving consumers a space to find good prices on popular and rare items from other users. Batteries are frequently available on Bid or Buy, and it's a good place to look for the unit to fit your car. Check out Bid or Buy's car battery range here.
Shop a wide range of car batteries on PriceCheck!