Apple have taken something of a risk with their largest tablet to date, coming in at a whopping 12.9-inches. Is it a good thing? Do they have a completely different user in mind for this tablet? Let's take a closer look.
We take a hands-on look at the 12.9″ Apple iPad Pro
Let me be clear right from the get-go; I've never really been too keen on tablets as a device. I already own a MacBook and an oversized smartphone, what use would I get out of a tablet? That's not to say that tablets don't have their place; creatives use them to design, older users prefer viewing content on a larger device and some are all together replacing their notebooks with tablets. It's the latter users in particular that I feel Apple are targeting with the 12″ iPad.
Is a bigger tablet a replacement for an average notebook?
Other devices, such as the Microsoft Surface Pro, have been marketed as a replacement for your notebook, this is the first time Apple have released such a large iPad. However, comparing the 12″ iPad Pro and the Surface Pro isn't exactly fair. The Surface Pro is aimed more toward experienced PC users, while the iPad is more for the casual user (aren't all Apple products though?).
Having said that, is the 12″ iPad Pro a viable replacement for a Macbook, if not for other notebooks? Call me old fashioned, but I firmly believe it isn't. Make no mistake, the 12″ iPad Pro is a quality tablet, but it remains just that: a tablet. If you're a current tablet owner and are looking for a quality device with a larger screen than other Apple tablets, then the 12″ iPad Pro could be just what you're looking for. If you're looking for that new and groundbreaking piece of tech that is going to replace your notebook, well you're just going to have to wait a little longer.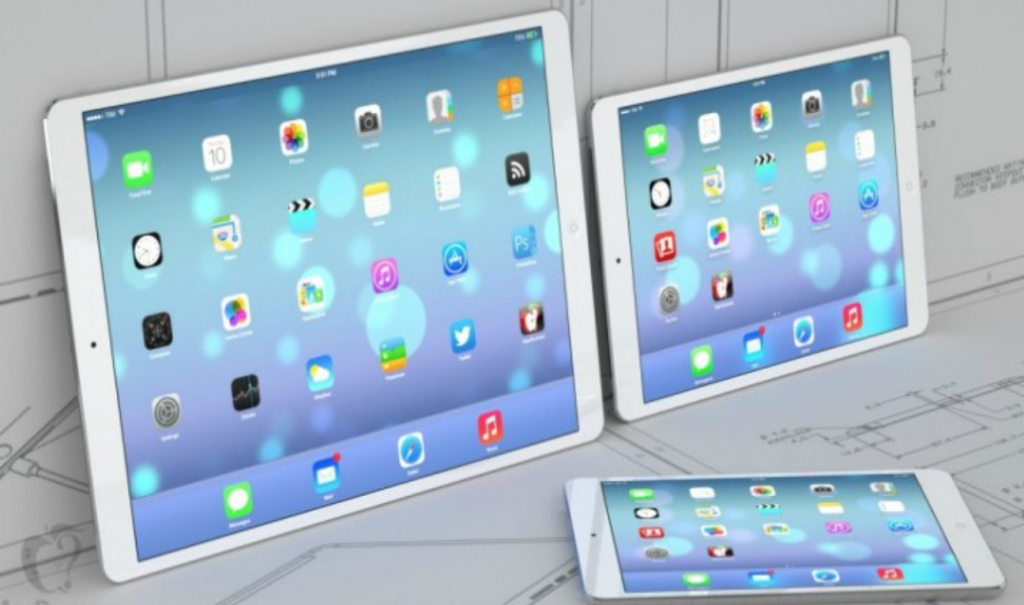 The stylus is mightier than the finger
Put quite plainly; the Apple Pencil is awesome. It feels natural and comfortable in your hand, it's incredibly responsive and has the genuine feeling of using a traditional writing tool rather than running a plastic-tipped pen over a glass tablet. I will say this: if the Apple Pencil was made for anyone, it was made for artists. The pressure sensitivity of the Apple Pencil is phenomenal, and actions such as shading, line work and colouring all come out looking great.
With intermittent use the Apple Pencil has a few days of battery life, and is charged by plugging it into a port of the top of the 12″ iPad Pro.
It is worth mentioning however, the Apple Pencil has to be bought separately, and it's not exactly cheap.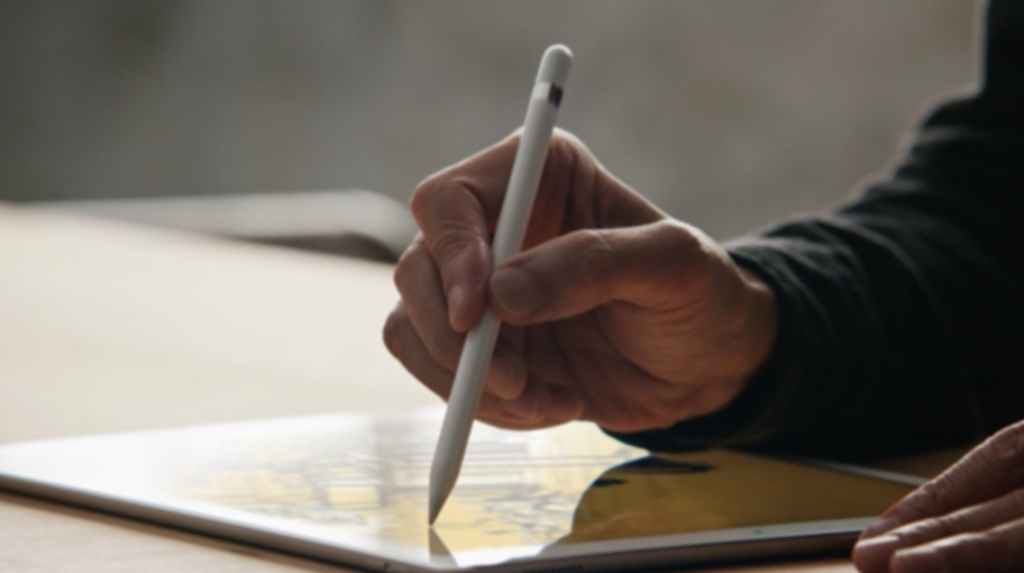 Smart Keyboard
Just as the Apple Pencil makes the iPad Pro a great device for creatives, the Smart Keyboard makes it a great device for anyone using word processing for work or play. The keyboard doubles as a cover and stand for the iPad, and is covered in a light fabric material that makes it durable and easy to clean. The keyboard is connect to the iPad using a magnetic Smart Connector, other similar connectors are already on other tablet devices that work with a keyboard peripheral.
Because Apple have set out to make the keyboard as light and durable as possible, it does take a bit of getting used to if you've been using a standard notebook keyboard up until now. And like the Apple Pencil, the keyboard needs to be bought separately.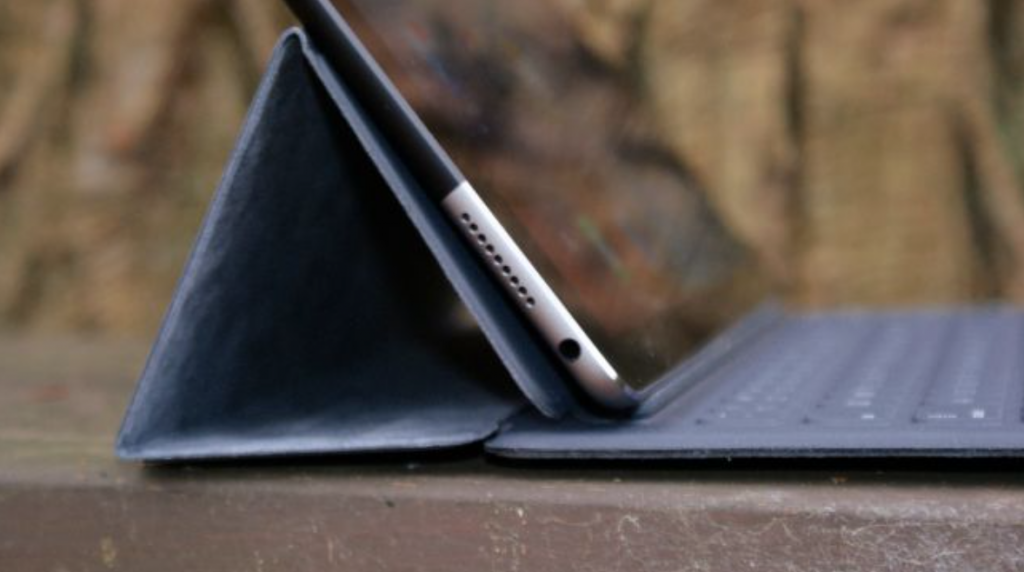 Bottom line; is bigger better?
It may not be a viable replacement for your notebook, but could the 12″ iPad Pro be a replacement for your current tablet? That depends on how you look at it. While this iPad Pro is Apple's largest yet, it doesn't feel overly heavy even if it is impossible to hold and use with one hand. The sound and picture quality is great, meaning if you like to watch movies, listen to music or game on a tablet then you'll have a hard time finding something better than the 12″ iPad Pro.
In terms of sheer power there is no other non-Mac Apple made device that can compete. The 12″ iPad Pro features a A9X processing chip with 4GB of RAM meaning it can handle even the most demanding of apps. Another plus side to packing so much power is that the device is somewhat "future-proof", meaning it'll be able to handle all of the more demanding apps that will be developed in the future.
Verdict: 7/10
The Good                                                                      The Bad
Great peripherals                                                                     The peripherals are expensive and come separately
The most powerful Apple tablet yet                                  May be too large for some users
Lightweight
Long battery life