The Samsung Galaxy range of smartphones and tablets have been firm favourites with mobile users around the globe for over a decade. Selling millions of units each year, the Galaxy brand has since gone on to become one of the most successful mobile franchises in history. 
We've compiled a list of our favourite Samsung Galaxy phones and accessories from leading suppliers, simply click the link below the product to compare prices and find the most affordable offer.
Samsung Galaxy S6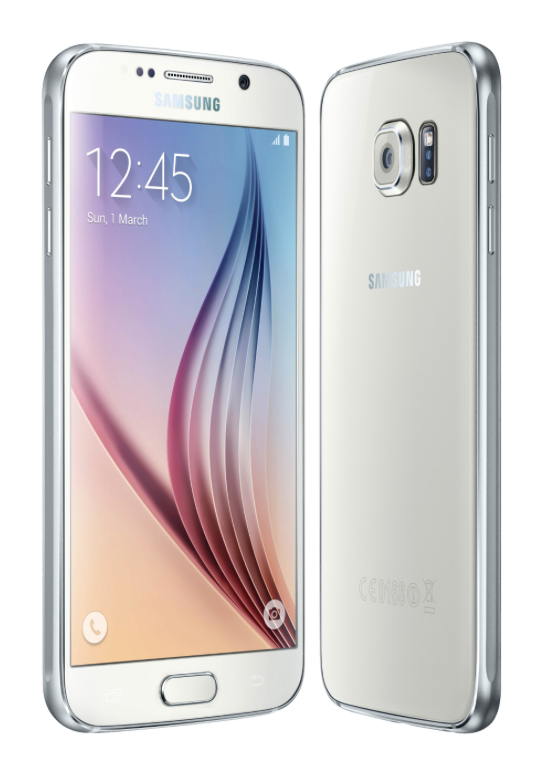 Now running on the robust Android Marshmallow operating system, the Samsung Galaxy S6 has gotten better over time. It's priced has dropped since the release of the S7, making it the perfect option for those looking for a Galaxy smartphone while still being on a budget. Available in Gold, Silver and Pearl White.
Features: Super AMOLED capacitive touchscreen –  32GB internal storage – Android Marshmallow OS – 5.1 inch screen size – 1.5 GHz dual-core processor – 16mp front camera
Samsung Galaxy S6 Accessories
Samsung Galaxy S6 Rugged Armor Impact Case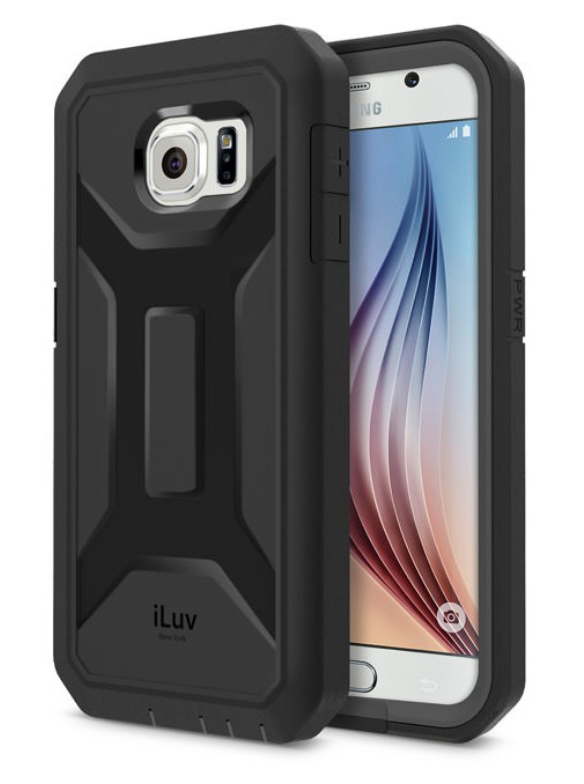 Protect your Samsung Galaxy S6 with this shock-resistant, heavy duty impact case. Perfectly suited to those using their smartphones outside or in hazardous situations.
Features: DropArmor ruggedised case – polycarbonate and TPU materials – 360 degree protection – snap-on frame
Samsung Galaxy S6 Commuter Series Case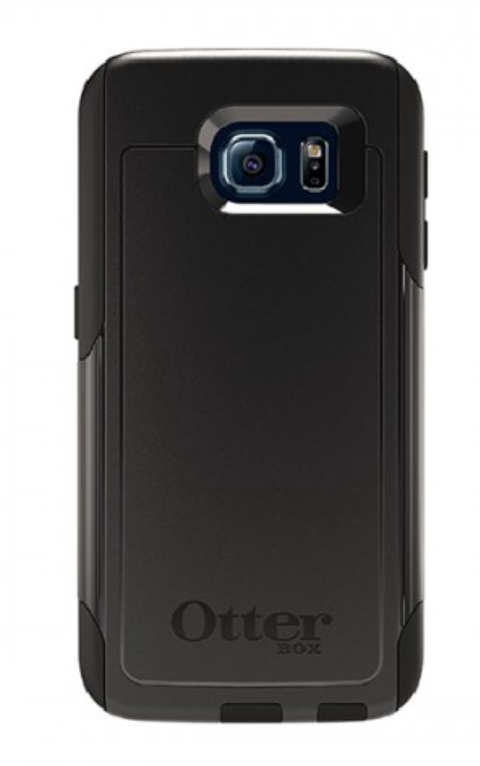 An easy-to-use lightweight case perfect for everyday use. Protects your phone from scuffs and scratches and mild bumps or shocks.
Features: Polycarbonate shell – durable silicone materials – open access to buttons and volume control
Samsung Galaxy S6 Premium Ultra-Slim Matte Finish Case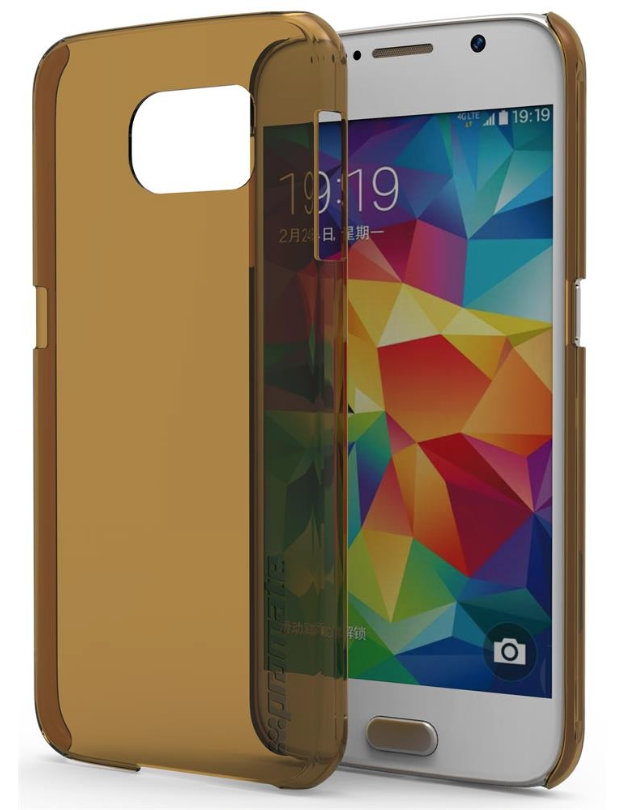 This case is sleek and stylish, with a superior matte finish and precise cut-outs for buttons it's the perfect cover to keep your Samsung Galaxy S6 looking great.
Features: Ultra-slim design – lightweight materials – variety of colours available – precise button cut-outs
Samsung Galaxy S7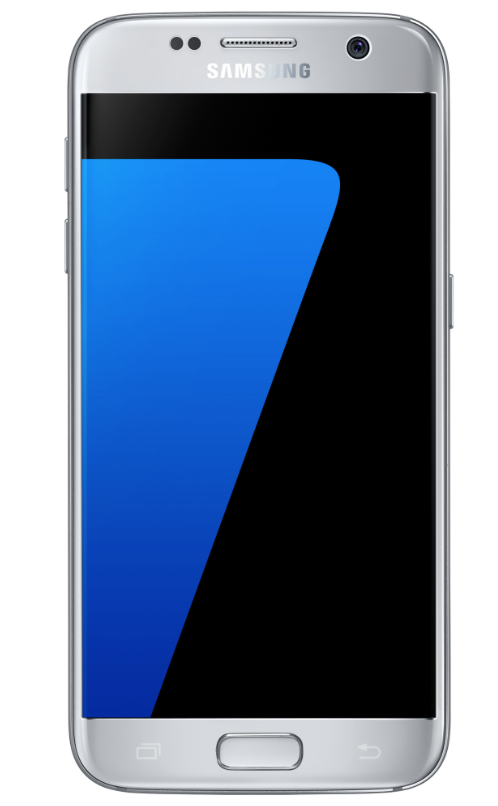 The latest model from Samsung's incredibly popular Galaxy range, the S7 incorporates the timeless design of the series with robust tech updates and an overall smoother experience. A phone that's just as perfect for new users as it is for experienced smartphone buffs, we highly recommend the Samsung Galaxy S7. Available in Gold, Silver and Pearl White.
Features: 32GB internal storage space –  super AMOLED capacitive touchscreen – 5.1 inch screen display – 16mp front camera – fingerprint scanner – 2.15 GHz dual-core processor
Samsung Galaxy S7 Accessories 
Clear Back Case For Galaxy S7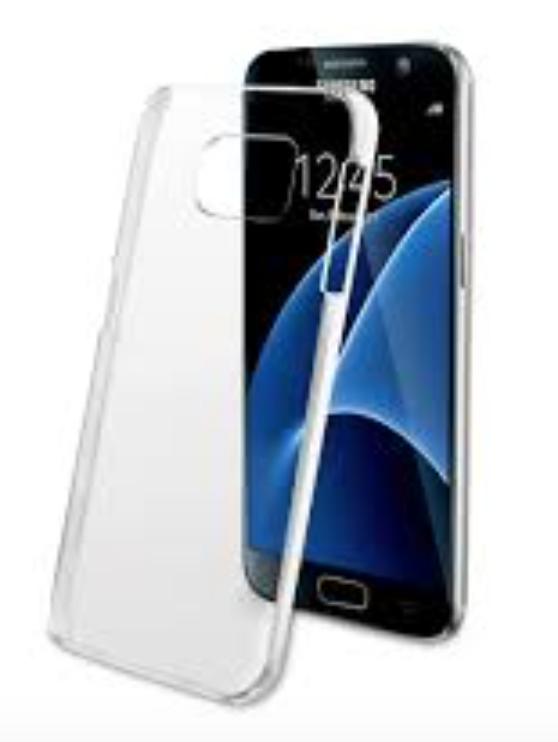 An excellent and simple solution to prevent scratches and scuffs to the back of your Samsung Galaxy S7. Sits firmly over the back case and is designed to allow access to ports, buttons and volume control.
Features: Polycarbonate materials – transparent casing – lightweight product
Samsung Galaxy S7 Folio Wallet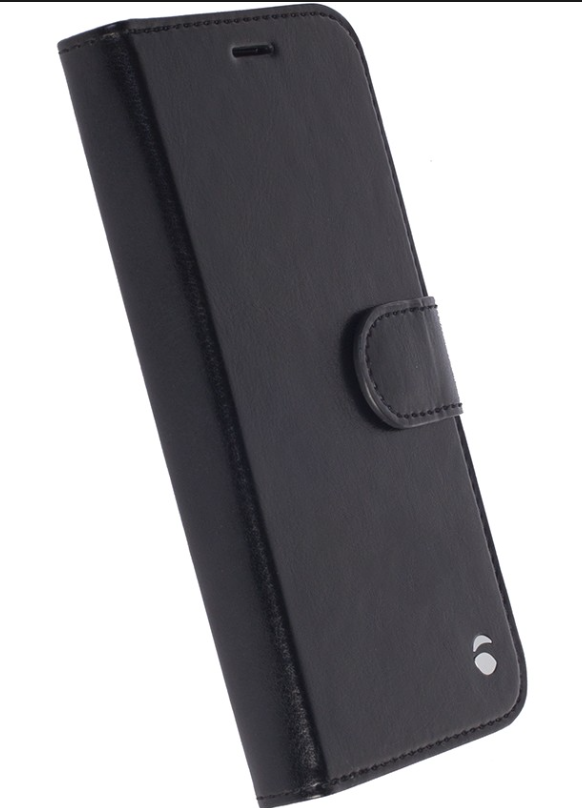 If you can decide between a wallet and a cover, this product gives you both! Easy attachable and pleasing to the eye, this folio wallet will suit your everyday outfit.
Features: PU material – microfiber lining – magnetic closure – multiple card slots – removable cover
Samsung Galaxy S7 Aluminium Shell Case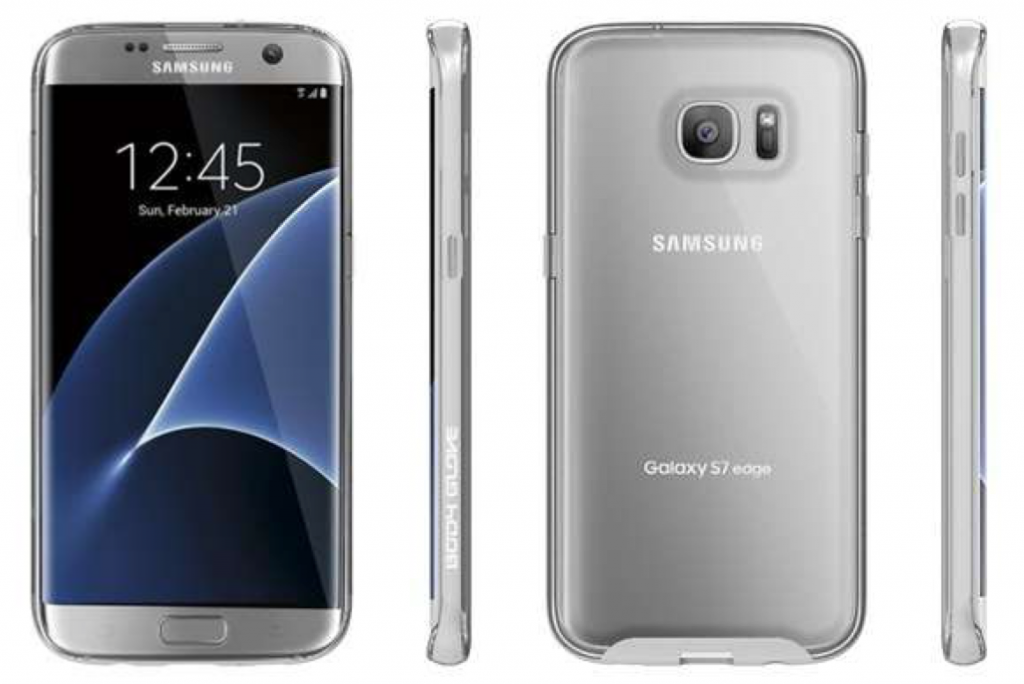 Lightweight and tough, this aluminium case is a great way to product your Galaxy S7. Available in Gold and Silver.
Features:  Shock-resistant – TPU case – aluminium bumper – slim fitting design