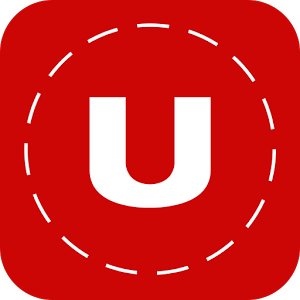 EyeFitU is an app which lets you enter your gender, age, height and weight, to find your desired item of clothing online.
This might not sound like anything new, but the beauty of EyeFitU is that it searches across multiple sites to find exactly what you're looking for. This means that you no longer have to spend hours searching for the perfect outfit in your size.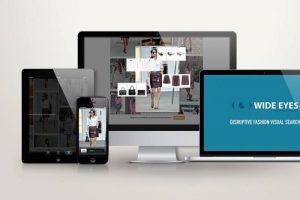 Wide Eyes Technology
This startup detects and finds entire outfits or clothing items using images, videos and shows. This means that you can now find that perfect outfit that you saw your celebrity crush wearing.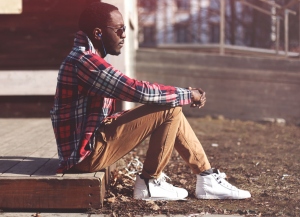 The risk with shopping for clothing online is that the items you order won't fit you.
Perfitly is aiming to change this by using 3D visualisation so that you can see what a garment will look like on you before you buy it.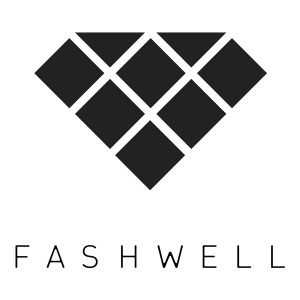 Ever been online, seen an outfit or item of clothing that you really like but then had absolutely no idea where to find it? Fashwell can help you with that. It uses deep learning technology to recognise products online – including social media – and connects you to online stores where you can purchase them.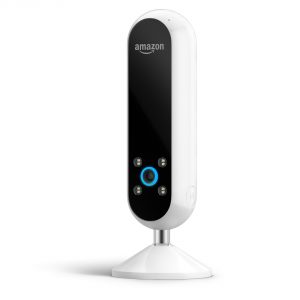 Echo Look
Amazon, the go to online store for just about everything, has released a new version of the Echo, called Echo Look.
Like other Echo devices, you can speak to Alexa and play music through the Echo Look but its main feature is the ability to take full length photos of yourself, or specifically your clothing. It then shows you similar items of clothing that you can buy, on Amazon.