While CES is ground zero for the biggest and best tech innovations coming our way in the foreseeable future, it's also the perfect platform for car manufacturers to showcase their next-gen automobiles.. From ridiculously-ambitious to downright brilliant, here are the best vehicle reveals of CES 2020.
Hyundai S-A1 Urban Air Mobility
Instead of showcasing  new car, Hyundai headlines their tech reveals with the S-A1 Flying Taxi, which has been developed in partnership with Uber. The S-A1 can seat four passengers and a pilot and is designed for transporting people during periods of congestion.
Mercedes Vision AVTR
Looking like something straight out of Tron, the Mercedes Vision AVTR is the result of a partnership between Avatar director James Cameron and the German automotive company. The car can read your pulse and track breathing, move sideways like a crab, and houses no less than 33 bionic flaps equipped with cameras.
Sony Vision-S
While they usually stick to consumer electronics, Sony is showcasing its own car concept with the Vision-S – an all-electric vehicle with a serious amount of tech injected into the interior. The car boasts impressive speeds (0 to 100km/h in 4.5 seconds) and an impressive battery life for an EV.
Jeep 4xe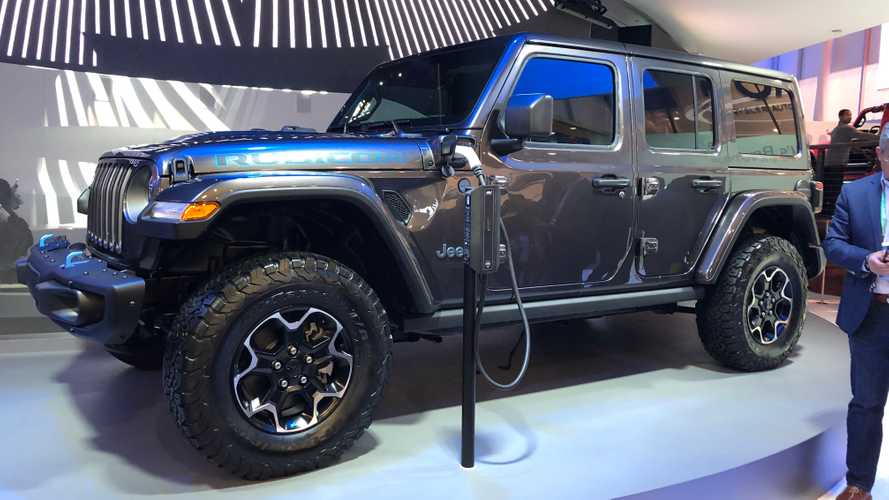 Jeep's 4xe is a plug-in hybrid electric vehicle that retains the 4×4 capabilities and design of existing models. Jeep also confirmed that the rest of their adventure line, the Compass, Renegade and Wrangler, are all set to get PHEV options in the near future.
Ford Mustang Mach E GT
Ford's new Mach E GT is an EV which will reportedly be available before the end of 2020, with pre-orders already open in the US. The car has a range of over 400km on full charge and costs roughly R850,000.