The annual Consumer Electronics Show (CES) is the platform for companies to showcase their biggest and best innovations in the tech industry; and with some jaw-dropping announcements at this year's show, we've rounded up the most exciting gadgets and tech reveals you can't afford to miss.
Samsung Ballie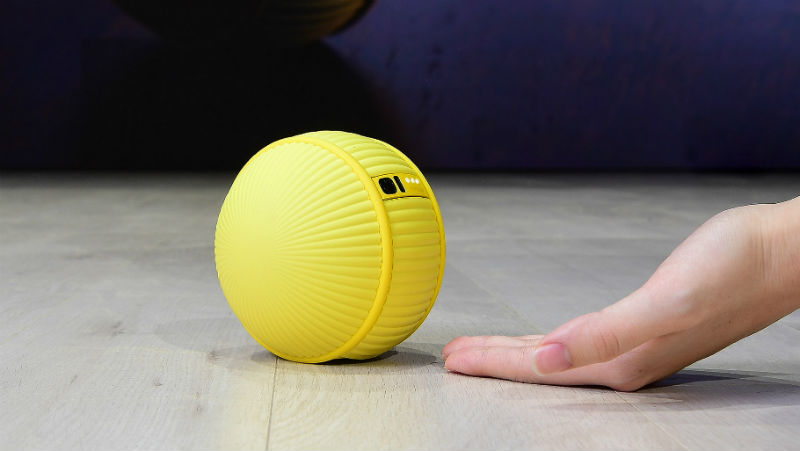 Half robotic pet and half smart assistant, Samsung's Ballie is an interesting spin on an inter-connected home device. The small ball-shaped gadget is equipped with cameras, WiFi capabilities, and smart functions. It can follow you around your home, activate any smart appliances, and even act as a fitness companion.
Hydraloop Water Recycler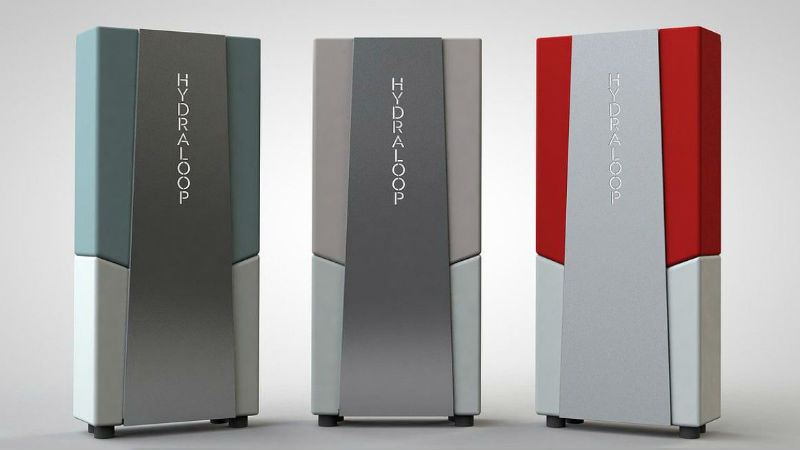 The reusability of water is being an increasingly important feature of our daily lies, and the fridge-sized Hydraloop Water Recycler is set to make that process even easier, and all in the comfort of your home. Using a series of six maintenance-free filtration techniques, the Hydraloop filters and purifies grey water from baths, showers, and washing machines, and can recycle up to 85% of the water used in the home for re-use in toilets, pools, and irrigation systems.
Moon UltraLight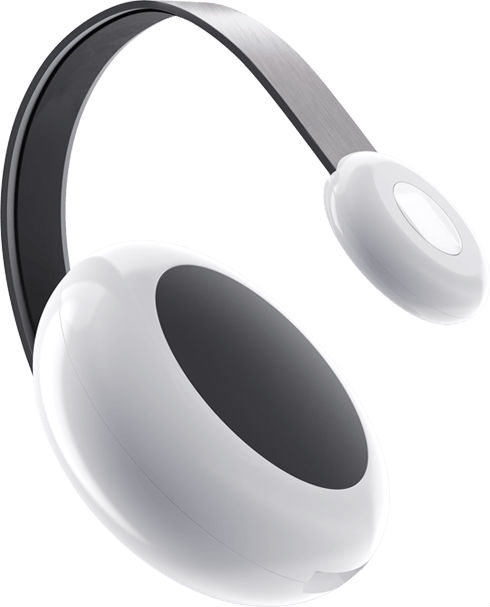 While smartphone cameras are becoming increasingly impressive, they always fall short in one area: low light situations. In steps the Moon UltraLight, a new, ultra-portable lighting device designed to provide powerful, customisable light, with adjustable brightness and tone, allowing you to perfectly capture your special moments in those trickily-lit moments.
Sony Vision-S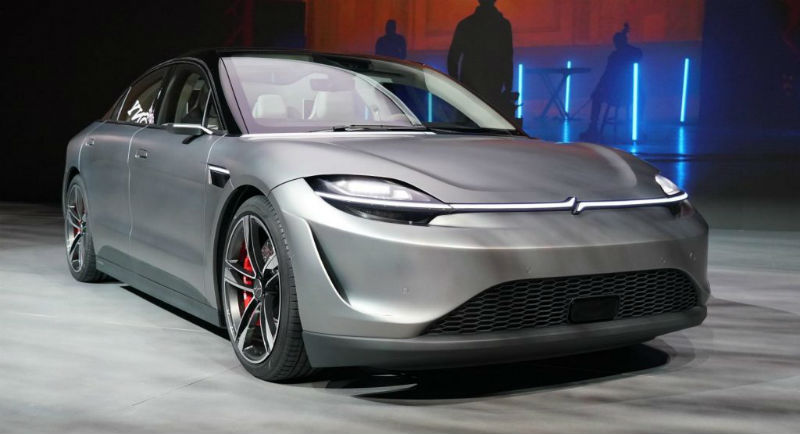 Whether Sony is planning to fully invest in the motor industry is unknown, but the Japanese tech company did show their own vision for an electric car, the Sony Vision-S. With a focus on safety, adaptability, and entertainment, the Vision-S is outfitted with 33 internal and external sensors, 5G connectivity, driver and passenger monitoring, assistive driving capabilities, and a huge panoramic display.
Julia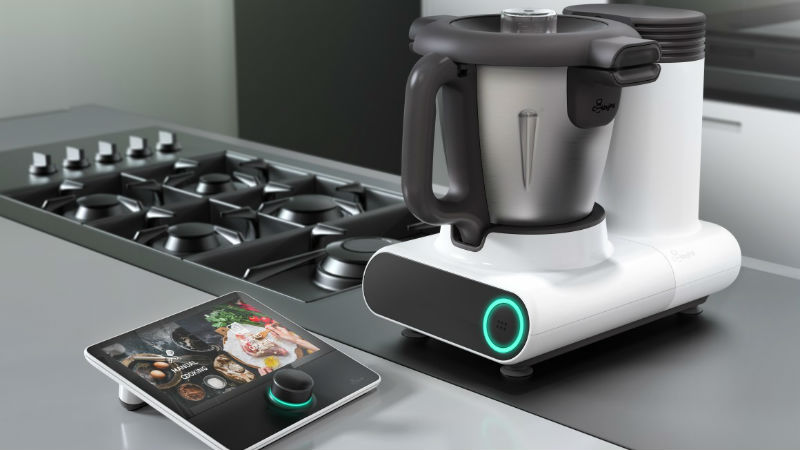 Julia is an intelligent, autonomous cooking system that makes delicious meals with minimal effort. The Julia system is comprised of a Smart Kitchen Hub that suggests meals and provides step-by-step guides to following recipes and a Smart Kitchen Appliance that takes the work out of preparing dishes with the ability to carry out a myriad of cooking tasks. With Julia, meals practically make themselves, thanks to her ability to weigh, chop, knead, mix, cook and steam in one device. All you have to do is simply select a meal from one of her many recipes, add ingredients to her bowl as she instructs and sits back while Julia takes over and does the rest.
Find and compare the best prices on the latest tech on PriceCheck!