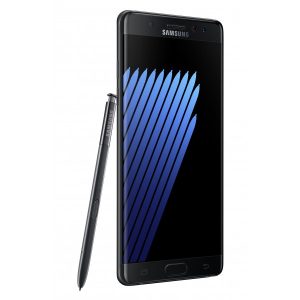 Electronics giant, Samsung, has had to initiate a global recall of its newest device, the Galaxy Note 7, just two weeks after its launch in August. Why? Because the battery explodes! Yup, we're not making this up.
This has left consumers flabbergasted and begs the question, "What now?"
On September 2, Samsung announced that 2.5 million units, across 10 countries, would need to be recalled because of the possibility of the battery exploding – this is a first for the South Korean company and has caused – as you can imagine – great worry for them and consumers alike.
In an article posted on Gadget 360, the president of Samsung's Mobile Business, Koh Dong-jin, said that there have been "no injuries related to this problem", this may be true regarding the Note 7, at the moment, but it has been reported that a 6-year-old child has suffered burns after the battery on a Galaxy Core exploded, while he was watching videos – yes, it's not the Note 7, but it's a peculiar coincidence.
How could this happen?
This is the question that everyone is asking and it's more-than-likely due to the type of battery that is used in the device – what's worrying about this is that it's not a special battery; it is lithium ion, which is used in items such as laptops and other smartphones.
This type of battery is popular because it stores energy efficiently – through controlled chemical reactions – allowing the battery to last longer; however, the problem lies in the charging process: software on the phone dictates the amount and speed of the charge, if the software settings are incorrect a chemical reaction, called a "thermal runaway" can occur, leading to an explosion.
How to check if your device is safe
Samsung has now set up a safety-check system to reassure customers that their device is safe. According to them, there are 2 ways to check:
The packaging will now have a clear sticker consisting of a barcode, a small black square in the lower right-hand corner, as well as a capital "S".
If you have bought the device without the packaging e.g. through a classified ad, you can run the phone's IMEI number through a database that will determine whether it is safe or not.
Samsung has also said that it is planning to roll out a software update that will not allow the device to charge above 60% – but that is all that is known at this point.
Can the device be exchanged or returned?
Yes. An exchange programme has already been implemented in the U.S.A – other regions will have to wait a bit longer before they can begin this process.
Samsung has recommended that all data is backed up before users power down their device and turn it in; if this becomes a struggle, you can go to the retailer to get help.
The company has stated that if owners want to return the phablet, they will receive a full refund – but this has to happen at the outlet where the phone was purchased, and so they cannot guarantee that this will be a simple process.
In an effort to sustain customer loyalty, Samsung has offered a small cash incentive ($25) for people who purchase another Samsung device. If a Note 7 replacement is wanted, it is currently unclear as to how long this will take.
The verdict
It seems that Samsung is taking steps to fix the problem, the status of the Galaxy Note 7 is still not clear. In South Africa, Fin24 tech has reported that the new release date of the phablet will be on September 23. So, guys, we know that many of you are eager to get your hands on it, but please be sure to double – even triple – check the packaging to make sure it's safe.
If you're looking for an alternative device, but are unsure of what to get, here are some popular choices:
Samsung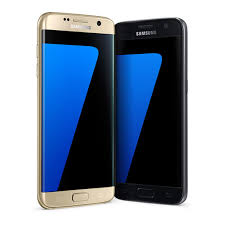 Apple
Huawei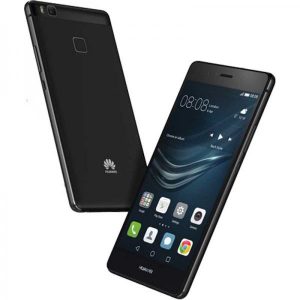 HTC