Who has the money to buy a luxurious outfit for every occasion? There's no need to. All you have to do is stick to these tips, and on any occasion, you could pull off that expensive look.
1. Wear All Black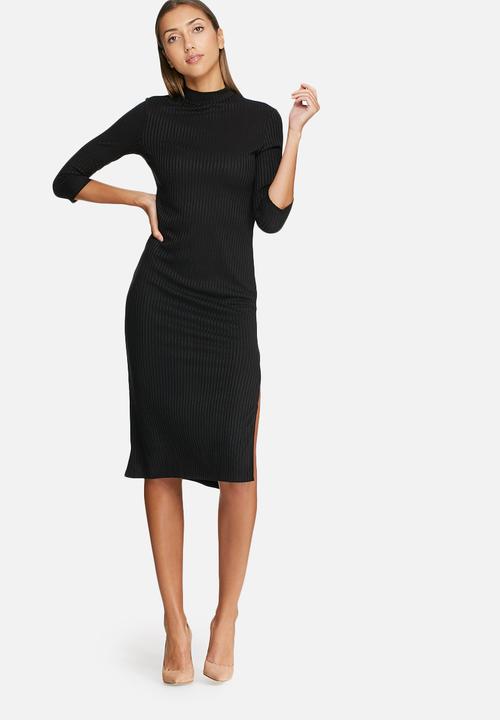 A style truly priceless and that never goes out of fashion is having an all black outfit. There's no way of really telling what fabric you are wearing so the price of your clothes matters little.  Besides making you look chic and classy, dressing in all black is also quite slimming.
2. Add A Leather Jacket

Whether it's faux or real leather, adding a leather jacket to your outfit really captures that expensive look. Be sure to keep it simple and stay clear of shiny buttons and jackets covered in zippers. What you want to do is opt for modern cuts that are cropped and silhouetted. And wearing a leather jacket is really good for any occasion.
3. Pointy Shoes

Your shoes have the ability to make or break an outfit. And pointy shoes are always a safe way to ensure a classy look. Whether pumps or flats, just keep them pointy and you are good to go. And when it comes to colour, opt for neutral to keep it chic.
4. Pick the Right Fabrics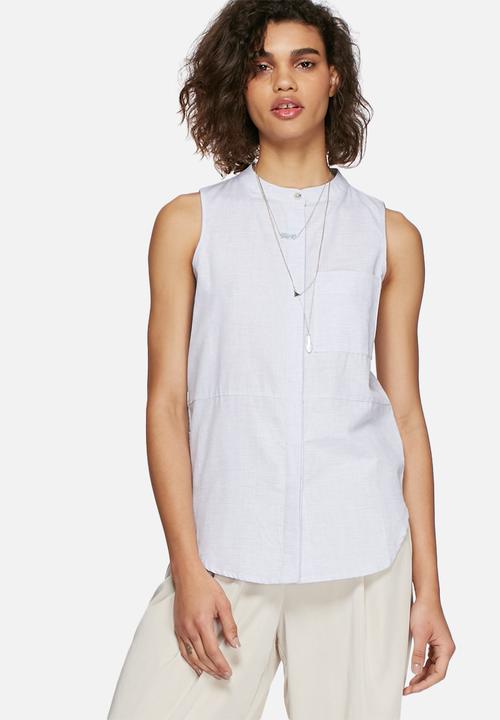 Opting for more luxurious and natural fabrics could make all the difference when trying to look like a million dollars. Not to mention, it looks so much better. Avoid polyester, rayon, acrylic and nylon and instead go for suede, cotton and linen which last long after a few washes.
5. Accessorise With A Scarf

The easiest way to up the chic level of any outfit is to simply add a scarf. And if you are thinking it is only to be worn in winter, well, you are mistaken. There are so many types of scarves using a range of fabrics good for any season.
6. Buying Designer Inspired Pieces

Designer items may look like a fortune but they don't need to cost a fortune. Go for generic versions of brand names at particular stores known for replicating clothing inspired by big fashion houses. Sunglasses are always the easiest to attain.
7. Wear Lipstick

It's not all about the clothes – it's about the whole package and this includes your lips. Sometimes a dab of lipstick is all you need to pull off that expensive look. And this does not mean buying expensive brands – remember we are still on a budget. There are cheaper options. Keep in mind that picking the right colour that matches your skin tone is just as important. And if you want attention, red never fails.