It looks like most of last year's fashion trends are carrying into 2017, so it should be easy to spice up your wardrobe and maintain the fashionista in you. Some tweaks here and there will keep you trending. So, let's have a look at what's hot in fashion.
Asymmetry
The one shoulder fad has been trending since the days of Flash Dance, and it looks like it won't go out of style anytime soon. Opting for an off the should top, dress or jumpsuit really gives you that effortlessly sexy look. This goes to say, the 80s are back and it doesn't just go for the asymmetrical sweat-shirts but even for hemlines.

Gym – To – Street
Good news for the fitness fanatics, it looks as though leggings and vests are sticking around. There are always ways to glam it up though – think stretchy sweaters over your leggings and fashionable sneakers. And for an even dressier look, fancier shoes will do.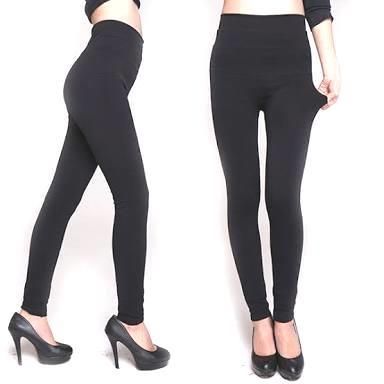 The Flare
Skinnies have been monopolizing the pants scene for quite some time now but it looks as though it's not just the 80's but the 70's also making a come back with the flare. Now, I ankles can breathe again.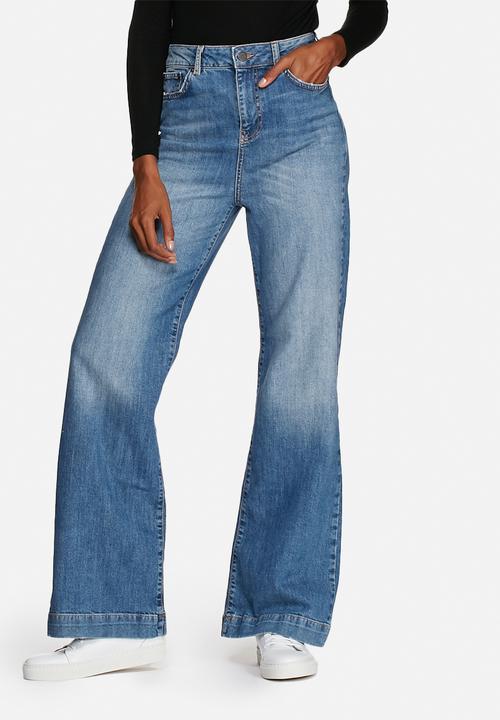 Stripes
The 2017 fashion lines featured stripes and lots of them. Think fine lines and bold patterns on almost everything, from chunky sweaters to skirts. Try good old fashion navy and white stripes this Spring.

Jackets
Yes, winter may be coming to an end but jackets are always a good way to pimp out any outfit. This is especially true for kimonos, throwback ponchos, denim jackets to go with those leggings. And for extra elegance, adding a classy cape is not a bad idea.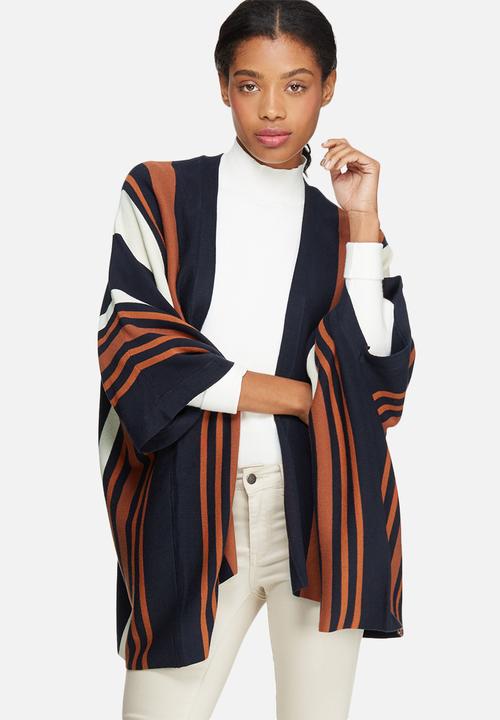 Shirt Dresses
It's been lurking around but it's confirmed, shirt dresses are a 2017 fashion trend. Not just the ones over your leggings but the full on shirt dresses. Think, open necklines and embellishments.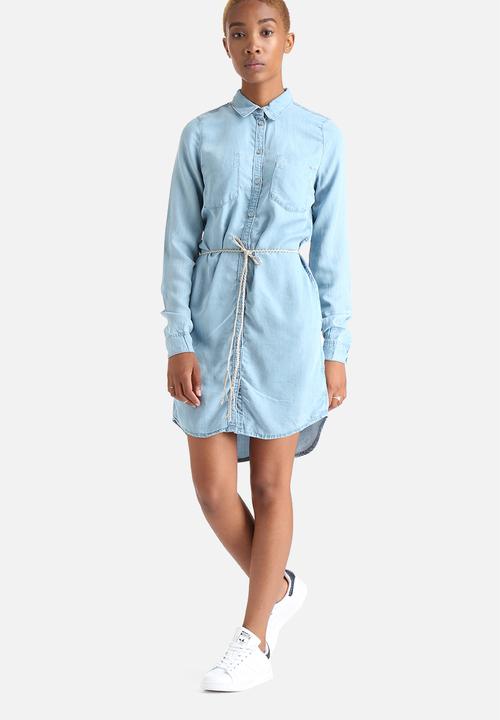 Bold Details
If color is your thing, then this year is your time to shine. The runways at New York Fashion Week have been hit with fiery reds, deep blues, and bright golds. And say goodbye to drab denim and hello eye catching details. Bold florals for spring, including bright bags and accessories.