While it may seem like the festive season has barely finished, we are already well on the way toward Valentine's Day. This day of love offers yet another opportunity to spoil the ones we love with something special. Whether it's with a small token of your love or a big spoil, it's important to show your significant other you care on the 14th of February. Sure, traditional options such as flowers, chocolates, and jewellery are all great, but if your special someone loves gadgets and gizmos, then a tech-related gift may be a more memorable choice this year.
Of course, we know deciding on what to buy can be an uphill battle so to make life a little easier, we've put together a list of some of our favourite tech gifts for your Valentine. Check out this list of 5 Valentine's Day gift for tech lovers:
1. Amazon Kindle Paperwhite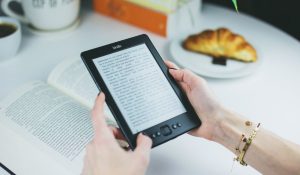 The thinnest, lightest Kindle Paperwhite yet, this e-reader offers a sleek, modern design so you can read comfortably for hours. Featuring Amazon's signature 300 ppi, glare-free Paperwhite display, laser-quality text, and twice the storage of the previous generation, this is an e-reader in a class of its own.
Find the best price online with PriceCheck now:


2. Volkano Sprint Series Wireless Bluetooth Earbuds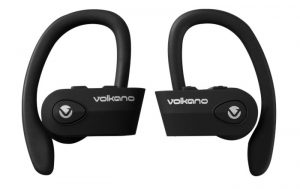 An affordable gift for music lovers and active types, the Volkano Sprint Series wireless earbuds enable you to enjoy true wireless listening freedom and hands-free calling on-the-go. With a zipped carrying case and rubberized hooks that fold away when they're not in use, these earbuds are ideal for gym sessions and the daily work commute. They're not the fanciest headphones on the market but Valkano is well-known for offering good sound quality at an affordable price, making these a budget-friendly winner of note.
Find the best price online with PriceCheck now:


3. Canon Zoemini S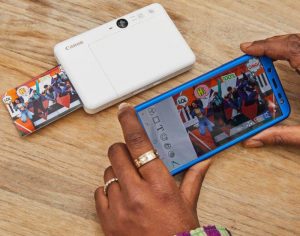 This small instant camera fits into the palm of your hand and can print out all the lovely snaps you and your love take together on your smartphone. Connect the device to a smartphone or tablet via Bluetooth and the Canon Mini Print app and use it to get the ultimate group photo with its remote shutter shooting or simply edit and customise your photos before printing. The device does not require any ink to print photos. Instead, it uses 2 x 3 inch Zink paper that is infused with colour crystals that melt during the printing process. The Canon Zoemini S is available in black, white and rose gold.
Find the best price online with PriceCheck now:


4. JBL FLIP 4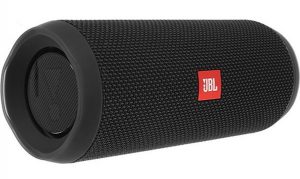 Your Valentine will get a kick out of cracking out some classic tunes on a JBL Flip 4 Bluetooth speaker. This waterproof speaker delivers surprisingly powerful stereo sound for up to 12 hours. It features a noise and echo-cancelling speakerphone and JBL Connect+ technology to sync to other JBL devices.
Find the best price online with PriceCheck now:


5. DJI Mavic Mini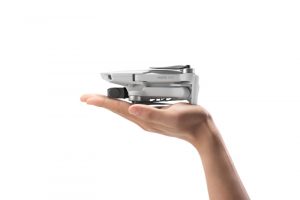 Weighing just 249 grams, DJI says the Mavic Mini is super portable, easy to fly, and designed for safety, making it the perfect drone for anyone who loves flying and gadgets. The drones small size and safety features in many areas exempts it from regulations that apply to other, heavier drones, and incorporates DJI's renowned safety technology, a 2.7K camera, and 30 minutes of flight time.
Find the best price online with PriceCheck now: