We might be nearing the end of 2016, but that doesn't mean that there aren't still a few big releases and reveals to look forward to. Chinese manufacturer Huawei have a phablet on the way, and it looks like it could be one of this year's best devices.
Here are three things you need to know about the Huawei Mate 9 ahead of it's reveal
It has an incredible camera
Many of the latest high-end smartphones and phablets are featuring dual-lens cameras these days, but the Huawei Mate 9 looks like it may be going one step further.
Firstly, the Mate 9 is getting a megapixel boost to feature a 20MP front facing camera and a 12MP rear facing camera. This is an upgrade from the 8MP front facing camera used in other Huawei devices such as the Huawei P9.
Another big rumour is that the Huawei Mate 9 camera will feature a 4X optical zoom; that's double the zoom capability of other high-end smartphones like the iPhone 7 which only features a 2X zoom.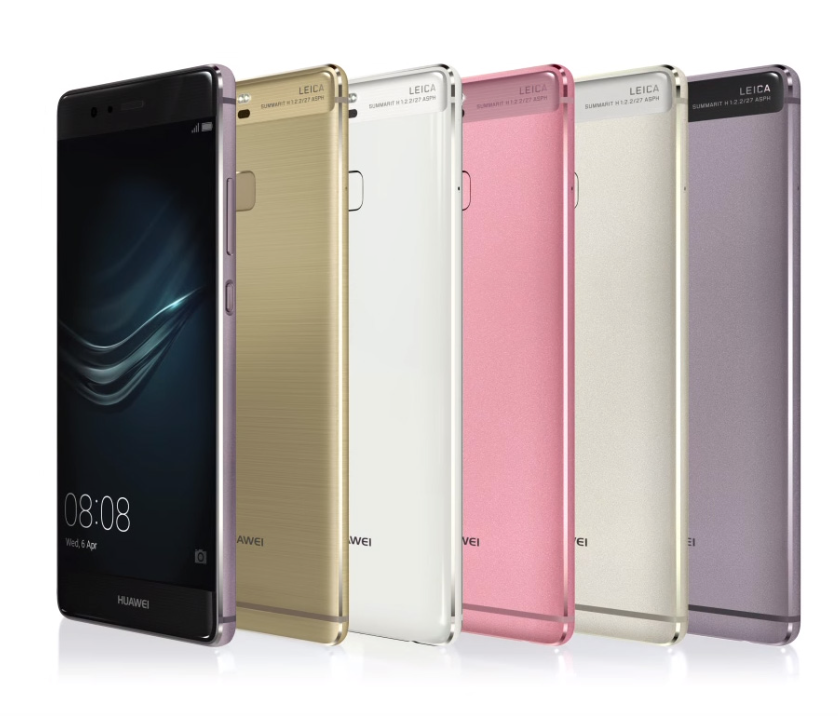 It could come in nine different colours
While other smartphones manufacturers usually release their devices in two or three different colours, the Huawei Mate 9 will apparently be available in nine separate colours.
These include amber gold, amber gray, ceramic white, champagne gold, mocha gold, silver, pink gold, shiny black and sky gray.
There won't be any shortage of power
According to rumours, the new Mate 9 will be coming in two configurations – a 4GB and 6GB model. To put this into perspective; most flagship models still run on 4GB of RAM making the Mate 9 one of the most powerful smartphones ever.
It's also speculated that it will be using the Android Nougat OS, meaning it's software will be as up to date as it's hardware.