Samsung has recently announced a new slate of products carrying the S10 branding that have a number of impressive features, but the Android leader has a variety of great devices throughout their range. We're going to look at three of them that'll cover whatever option you're budgeting for!
Samsung Galaxy J4+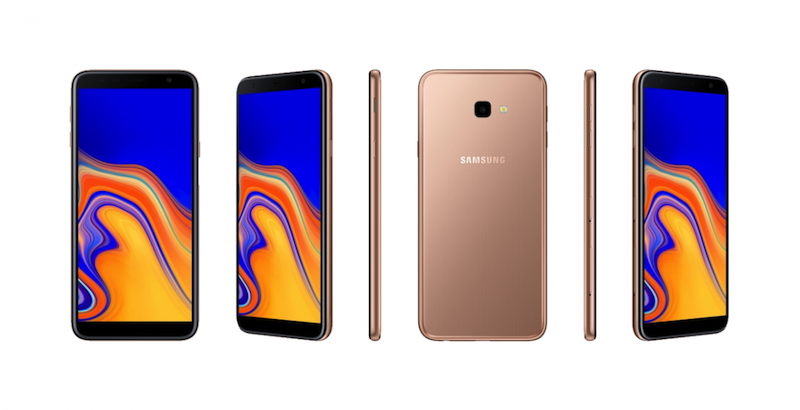 The Galaxy J series hasn't always been taken particularly seriously, but the J4+ might change the perception about the J series for the better. For such a reasonable price it's one of the best options for a utilitarian smartphone.
Specs:
• 6-inch display
• 3GB of RAM
• 32GB of storage
• Snapdragon 425 chipset
• 1.4GHz quad-core processor
Reviews: Expert Reviews: 4/5 | TechSpot: 3.5/5
Available from: Takealot, Metro Lifestyle
Price: from R3,475

Samsung Galaxy A7 (2018)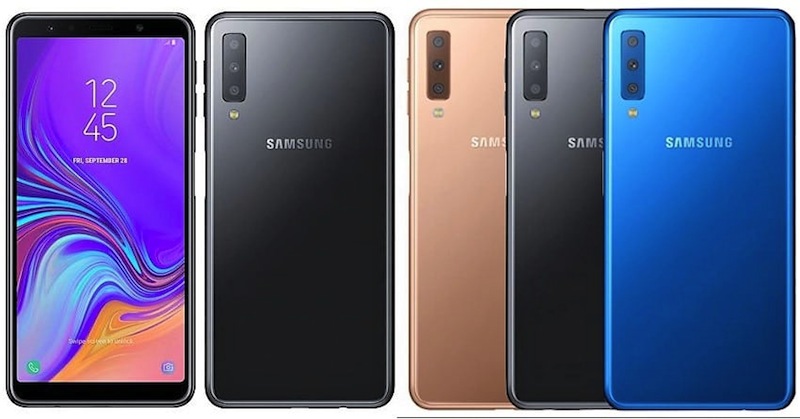 The A-series of Samsung's phones have done a really good job of offering mid-tier phones in terms of price, but often punching a little above their weight as far as specs are concerned. This model would be best for those who need a little more punch from their phone than entry level models, but who don't need access to absolutely every gimmick and feature. 
Specs:
• 6-inch display 1080 x 2220 Full HD+ Super AMOLED Display
• TRIPLE 24 & 5MP & 8MP main camera array
• 24 MP selfie camera
• 2.2 / 1.6 GHz octa-core processor and 4 GB RAM
• Side-mounted fingerprint reader
Reviews: Trusted Reviews: 4/5 | TechRadar: 4/5
Available from: Connected Devices, Takealot
Price: from R4,799

Samsung Galaxy S9
Price: from R13, 999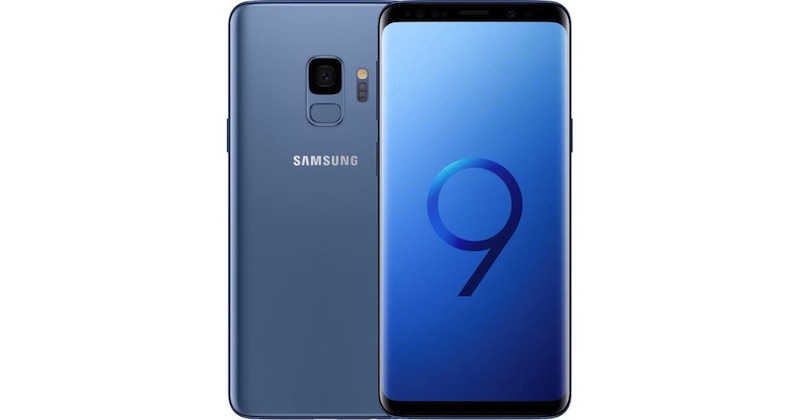 As a result of Samsung's recent launch event for the S10, everyone's talking about the company's latest entry, but it's good to keep the previous flagship in mind when the most recent one gets released if you're looking for a bargain.
Specs:
• 5.8-inch.
• CPU: Snapdragon 845 / Exynos 9810.
• RAM: 4GB.
• Storage: 64GB.
• Camera: 12MP rear, 8MP front.
• Battery: 3,000mAh
Reviews: TechRadar: 4/5 | CNET: 4/5
Available from: The Cell Store, Ca Cell
Price: from R8,499

Looking for a new smartphone? PriceCheck has a huge range of deals on Samsung devices from various retailers around South Africa!