Used to treat many common ailments, Cannabidiol (better known as CBD) is growing in popularity in South Africa. This natural remedy is not psychoactive, making it an appealing option for those who are looking for relief from pain and other symptoms without the mind-altering effects of marijuana or certain pharmaceutical drugs. Made from extracting CBD from the cannabis plant, then diluting it with a carrier oil like coconut or hemp seed oil, CBD oil is gaining momentum in the health and wellness world, with some scientific studies confirming it may help treat a variety of ailments like chronic pain and anxiety. The wonder treatment is becoming more widely available in South Africa but can be quite expensive. If you're curious to try CBD oil for yourself here are the best CBD oil prices in South Africa.
Cibdol 10ml CBD 250mg Hemp Oil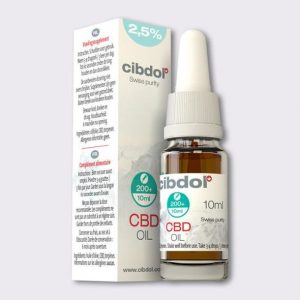 With 2.5% CBD, Cibdol CBD Oil is one of the purest and strongest organic CBD oils available. Produced from the finest organic hemp, this oil does not contain THC or any harmful chemicals. This high-quality product has anti-inflammatory, anti-oxidant, antiemetic (reduces nausea and prevents vomiting), anti-depressant and antipsychotic properties. The easy-to-use dropper bottle makes dispensing the oil super easy, whether you're applying it topically or ingesting it.
Price: from R595
Available at: Organica, CBD Store, and Cerebral Technologies.
Elixinol 30ml 100mg CBD Hemp Oil Natural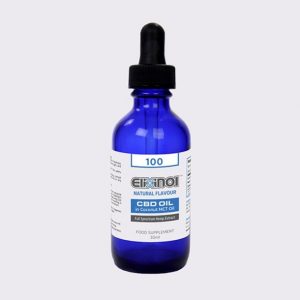 Elixinol Hemp Oil Tincture is one of the purest CBD oils available. Made using CO2 extraction, this oil contains only natural ingredients along with 100 mg of hemp oil extract. With added MCT oil (coconut extract), this concentrated tincture contains all the synergistic Cannabinoids, Terpenoids, Essential Oils and other compounds of the original plant
Price: from R395.
Available at: Essentially NaturalCBD Store.

Cibdol 50ml CBD 2500mg Hemp Seed Oil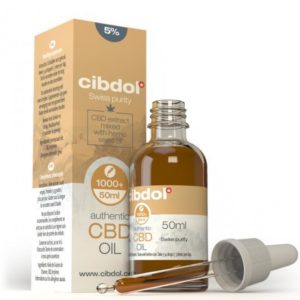 Made with top-shelf hemp seeds and CBD extract, this 5% CBD Hemp Seed Oil offers the perfect dietary supplement. Blending the power of CBD with the benefits of hemp seed, this potent CBD Hemp Seed Oil is indeed special. These oils are specifically made from high-grade, nutrient-rich European hemp seeds and a signature golden CBD to offer users a mix of essential fats like omega 3 and 6, as well as a wide variety of antioxidants, amino acids, and vitamins/minerals. The product is ideal for anyone who is just beginning to use CBD supplements and wants a mild, yet complete extract to add an authentic experience into their regular diet.
Price: from R3,145
Available at: Organica, Buy CBD Oils, and Cerebral Technologies.
Keen try give CBD oil a try? Check out the best deals on affordable and premium CBD oil products on PriceCheck!