Hold the fashionable gin and make ours a Vodka Martini! When it comes to cocktails, few spirits are as versatile as vodka., which is why the spirit is fast-becoming the tipple of choice on everyone's lips. But, fancy cocktails aside, we can all agree that the true beauty of vodka is that it's so easy to mix and make great tasting drinks at home. But, with so many vodka choices out there, some great, some closer to paint thinners, how do you find the best vodka? We've rounded up the best vodkas to suit every budget.
Belvedere Vodka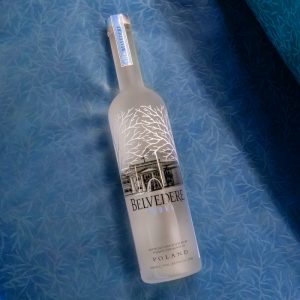 This Polish classic undoubtedly deserves a spot in your freezer. Crafted from Dankowskie Gold rye and quadruple distilled, this ultra-premium vodka is the definition of the word "smooth." If you want a high quality vodka that you can drink straight or in a cocktail, Belvedere is the one.
Price: from R329
Available at: Game, Makro, and Takealot.
Absolut Vodka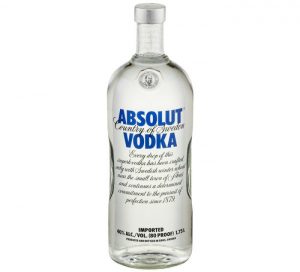 Crafted in Sweden, Absolut tastes great in a range of cocktails. This affordable, smooth vodka is one of the best vodkas to keep in your drinks cabinet as it tends to go with anything and won't break the bank. There's a reason this staple is still served in most bars and restaurants today!
.
Price: from R239
Available at: Game,  Cybercellar, and Takealot.
Grey Goose Vodka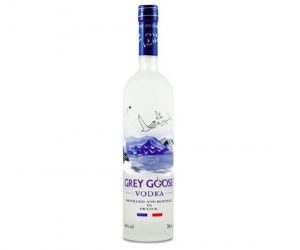 This wheat-based French vodka offers a well rounded, sippable taste, that is hard to beat. It has a light, clean nose with no strong odour French vodka and it's the perfect choice for a fruity, flavour filled cocktail.
Price: from R469.90
Available at: Game, Makro, Cybercellar, and Takealot.
Skyy Vodka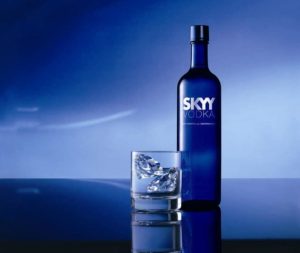 One of the only vodkas that is made purely from American grains, Skyy has a clean, neutral taste. It can be a bit dry compared to other richer vodkas but it's a great choice in cocktails that call for a more bitter taste.
Price: from R239.
Available at: Makro, Game, and Takealot. 
Love vodka? Check out the best deals on affordable and premium vodka on PriceCheck!