There's no question, a good waterproof mascara is a staple for any makeup bag. Whether you're shedding a tear at wedding, watching a sappy romantic film, going for a quick dip on holiday, or simply going about your day-to-day life, a high-quality smudge-proof mascara is a must. But where to start? There are loads of waterproof mascara options on the market, so we've rounded up our 5 favourite waterproof mascaras for every budget.
1. Clinique Lash Power Mascara
With enough staying power to last through an entire episode of This is Us, this waterproof wonder is well worth the splurge. If it's subtle, natural-looking volume you're after then Clinique Lash Power Mascara is the one for you.
Price: from R335
Available from: Karibaa, PC Link Computers, Superbalist, and Takealot.
2. Maybelline Lash Sensational Mascara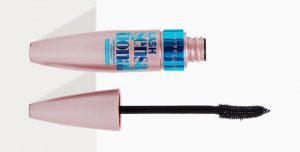 Waterproof mascara is great but there's nothing worse than a waterproof wonder that is difficult to remove. Ladies want staying power, not permanent eyelash tint! This highly affordable Maybelline mascara is easy to remove but has enough staying power to last throughout the day. Perfection!
Price: from R135
Available from: Superbalist,  Clicks, WantItAll and Karibaa.
3. Bobbi Brown No Smudge Mascara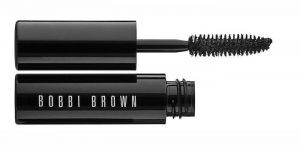 No one wants clumpy lashes and this mascara is a whiz at preventing the dreaded clumps. Add as many layers as you like for a dramatic long-lasting effect without any heavy clumps.
Price: from R415
Available from:  Takealot, Karibaa, Superbalist, and WantItAll.
4. Clinique High Impact Waterproof Mascara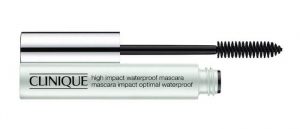 The waterproof version of this stunning long-wearing formula from Clinique will not only give you volume for days and a dramatic effect but will also ensure there is absolutely no smudging to be seen – it's a true triple whammy of note!
Price: from R335
Available from:  Takealot, Clicks, and Superbalist.
5. Maybelline Great Lash Waterproof Mascara
There's a reason this little pink-and-green tube has reached icon status. The Maybelline Great Lash Mascara is also available in a waterproof formula for lengthening and separating lashes, whilst still being water resistant and long-wearing. It's a true holy grail at a budget-friendly price.
Price: from R94
Available from:  Takealot, WantItAll, and Karibaa.