If you're in the market for some new sunglasses this summer, there's a welcome variety of styles on offer, and we've rounded up 5 of the most iconic and trend-pushing options to consider this season:
Persol 649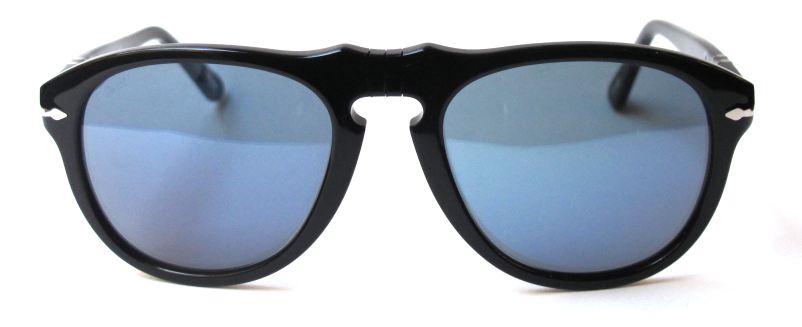 The 649 is hands down Persol's most popular and recognised design, most known for its often crisp blue lenses and the distinctive accents at the bridge. The 649 was famously a staple for actor and style icon Steve McQueen, and many have followed in his stead by adopting this effortlessly-cool model. Due to the rounder lenses and curved shape, the 649 is better suited to square face shapes since the rounded frame will balance out angular features. This year's release sees them add two new colour variants in a traditional tortoise shell pattern, available in two different lens colours: Havana blue and grey, and Havana grey and black.

Persol 649S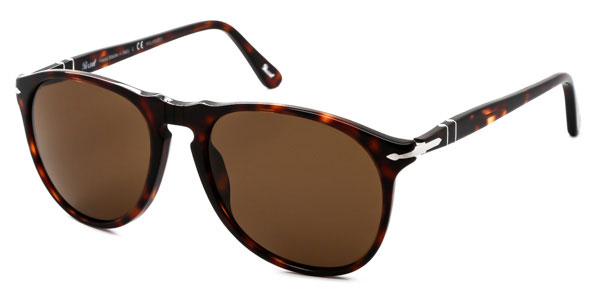 The Persol 649S takes many of its visual cues from the 649 but pares them down a bit to achieve a more minimalist and slender profile. Those looking for a more lightweight frame, but many that find the shape of the 649 appealing can find a healthy compromise in this model. The 649S will likely suit the same face shapes that are enhanced by the normal 649 model.

The Ray-ban Marshal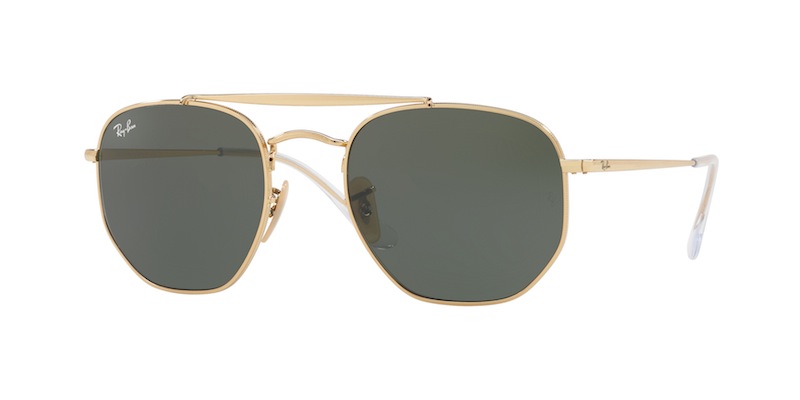 The Marshal frame has cues from one of Ray-Ban's most popular models, the Aviators, but takes a few liberties with the design that move away from the traditional Aviator shape. The most notable departure is that the bottom of the lens frame has an angular design rather than the smooth tear-drop shape the Aviators are known for. Gold metal frames with dark lenses are quite evergreen, though, so these will satisfy people with a healthy respect for tradition and something fresh.

Ray-ban Hexagonal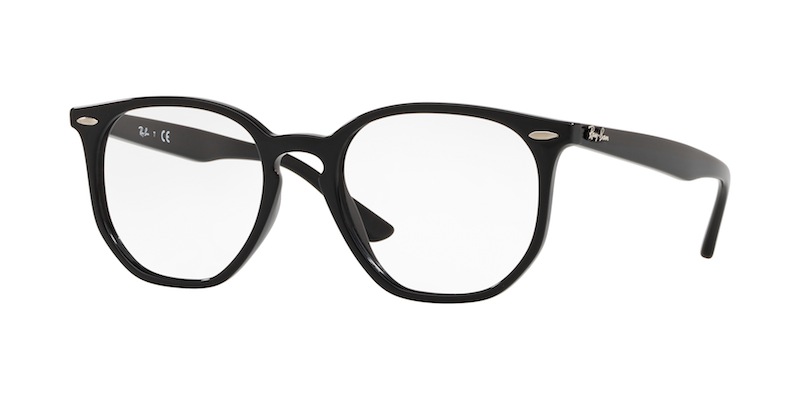 Anyone that's ever watched an 80s movie with Tom Cruise in it will recognise the hallmark that this optical eyewear frame is referencing – the Ray-Ban Wayfarer. This might possibly be the most popular eyewear design, primarily because it suits almost every face shape and looks good on everyone. The Ray-Ban Hexagonal one is a little more rounded than the conventional Wayfarer shape, though, with a hexagonal design for the lenses and a keyhole bridge. It's rather unmistakably Wayfarer-inspired, though, because of its arms and the rivets and temple logos.

Aviator Evolve

The world's most iconic sunglasses have been reimagined with photochromatic washed lenses that change colour density with light. Pink lenses recall flamboyant 70s eyewear trends, so those who still want a little retro in their vision, will align with the Ray-Ban Aviator Evolve.