When looking for a suitable TV that is good for gaming, there are a few things to keep in mind. The latest games are essentially made for 4K resolutions, so you're going to need a 4K set, however, it's good to note that the panels can differ from one to another quite drastically.
ULED, OLED or QLED TV are the technologies you're going to look out for. These advanced panels use backlighting technology to make bright colours more vivid and blacks even darker, and in order to make gameplay and fast-moving images smoother, often have a high refresh-rate (written in hertz, or Hz) which is the number of times a TV refreshes the image.
LG OLED55C8 55-inch Smart 4K OLED TV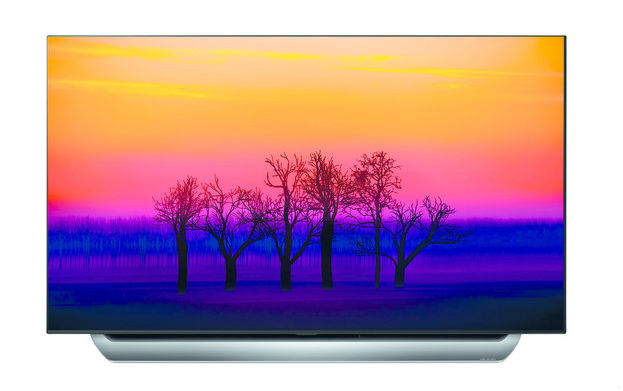 | | |
| --- | --- |
| LG's OLED55C8 may carry a hefty price-tag, but if it's in your purchasing range, you won't go wrong with this 4K set. It is a breathtakingly beautiful TV that features a OLED panel and extremely minimalist stand, suggesting that this should be hung on a wall in order for you to fully immerse yourself in a good gaming session. | Price: from R29,999 |
Samsung 55Q6F 55-inch QLED UHD Smart TV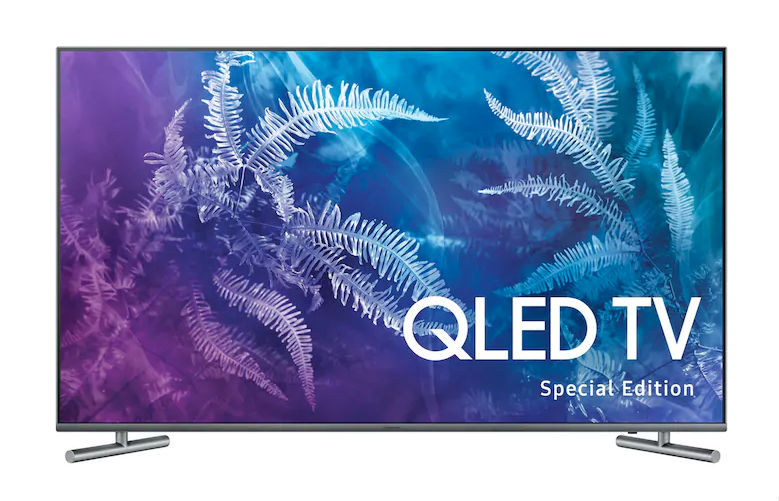 | | |
| --- | --- |
| Many swear by Samsung's QLED technology, which also doesn't carry as large of a price-point of LG's, but brings the same depth of colour. Samsung 55Q6F has a simple design and thin frame, while delivering on all the bells and whistles you'd expect from a top-tier Samsung unit. | Price: R13,995 |
Hisense 65-inch U7A 4K Smart TV
| | |
| --- | --- |
| If you want to ramp up the size of your TV into the plus-60 inch range, Hisense's U7A is a great option to consider. It's got all the smart functionality along with the company's proprietary ULED technology for clear, uninhibited gaming. | Price: R14,800 |
Check Out Our Tech Section For More Smartwatch, Mobile, and Gadget News and Features!
Are you looking to pick up a 4K TV for some gaming sessions? Check out the range of 4K TVs on PriceCheck!