Gaming is one of the industries that's most rapidly embracing the digitalisation of all content. Gaming marketplaces like Steam, Xbox Live and the Playstation Network are great, but they require a console or PC to download games onto. However, signing-up to a video game streaming services alleviates you from splashing out on expensive hardware, but still gives you access to a wealth of games and power thanks to cloud computing. We're going to have a look at some of the best options game-streaming options available:
Gamefly
With Gamefly, all you need is a compatible smart TV, or any other streaming device like the Amazon FireTV, which acts as a virtual console that will provide a whole library of games for you to play. You can either use Xbox or Playstation controllers (if you own a console), or other third-party controllers like Logitech (and even Gamefly's own proprietary controller), and you'll be good to go. The only consideration is that a stable internet connection of at least 5mbps (but ideally 10mbps) to stream with the best results.
They even provide a trial of any game so you can see how the service works, for more information check out Gamefly here!
Playstation Now
For the longest time, Playstation games were exclusively available on Sony's hardware, but with the Playstation Now service, streaming Sony's best titles is possible both on a Playstation 4 as well as on PCs. At the moment, there are over 600 titles in the library, with new titles added monthly, so there's a steady stream for those gaming fanatics that breeze through titles. The biggest benefit to Playstation Now is that it allows PC users access to some exclusives previously unattainable without a PS3 or PS4, but the drawback is obviously that it requires either a console or PC to use. Check out the latest update below, or learn a bit more here.
Google Yeti
Now, this service has only just been announced, and it isn't available yet – but it could be a serious rival to the established consoles. Google is billing the service as 'Netflix for Games', but they haven't released too many specifics. One of the most important aspects they'll need to clarify is which games they'll be launching with and how quickly their library will expand. For many gamers, choosing a console is dependent on exclusives, and a similar trend will likely unfold when it comes to game streaming services. As the saying goes; 'content is king'.
Google reportedly plans to host the games on servers and stream them to dedicated hardware, but since the hardware requirements will be minimiSed due the heavy-lifting being done on Google's side, it's possible that it won't require a full-scale console to access it. We'll keep you posted as they release new info!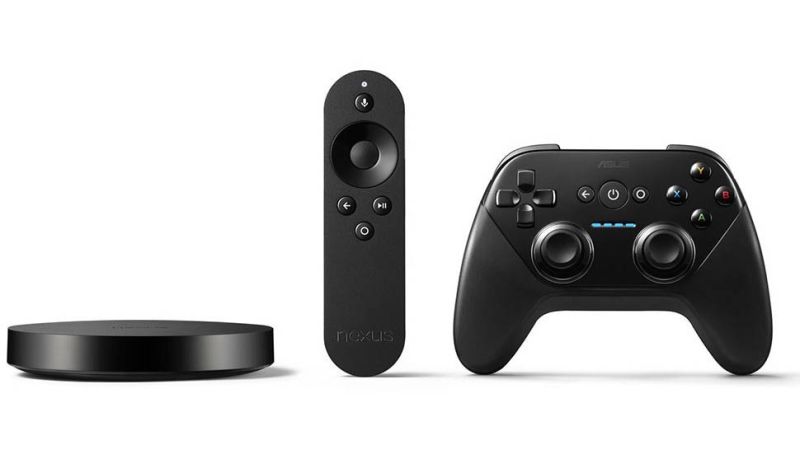 Do you stream your games or rely on your trusted console & PC hardware? Let us know in the comments below!