From smartphones to sneakers, we've tested out some of the newest products and gear on the market; and have highlighted 3 items which caught our attention this month. Check out our top 3 favourite products:
On-the-go | Sony XA2 Ultra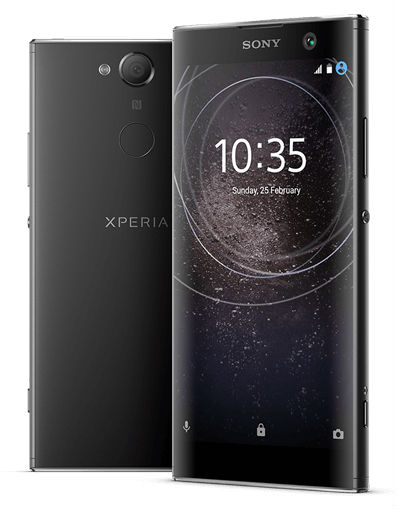 While some other manufacturers can leave you questioning the quality of your smartphone camera, Sony always delivers. With the Xperia range of devices, you tend to get a phone that punches well above its weight, while demanding only have the price-tag usually associated with flagship devices. The XA2 Ultra is no different, and delivers a gorgeous, large screen, solid battery life, and of course, the camera prowess to back it all up. The 16MP and 8MP cameras on the back and front, respectively, deliver crisp, vivid, and high-res photos even in low-light conditions thanks to an impressive flash.


Gaming | FIFA 19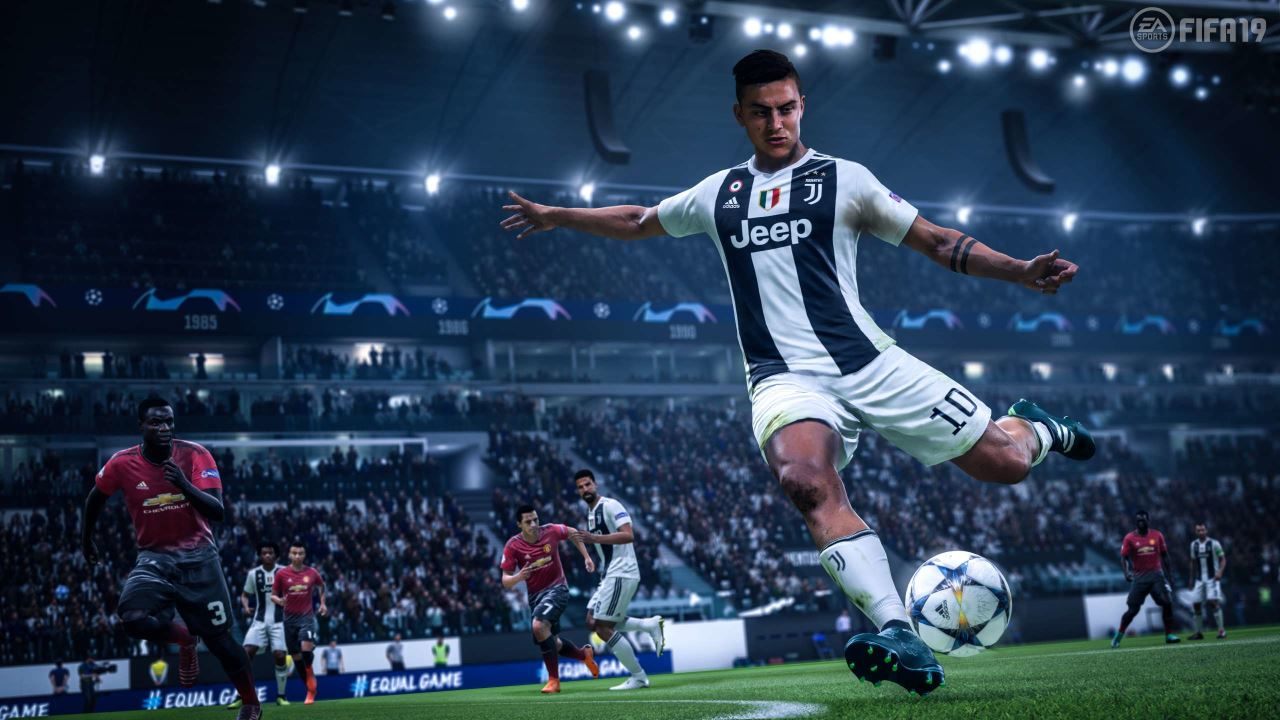 Last year's instalment of EA Sports' long-running FIFA franchise saw some notable changes, so we expected FIFA 19 to not excel as much as its predecessor did. But FIFA 19 has managed to add enough subtle changes to reignite our interest, thanks particularly to a noticeable increase in difficulty, and the new customisable modes (allowing you to only allow goals through headers, for example).


Gear | Puma Hybrid Runner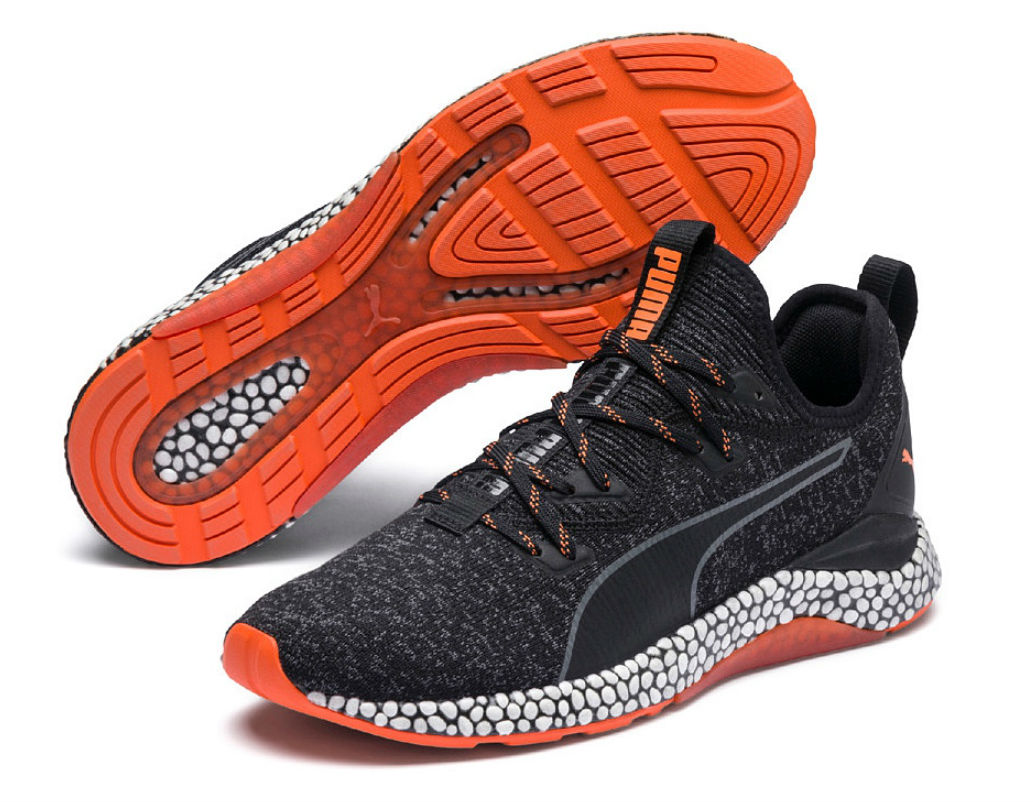 Puma's NRGY bead technology (which promises to have a higher energy return with each step) piqued our interest earlier this year, and finally getting some feet-on time with the Hybrid Runners has justified the hype. There is a heightened softness with each plant of the foot thanks to the springier midsole featuring the NRGY technology. In addition, Puma's ultra-soft sock like uppers feature across the top of the shoe, giving a really comfy, snug feeling across the board.


Check out more features on our blog, including the hottest games to play in October 2018 and a review roundup of the iPhone XS!