Looking for a smartwatch that gives you the connectivity you need while bringing some serious value for money?  We round up the best devices for your wrist and budget. While the rule with smartwatches is you generally get what you pay for, there are a few budget-friendly exceptions to the rule that offer plenty of bang for your buck.
Cogito Classic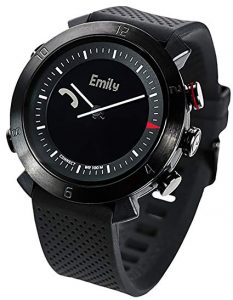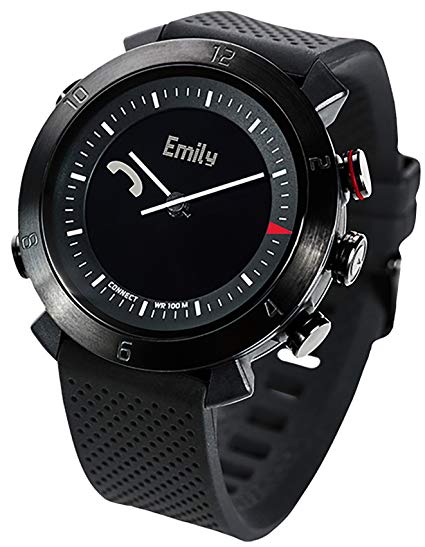 If basic functionality and price is your main concern, then the Cogito Classic will tick both those boxes. Designed by award-winning French designer Xavier Houy, the Cogito Classic strips away the excessive touch-screen features in favour of prioritising notifications, battery life, and operating media on your device.
Find prices starting from R1,287 online with PriceCheck now:


Noerden MATE2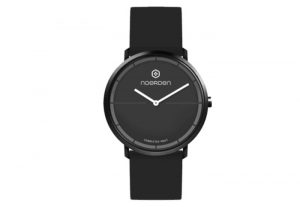 This smart sportswatch hybrid is a great option if you're looking for something classy with a sporty edge. In conjuction with the Noerden App the device can be used to keep track of your daily activities and plan your life with absolute ease. With High-Intensity Interval Training (HIIT) and multi-sports functions built-in as well as activity and sleep tracking, music control, smartphone camera control, and other smart function controls this smartwatch is a steal starting just over the R2,000 mark!
Find prices starting from R2,040 online with PriceCheck now:


Garmin Vivomove
For a more refined-taste, the Vívomove is a fashionable analogue watch that will look at home in a formal environment while being more than capable at the gym too. It features activity tracking, sleep analysis and reminders to get you moving. The vívomove is available in sport (black or white) and classic (black with leather band or rose gold-tone with leather band) styles. On the cusp of the R3,000 mark (depending on where you shop), this affordable smartwatch is well worth the extra splurge.
Find prices starting from R2,999 online with PriceCheck now:


Find the best prices on a wide range of smartwatches and wearable tech online with PriceCheck now: