Is it possible to just throw on some tekkies and hit the road? Probably – but it might not be advisable. Going out for a run and getting the most out of it probably means having at least a few crucial pieces of gear to make everything go as smoothly as possible, and we're going to have a look at them!
Running Shoes
This part is obvious, but it bears thinking a little bit more about. Due to the high density of fashion brands releasing running shoes made for style, it's worthwhile to look for running shoes actually built for running. Buying a pair of old-school Nike Cortez might win you points with the streetwear enthusiasts – but out on the road, all you'll end up with is sore feet and a ruined pair of sneakers. Look for road-running shoes built for that purpose, or alternatively more robust shoes for trail running.
Hydration pack
Having a bottle of water in your hands all the time is a hassle, and a full backpack will probably also be less-than-ideal. A hydration pack or belt keeps your weight more evenly distributed and simplifies your running and preparation routine. The Camelbak Classic is an adjustable water pack that can hold 2.5 litres of water transferred through a valve, and also has additional storage space for other items and has reflective accents for low-light environments.
Shop hydration backpacks here.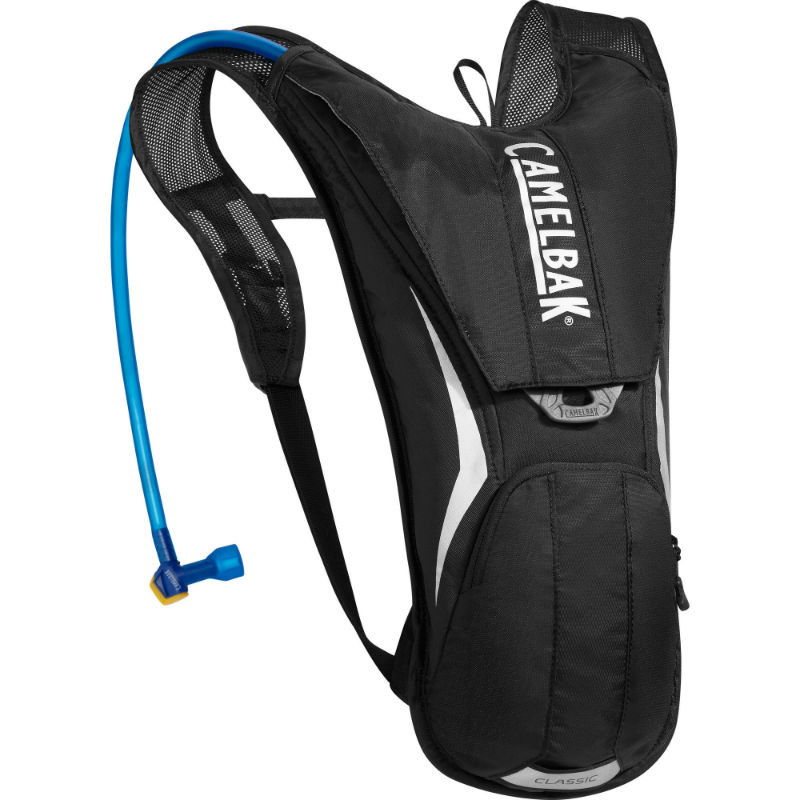 Technical Gear
Just throwing on an old band t-shirt also isn't the most recommendable running attire, unfortunately. For hot weather runs, using a synthetic wicking material that moves sweat away from the body is ideal, materials like Nike's DRI-Fit or Coolmax's moisture-wicking fabric. On the opposite side, if you're going to be hitting the road in the cold, then thermal running tights and vests will help regulate body heat and stave off the worst of the winter bite.
Shop thermal running attire here, or check out the light-weight running vests on offer.
Sunscreen
This is an easy one to forget since it technically doesn't have anything to do with running. That being said, we're fortunate to get sun in most areas of South Africa for over two-thirds of the year, so if you're planning on taking running seriously, you're going to be seeing a lot of UV rays out there. Invest in a good sunscreen and apply it diligently to avoid any sun-related health issues from cropping up.
Check out the sun protection products for running here.
Run Tracker App
These are all the rage, and for good reason. The best way to stay motivated about your running progress is by tracking it every time you get some miles in. That way you can monitor your routes, your times, how far you run, and tracking any personal objectives you've set for yourself. There are several out there to choose from that offer different advantages or features, but Under Armour's 'MapMyRun' is one of the more popular ones and gives a well-rounded experience. The app even syncs with some of Under Armour's shoes like the HOVR Sonic, so you can automatically track your stats!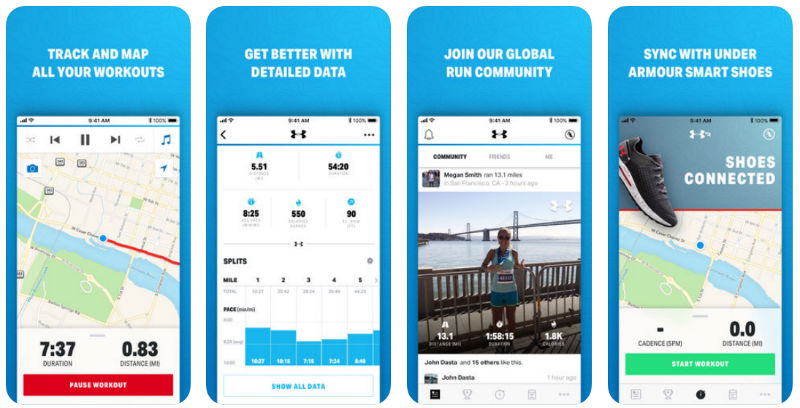 Stock up on all your essential running gear here.
Want More Fitness News? Check Out Our 

Health & Fitness

 Section For More Great Reads!