Samsung Galaxy S8+
Samsung's Galaxy S8, S8+ and Note 8 all have an Infinity Display which takes up more than 80% of the front of the device.
The S8+ comes in at 6.2 inches.
This, combined with the fact that the display is Quad HD+ with a 529ppi resolution means that you'll be getting super sharp images on your display. The S8 and S8+ also come with Samsung's "Video Enhancer" which punch up the video colours and make them more vivid.
Combine all of that with the Infinity Display and you'll wonder how you watched video on any other smartphone before.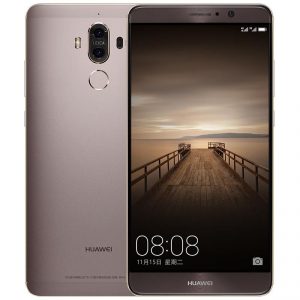 Huawei Mate 9
Huawei's Mate series packs in big screens and impressive batteries – in all of the Mate devices.
The Mate 9 has a 5.9-inch Full HD display, expandable storage (more space for extra movies and shows), 4GB RAM and a 4000mAh battery.
The display might not be a Quad HD or 2K display but Full HD will still give you great colour and image reproduction.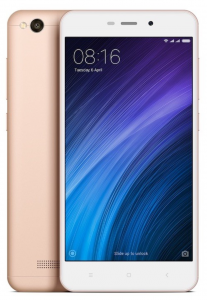 Xiaomi Redmi Note 4
High-end phones are great but you don't need to spend a huge sum of money in order to get a good phone with a great display and good battery life.
Xiaomi's Redmi series are lower cost handsets with good specs and offer you far more than what they cost.
The Redmi 4a has a 5-inch HD display, a 3120mAh battery, 16GB expandable storage and 2GB RAM.
You're not getting flagship specs, but for the cost, you're definitely getting your money's worth.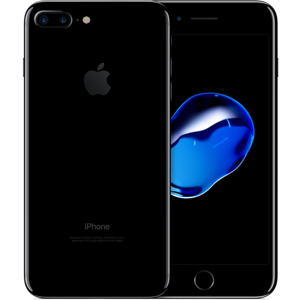 iPhone 7 Plus
If you're after something that isn't Android, then your best option is the iPhone 7 Plus.
It has a 5.5-inch Retina HD display, 2900mAh battery, comes in either 32GB / 128GB / 256GB storage, has Apple's A10 fusion chip and it has an IP 67 rating.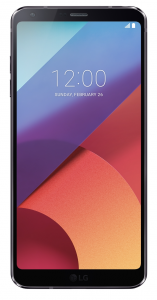 LG G6
LG's G6 is the company's best smartphone to date.
It has a 5.7-inch Quad HD FullVision Display which is Dolby Vision / HDR 10 compliant, is MIL-STD-810G compliant (which means that it has military grade drop protection), expandable storage  and a 3300mAh battery.