If you're in the market for footwear, there's a host of options available – whether the decision comes down to sneakers vs running shoes, or running shoes vs sneakers, there are some differentiating elements between each style staple; but we're here to help you understand your Ultraboosts from your court shoes.
Running Shoes
While the term 'running shoes' may be quite self-explanatory, this category of footwear actually extends beyond purely that of a sport trainer, and now refers to many athletic-inspired shoes on the market, even if they're just for fashion over function.
If your answer is fashion, you'll probably want to look out for older, classic silhouettes like Nike's Air Max 1, or an Asics Gel-Lyte III. Now, although these were originally engineered for actual running, that was some time ago, and technology has come on in leaps and bounds since then.
If you're intending on doing some hard miles in your shoes, it's best to look for running shoes that are designed to take a beating rather than looking good on your #OOTD pics; like these Under Armour HOVR Phantoms:
Tennis Shoes
Tennis shoes, while similar to sneakers, originated from their all-white nature, allowing for the shoes to leave little to no trace or marks on tennis courts. However, the name is now applied to more minimalist, flatter, all-white iterations of classics, which also sport a simple lacing system, much like that of Adidas Stan Smiths: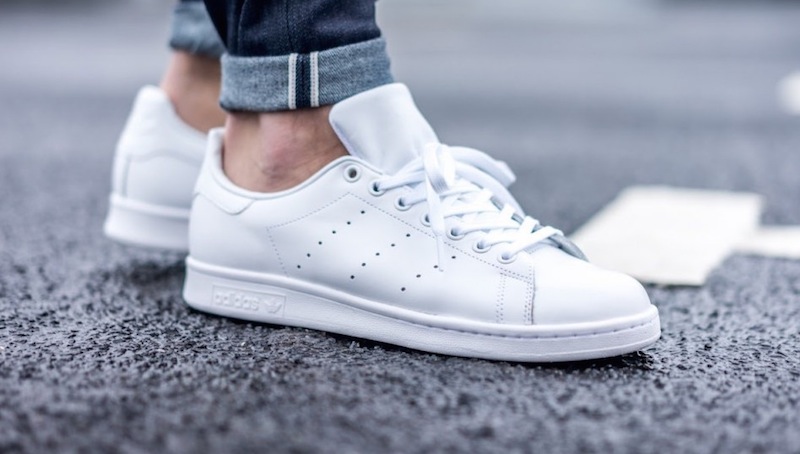 Although they look pretty sleek, they're not actually specifically designed for real-world tennis-use, however, due to their all-white appearance, they do look damn good with just about any outfit. Nowadays, actual tennis shoes used to get some aces past your opponent on court will look like these Nike Air Zoom Resistance hard court shoes:
Sneakers
Sneakers are effectively just a group name for any casual shoe that people wear these days, and because of the long history of traditional sport shoes becoming casually worn items, the variety of sneakers is exceptionally broad. The main idea behind sneakers is that although they often have sporting origins, comfort is the key factor to consider. You might look cool in a pair of Nike Hyperdunks – but after the second or third hour of wearing them, you may begin regretting your decision. Here are some of the most popular (and comfy) sneaker choices to keep an eye out for:
Nike Air Max 1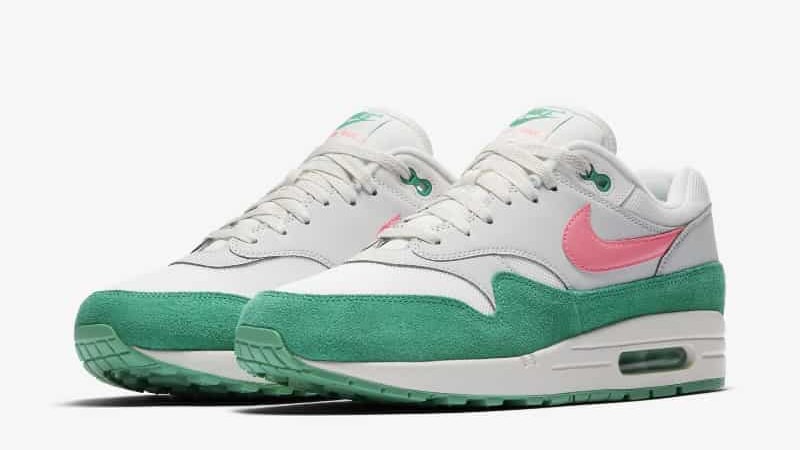 Adidas Ultra Boost (Uncaged)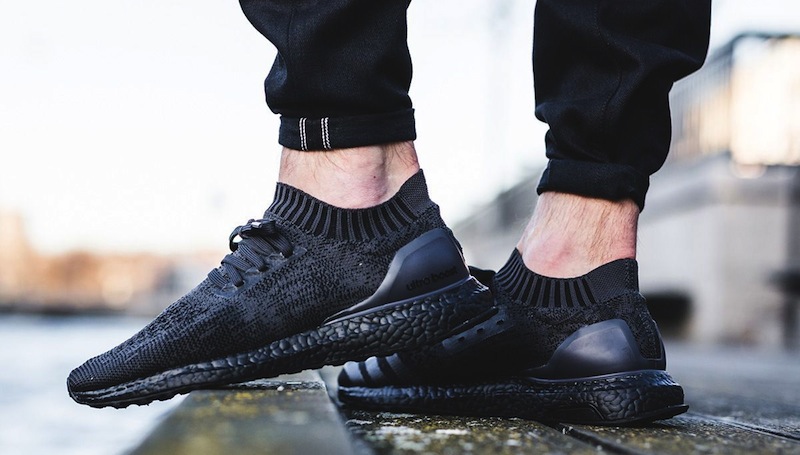 Vans Old Skool
Find the best footwear and shoe deals via PriceCheck!