Huawei has become a notable contender in the top-tier smartphone market, delivering quality devices for notably more-affordable prices; but the company's flagship P30 Pro aims to take on the high-end space with impressive specs and a revolutionary camera system. But does the P30 Pro live up to the bullet-points on the back of the box?
Let's start with the highlighted attributed: the P30 Pro features a built-in Leica quad-camera. Featuring a seriously powerful digital zoom, superb low-light performance, and 4 cameras (40-megapixel wide-angle, 20-megapixel ultra-wide-angle, 8-megapixel telephoto camera, and a 5x optical zoom lens), Huawei has outdone itself with the P30 Pro. It delivers extremely clear images, with its low-light performance being particularly good – so if you're one for taking photos in dimly-lit restaurants, the P30 Pro shines in this area.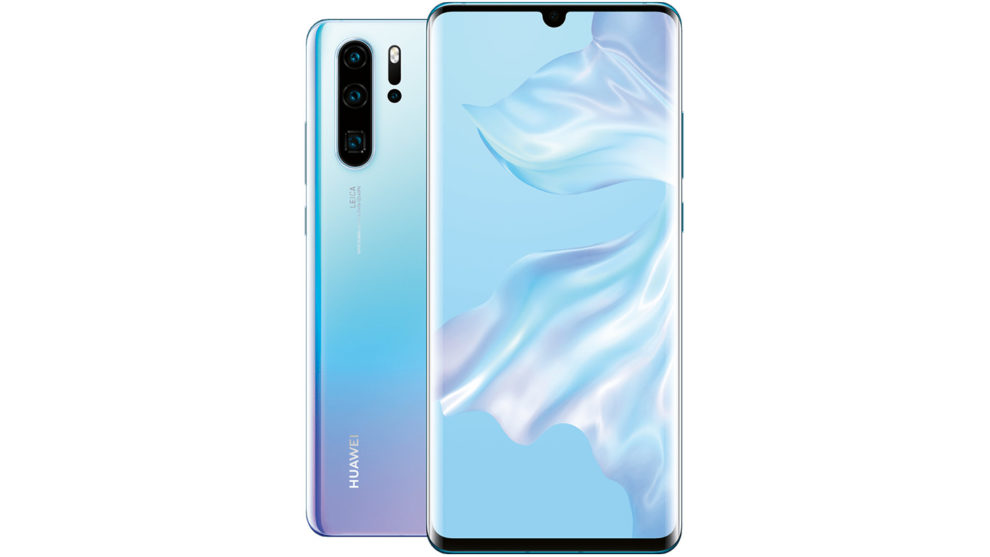 The new sensor system also ditches green for yellow pixels, thereby dramatically improving light absorption, and thanks to an extremely quick and adaptable camera AI, the P30 Pro performs brilliantly in 'auto' mode, alleviating you from having to tinker around too much in order to get that perfect shot.
From a hardware performance perspective, the P30 Pro offers excellent battery life, especially for such a high-performance phone. This, coupled with fast-wired and fast-wireless charging, made the P30 Pro a dream to use – you can get an almost full charge in just 30-minutes, making it a winner for people who are always on the go. The device also offers reverse wireless charging, but unless you convince all your mates to invest in a P30 Pro, that feature seems a bit of a novelty at this stage.
The P30 Pro's gorgeous 6.47-inch OLED display makes watching videos, and browsing the internet a thing of beauty. Despite the phone's huge screen, the P30 Pro is still fairly manageable thanks to its narrow width. The device comes packed with 8GB of RAM, making sure every task you attempt to perform carries out smoothly, and on-board storage of 128 or 512 GB with a nano memory card slot if you run out of space. The P30 Pro's in-screen fingerprint sensor is quick and easy-to-use, although a finger-print scanning option on the rear of the device would've been nice. There's also face unlock and the usual touch screen code unlock for those who can't be bothered with a fingerprint unlock system.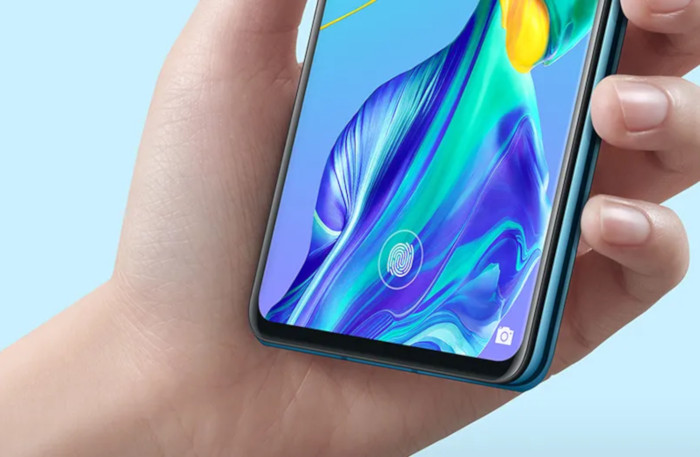 On the negative side, there's no earpiece speaker. Instead, the whole screen vibrates to produce your call audio, which is indistinguishable from a regular speaker and seems like an unnecessary addition to save the tiniest of screen-space. Small for some but the P30 Pro is also missing an audio jack, which is a frustrating omission from something on the high-end spectrum of the market, forcing you to buy wireless ear-pods if you want to listen to music or make a call through headphones.
Get it now. Browse the best prices for the Huawei P30 Pro online via PriceCheck now:

Despite the minor issues, the P30 Pro is a sublime phone. It may be missing a few design features, but it's got the best camera we've seen on a smartphone so far, and has the specs under the hood to back it up.
User Ratings (

0

Votes)

0