In terms of their football boots, Puma has been making some huge strides with their Future range, offering some more progressive designs and materials for budding footballers to enjoy. However, the German brand still appeases their old-school-loving, core audience with the Puma One – and the latest iteration, the 19.1, brings a well-rounded boot that'll scratch the itch of players who are looking for a dynamic option on the pitch.
Rather than being a boot purely for speed or control, the Puma One 19.1 is essentially the Swiss army knife of football boots, giving players a combo of traction, comfort, and durability, all in a lightweight package.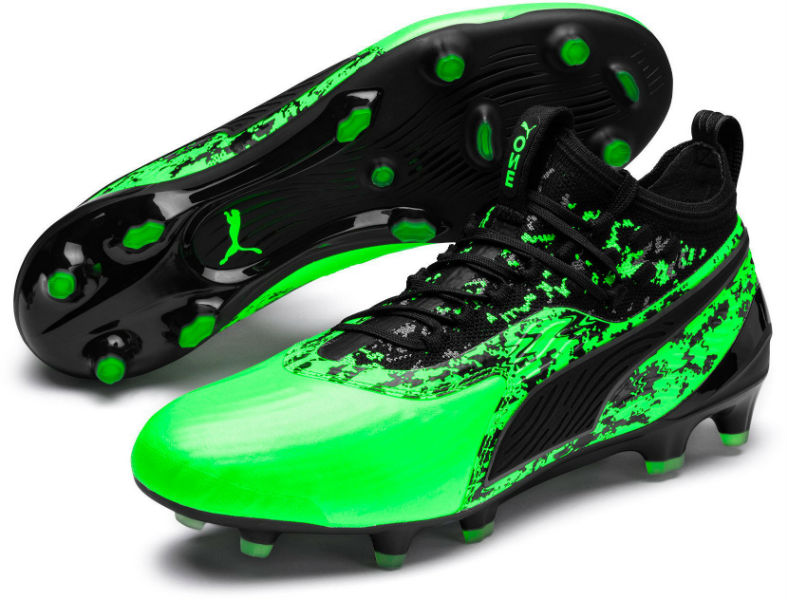 The 19.1 sticks to the tried-and-tested stud layout, featuring conical and blade studs to provide enough go-forward and turning traction for players who want a bit of swivel on the pitch. The stud height is slightly higher than some other boots, giving you a slightly elevated feel which will bode well on thicker grass, but it is marginal.
The majority of the upper of the Puma One 19.1 is a soft synthetic upper, which is incredibly comfortable, but added to that snugness is the brand's trademark EvoKnit sock-like collar. The construction gives that new-age knitted feel, but doesn't leave your feet feeling vulnerable like some other boots on the market.
Puma is doing a great job at providing a holistic boot that ticks all the boxes for dynamic players, rather than sitting in one element of the speed or control area, and the Puma One 19.1 is a great example of that, if you're willing to pay the price, of course.
Check out the best deals on Puma One 19.1 boots here and view PriceCheck's wide range of boot offers from various retailers!