Looking online for a new smartphone but aren't sure where to start? Don't worry, finding an online store stocking the product that you're looking for at a price you can afford can be daunting process. That's why we at PriceCheck have price comparisons from some of South Africa's top online retailers helping you find the cheapest offer.
Check below for price comparisons for some of the best smartphones available from SA's top online retailers.
Simply click on the product title to be redirected to the PriceCheck product page.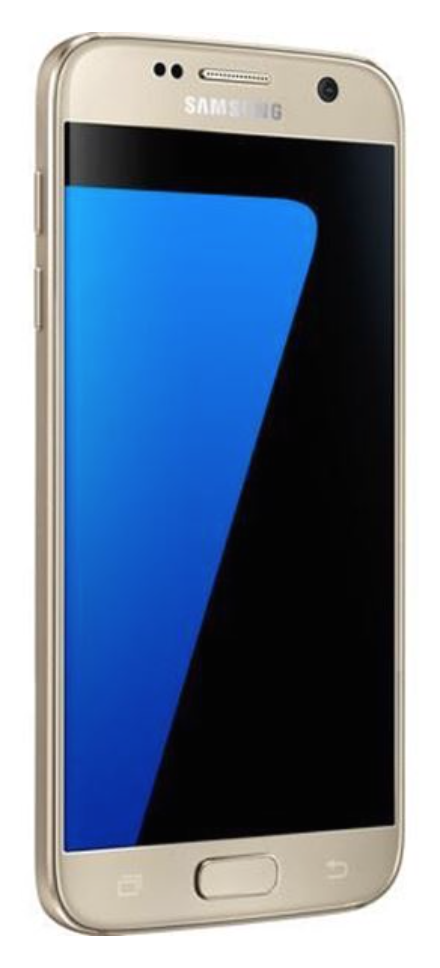 | | |
| --- | --- |
| CaCell |  R11 995 |
| exCellular |  R10 199 |
| Webantics Online |  R13 170 |
| Technidata Computers |  R13 631 |
| ELTEL |  R12 999 |
| Simplicity Online |  R11 500 |
| DionWired |  R13 000 |
| Nanotec Digital  |  R14 294 |
| Zasttra.com |  R15 239 |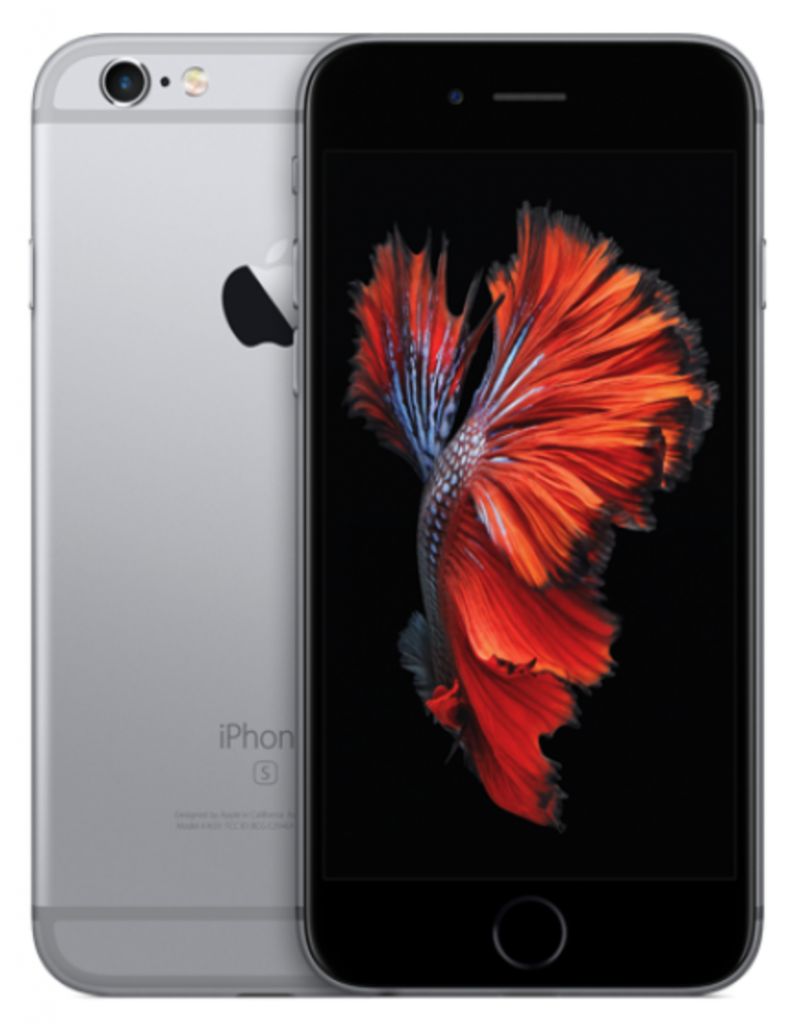 | | |
| --- | --- |
| CaCell |  R9 999 |
| exCellular |  R10 999 |
| ELTEL |  R14 599 |
| Simplicity Online |  R11 999 |
| DionWired |  R13 900 |
| Cellucity Online |  R14 800 |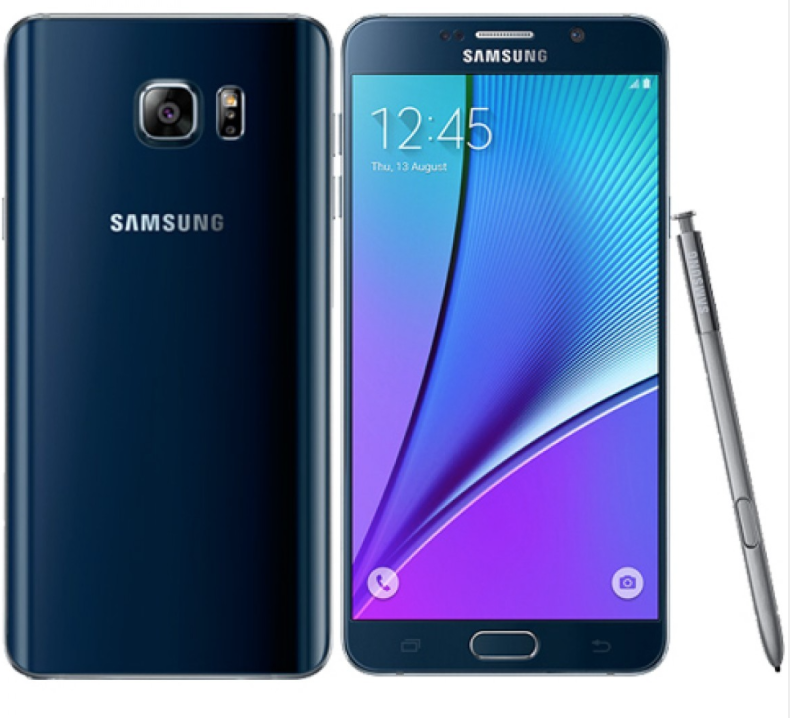 | | |
| --- | --- |
| CaCell |  R11 499 |
| exCellular |  R9 999 |
| Snapcraze |  R9 700 |
| ELTEL |  R12 500 |
| Wootware |  R13 099 |
| PC Direct |  R13 399 |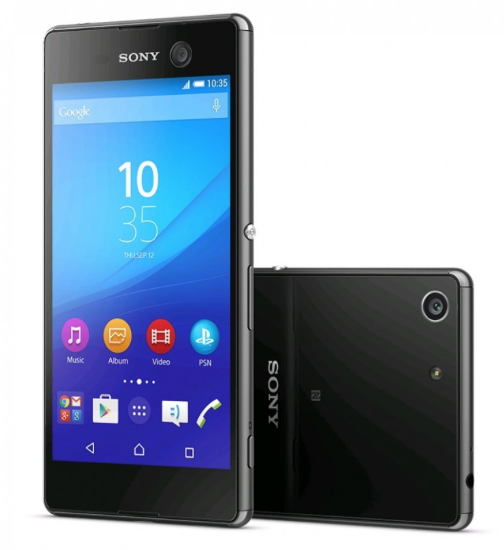 | | |
| --- | --- |
| CaCell  |  R6 999 |
| ELTEL |  R7 899 |
| Best-Buy |  R6 799 |
| Metrolifestyle |  R6 999 |
| ZEEK |  R7 495 |
| Cellucity Online | R8 140 |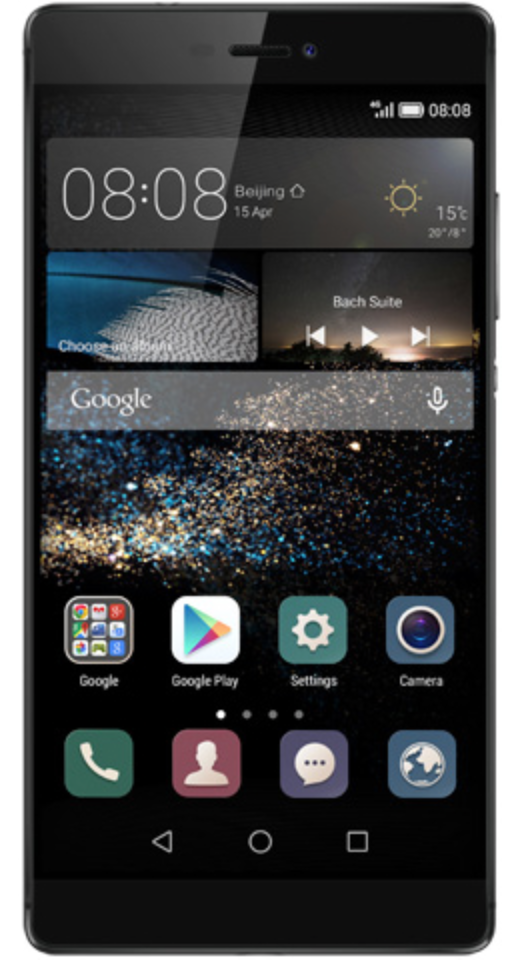 | | |
| --- | --- |
| CeCell  |  R8 598 |
| exCellular |  R6 399 |
| Techno Vision  |  R6 382 |
| Hi Online |  R6 999 |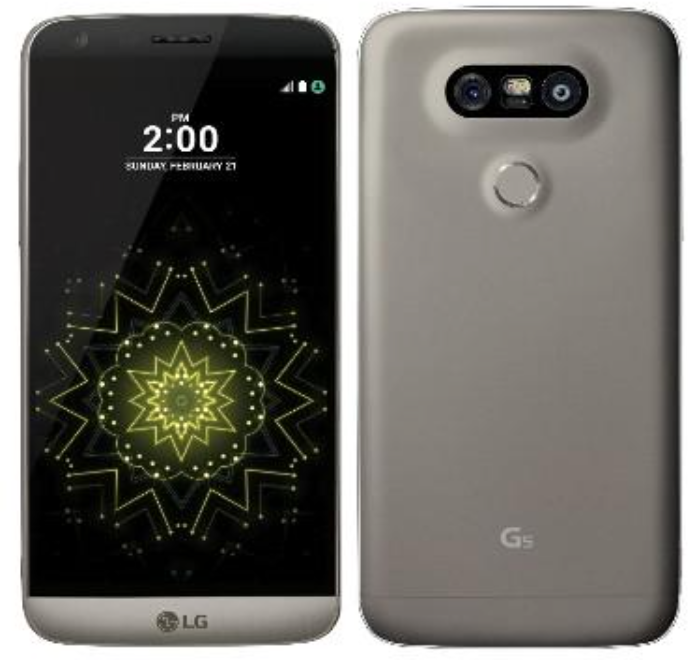 | | |
| --- | --- |
| CaCell |  R10 299 |
| ELTEL |  R10 299 |
| ZEEK |  R10 995 |
| Cellucity Online |  R11 800 |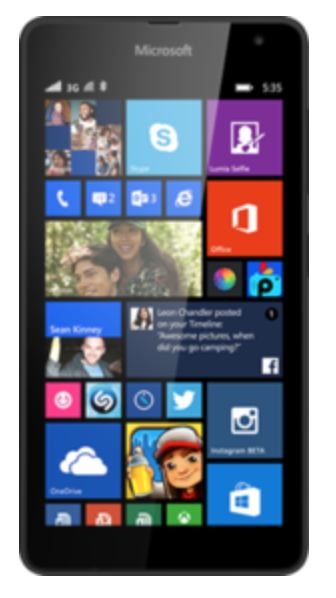 | | |
| --- | --- |
| Takealot |  R1 899 |
| CaCell |  R2 198 |
| exCellular |  R1 849 |
| MTN |  R1 199 |