If you're feeling that your phone becoming smarter is making you a little dumber, you're not the only one! As much as we love our gadgets and high-end flagships, sometimes you just want to disconnect from the always-on nature of current mobile devices.
Hence, the Punkt smartphone was born – a minimal device which features only the necessities; but, let's be honest, we still need a bit of connectivity and app functionality. The newly-revealed MP02 retains the simplistic design of the original Punkt device, but branches out in terms of what it can actually do, by adding 4G and other digital communication outlets like Facebook, Email, etc to its roster.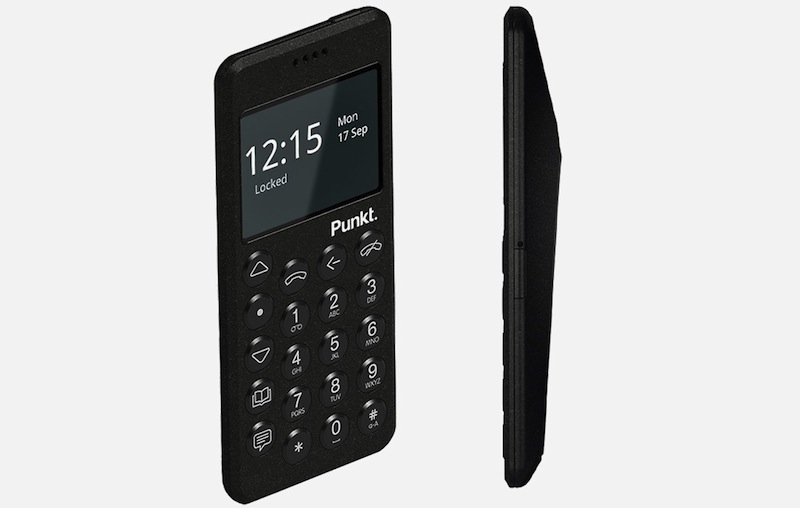 The attractive part is that you can toggle whether or not you want to see those additional platforms or not, so they're there if you need but out-of-sight and out-of-mind if you don't want to be distracted by them.
So, if you feel like your social media participation is reaching excessive levels, look into a semi-smartphone like the Punkt MP02 to free up your attention a little bit with this slice of digital minimalism.
Shop a wide range of Android smartphones at great prices online via PriceCheck.

If you're looking for a new Android device, remember to check out our feature highlighting 5 great phones for under R2,500.
Want More Technology News? Check Out Our Tech Section For More Great Reads?