The Lego Group and Land Rover have joined forces for a little special celebration to pay tribute to 75 years of Defender entries, with a build-your-own-adventure: the new Lego Icons Classic Land Rover Defender 90.
The new 2,336-piece Lego set is complete with all the accessories for an off-road expedition, allowing builders to create an everyday road-ready model or customise it for adventures.
Find the best Lego deals online!
Click to compare and shop Lego pieces, sets, and gifts on PriceCheck.
The 32cm-long Lego model includes a roof rack, raised air intake, front bumper with working winch, side rails and toolbox, plus traction plates for crossing mud and sand. It also has working steering and suspension, opening doors and bonnet and an interior with details based on the full-size Classic Defender.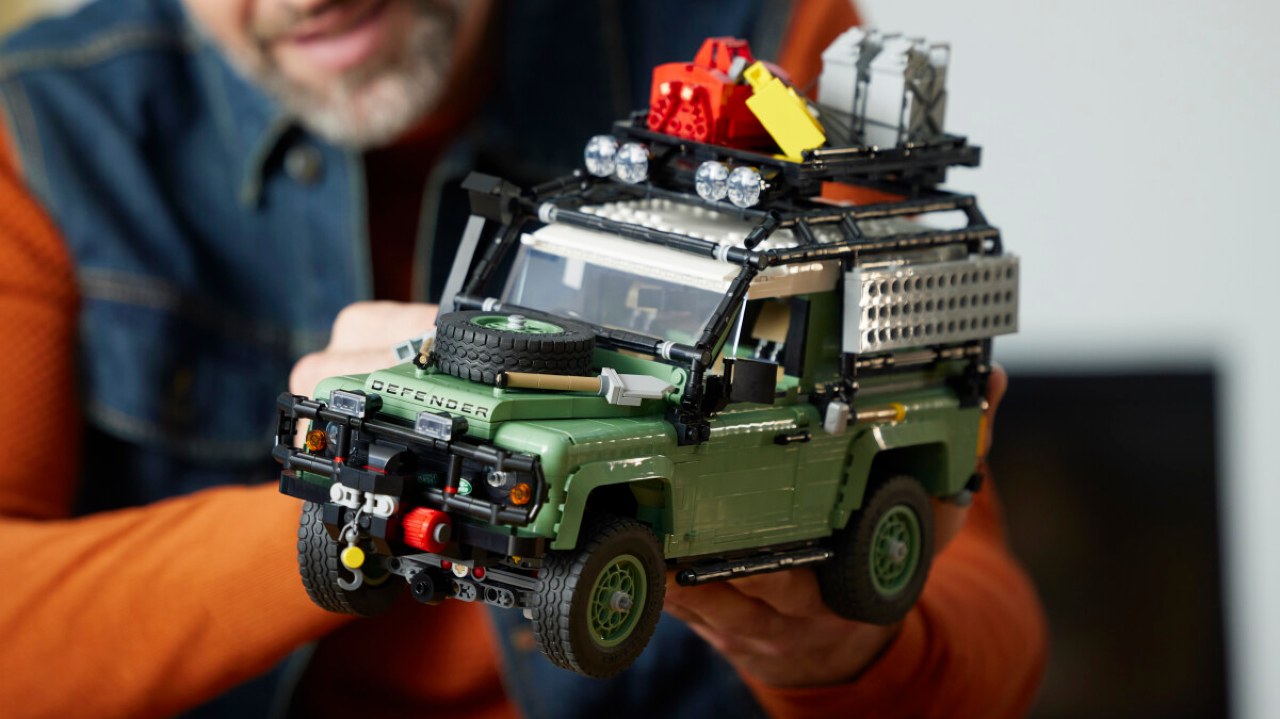 Paul Barritt, Director of Land Rover Classic, said: "Defender is synonymous with adventure and this new Lego set is a perfect way to capture the spirit of an incomparable, unstoppable automotive icon, whilst also sharing the playful side of the vehicle."
Kurt Kristiansen, LEGO Design Master, said: "Bringing the Classic Defender to life in bricks was no easy challenge. Defender can take you anywhere, so during the design process we wanted to infuse the set with that sense of adventure. We can't wait to see fans' reactions."
Also read: Lego Launches Friends Apartments Set
The Lego Icons Classic Land Rover Defender 90 set is available from 1 April with free-to-join Lego VIP access, and from 4 April in Lego stores and online at Lego's online store. The set will be available through Land Rover retail channels from 1 July and is priced at R3,999 in South Africa.